×
Wildcats gear up for Washington State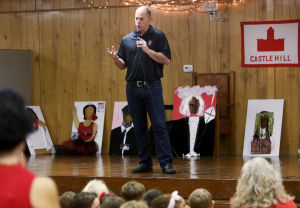 Star sports columnist Greg Hansen offers his opinion on recent sports news.
Galleries
Week 6 has cheerleaders pumping up the crowds.

Questions surround the issue of paying players, but …

The UA men's basketball team had its intrasquad Red-…

The $30 million renovation of McKale is expected to …

Sabino romped to a 66-0 home win over Cholla Thursday.

Ex-Cats Gordon and Johnson are getting their chances…

Prepare for Oct. 18 intrasquad game with past photos. 

From veteran T.J. McConnell to newcomer Stanley John…

Ex-Cat Carey has 22 carries for 97 yards so far this season.

Former University of Arizona and NBA basketball star…

Nick Foles, Philadelphia Eagles are 5-1, tied for fi…
Basketball
Football
Softball
Baseball
Shop official UA gear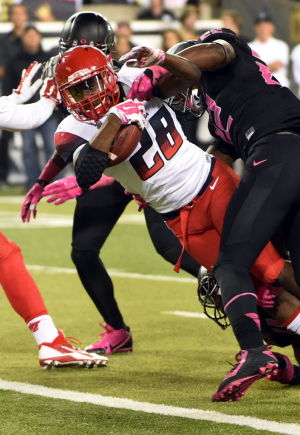 Arizona will look to avoid the injury bug in the second half.
Baseball
Basketball
Football
Softball
HS sports photos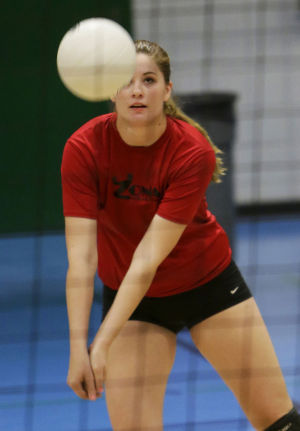 Future Idaho Vandal has Tanque Verde two wins away from most ever.
NFL
Arizona Wildcats
High school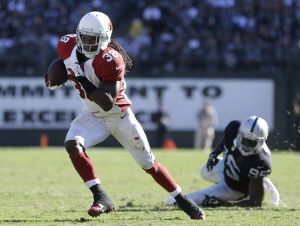 TEMPE — The Arizona Cardinals are 5-1 for the first time in 38 years. After a victory at winless Oakland, the team sits alone atop the NFC Wes…
MLB
Minor leagues
Arizona Wildcats
High school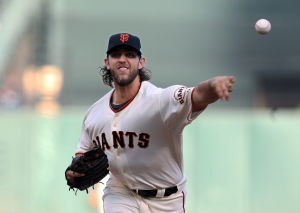 KANSAS CITY, Mo. — A six-pack won't be enough for Madison Bumgarner if the San Francisco Giants win the World Series.
NBA
Arizona Wildcats
High school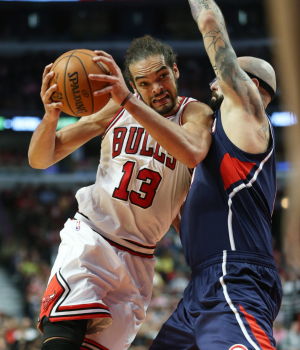 COLUMBUS, Ohio — LeBron James was the star attraction but Kyrie Irving stole the show with 28 points to lead the Cleveland Cavaliers to a 107-…
Golf
LAS VEGAS — Ben Martin made a 45-foot eagle putt on the 16th hole that sent him to his first…
Soccer
LONDON (AP) — Long after drones became a key tool for militaries and spy agencies, authorities now realize the threat they can pose to sports events.
More videos
×
Wildcats gear up for Washington State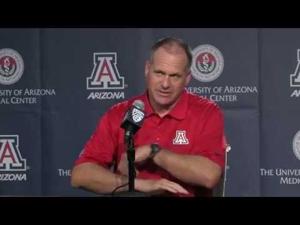 Follow the Arizona Daily Star