Greg Hansen's Top 100 Sports Figures of 2017: 60-41
Star columnist Greg Hansen counts down the most prominent sports figures in Southern Arizona from 2017. Find out who makes the cut!
By Greg Hansen / Arizona Daily Star
60. Allonzo Trier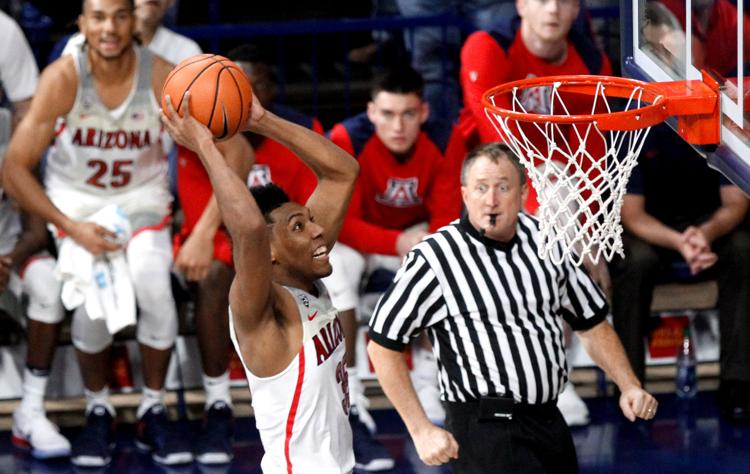 Returning from a long suspension, Trier averaged 17.2 points to help lead Arizona to the Pac-12 conference and tournament championships.
59. Mo Mercado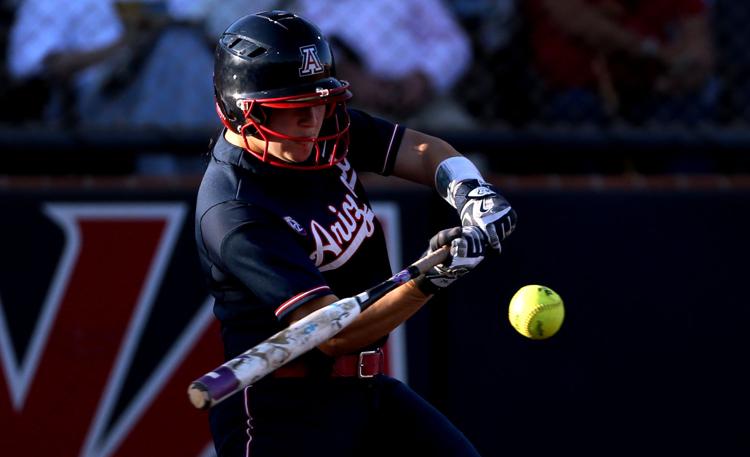 Hit .396 and played shortstop for the Pac-12 champions. Mercado was a second-team All-Pac-12 selection.
58. P.J. Ponce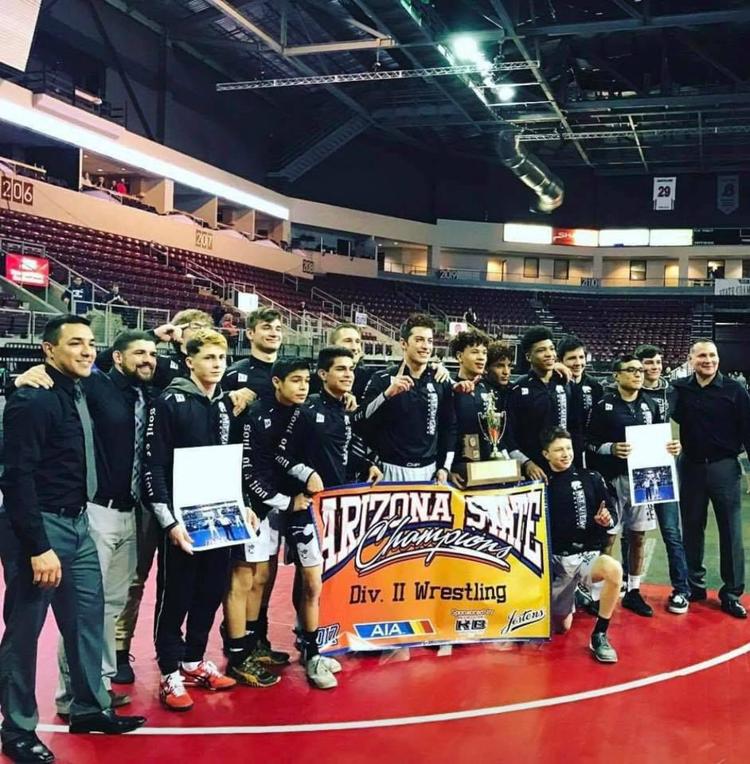 Mountain View's wrestling coach led the Mountain Lions to the big-schools state championship.
57. Levi Wallace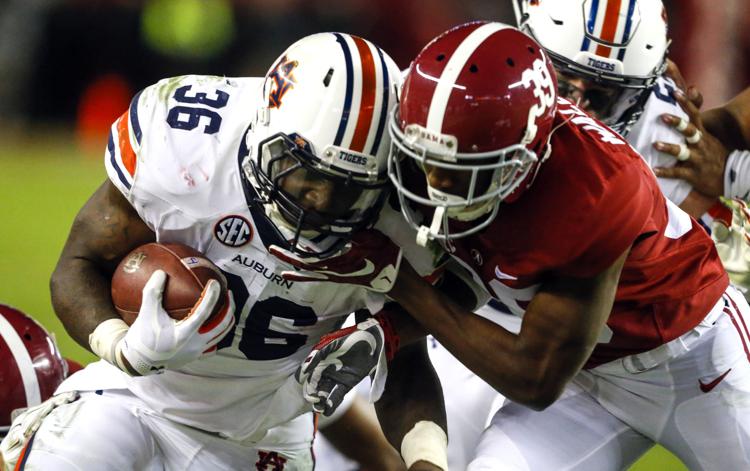 Breaking into the starting lineup for the Alabama Crimson Tide, the Tucson High grad was 10th on the team with 39 tackles. He also intercepted three passes and had 4 ½ quarterback sacks.
56. Krystal Quihuis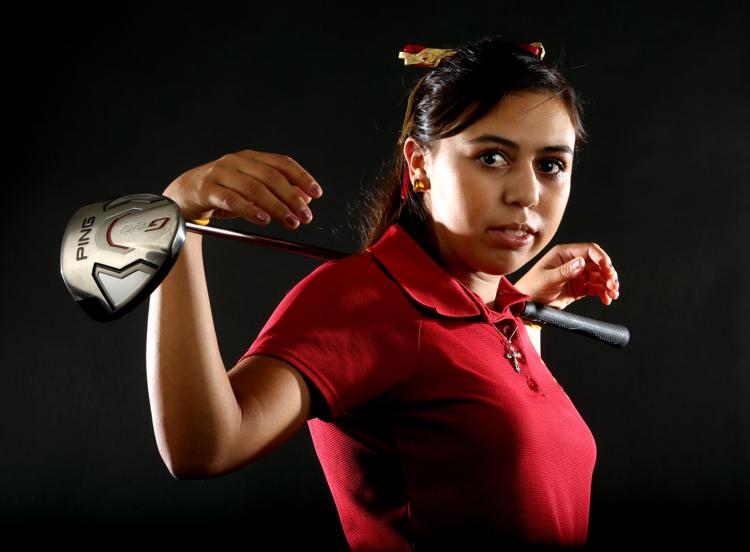 Arizona's senior golfer from Salpointe was chosen to the All-Pac-12 team after finishing in the top five in 10 tournaments.
55. Maddie Pothoff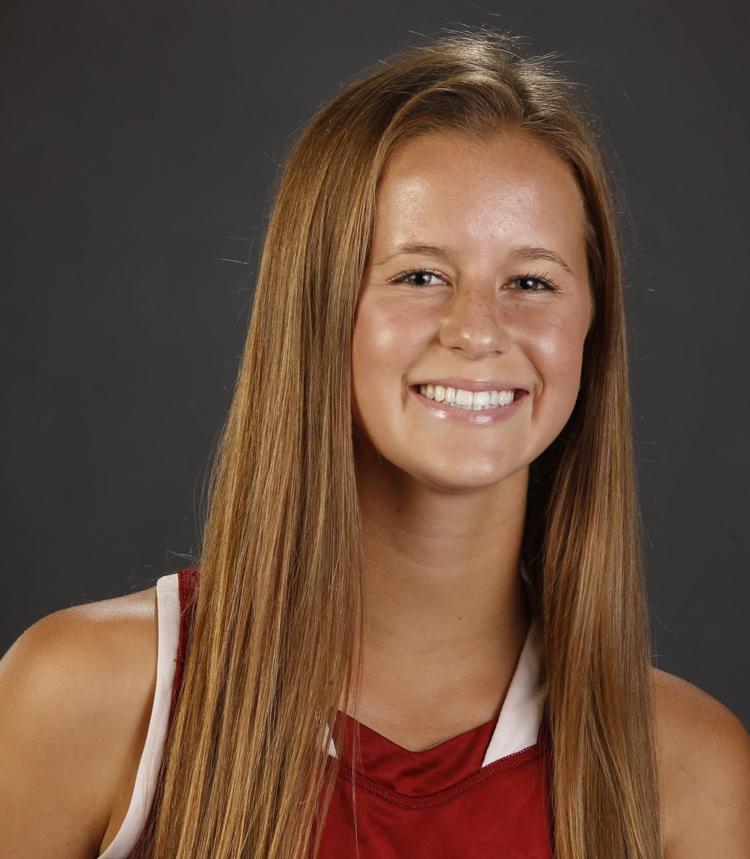 One of Tucson's finest tennis players ever, Pothoff became an All-American as a freshman at Alabama, reaching the finals of the NCAA tournament and winning 16 doubles matches in the season. Pothoff has since transferred to Santa Clara. 
54. Annette Gutierrez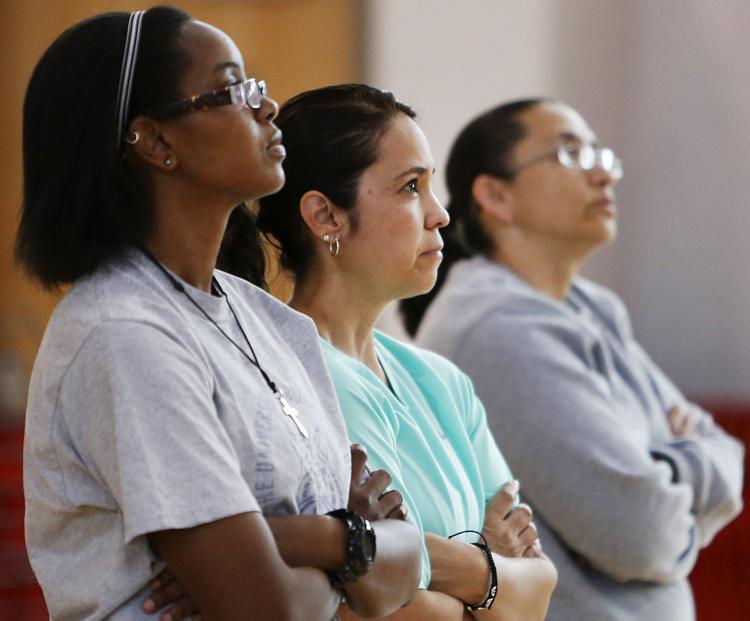 Tucson High's girls basketball coach produced a 25-3 record and a No. 4 finish in Class 6A, the state's highest classification.
53. Tori Brown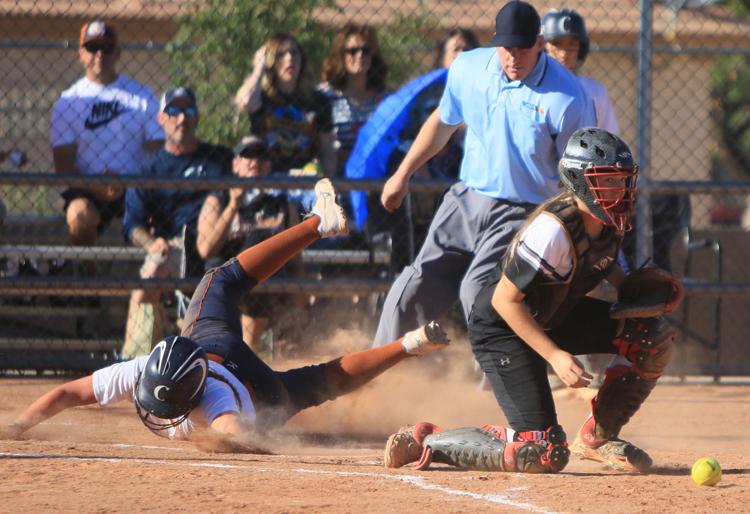 In her final softball season at Cienega, Brown led the Bobcats to the state championship, hitting 10 home runs, batting .396 with 50 RBI.
52. Alfonso Cabrera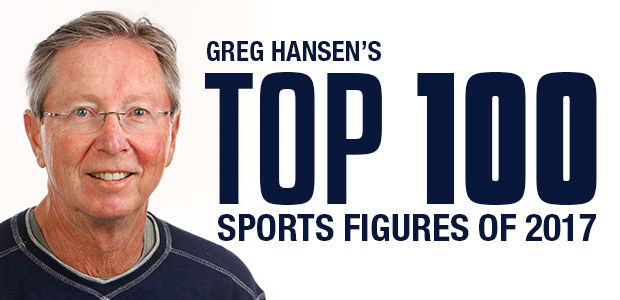 Salpointe's soccer standout scored 24 goals as a sophomore, leading the Lancers to the boys state championship game and a 20-4-1 record.
51. Danny Preble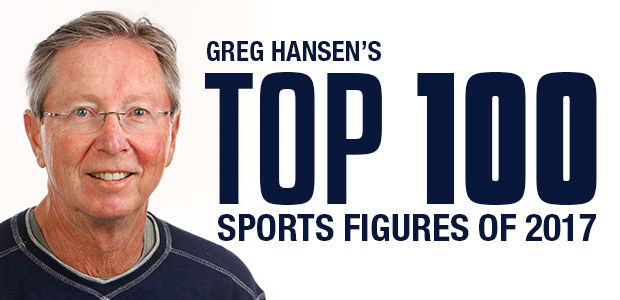 Salpointe's baseball team made its closest bid ever to win the state title, finishing second at 26-8 under Preble's leadership.
50. Trenton Bourguet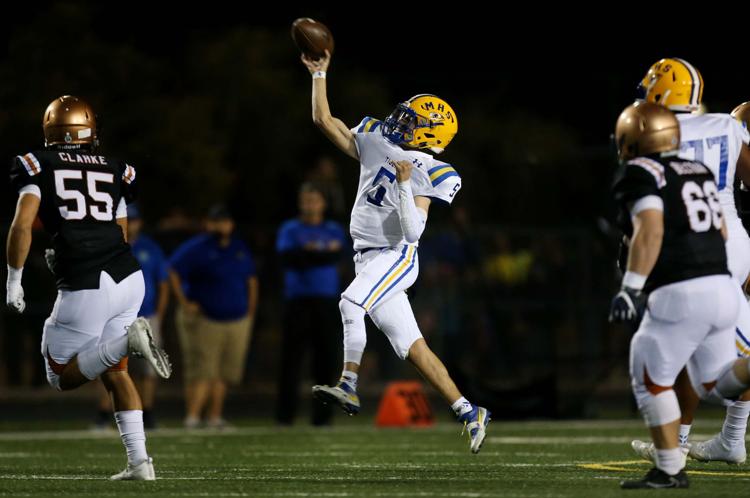 Leading Marana High to a 9-3 football season, the junior quarterback passed for 2,984 yards and 38 touchdowns.
49. Pat Darcy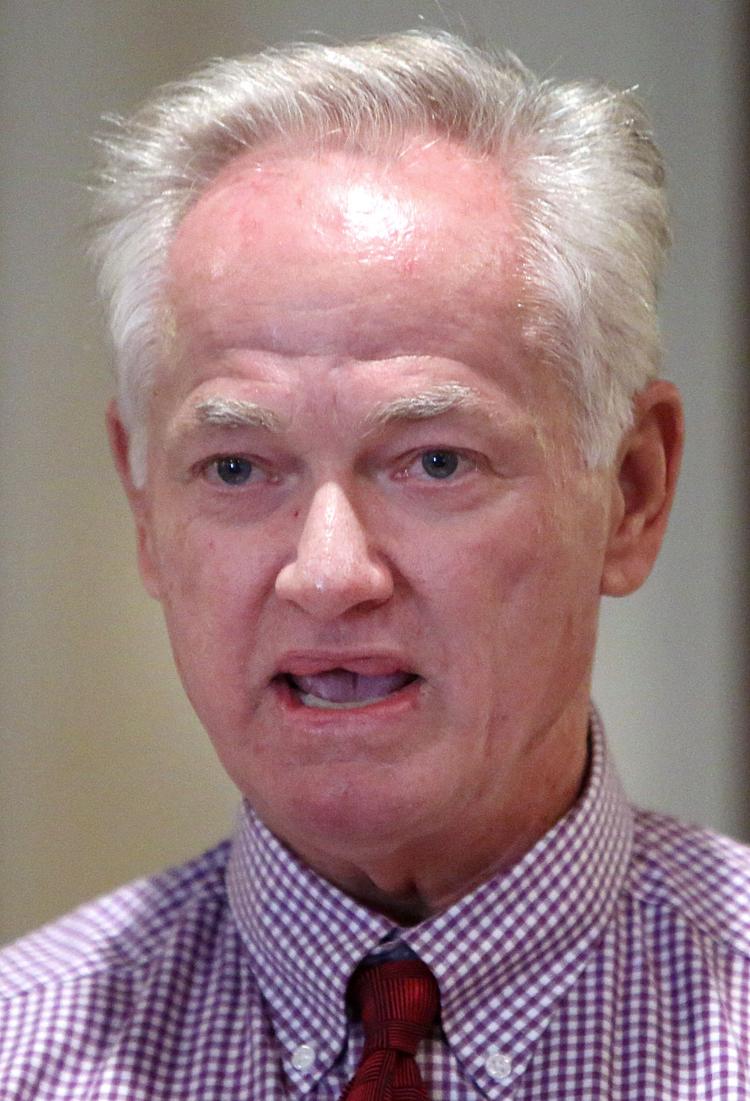 In his first year as chairman of the Pima County Sports Hall of Fame, the former World Series pitcher from Rincon High School, has spear-headed one of the top classes in 27 years of the PCSHF.
48. Dennis Bene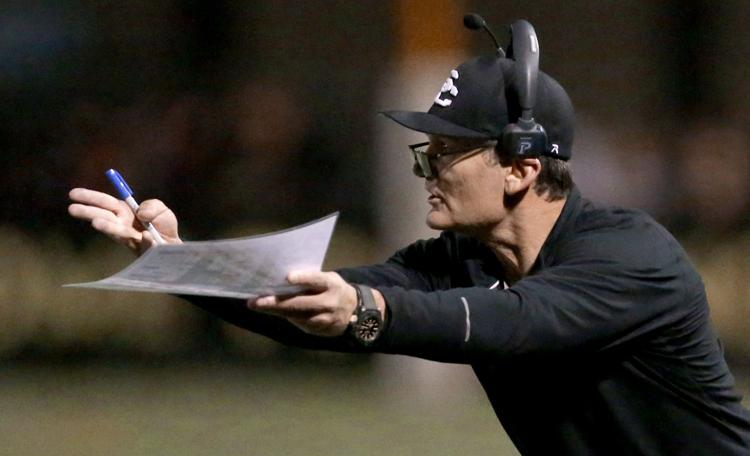 Salpointe's accomplished football coach again reached the state championship game, finishing 12-2.
47. Jessie Harper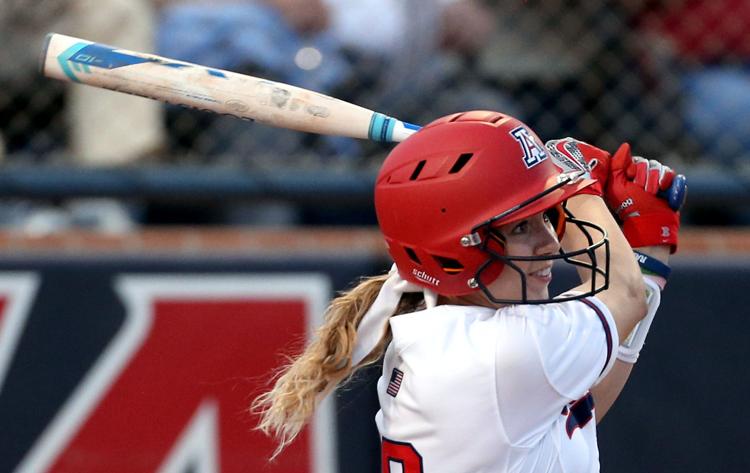 Possibly the top freshman in college softball, Harper was chosen to the NFCA All-American first team, hitting .333 with 19 home runs for Arizona.
46. Dan Slania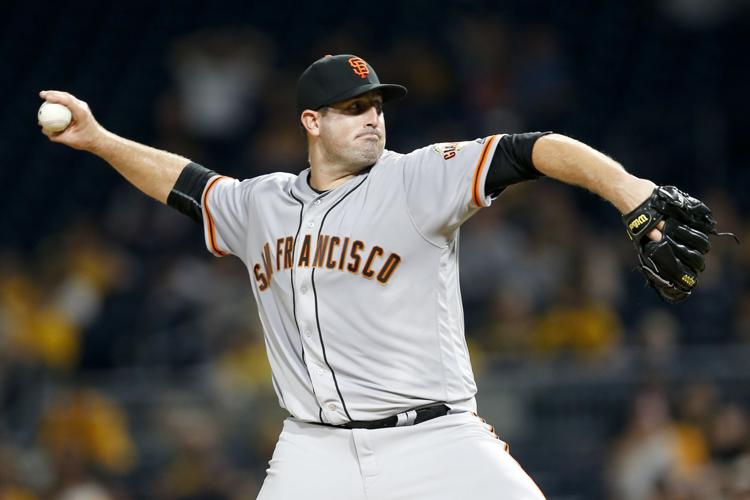 Making his major-league pitching debut for the San Francisco Giants, Slania, of Salpointe Catholic and Notre Dame, also pitched 141 innings in Triple-A and Double-A appearances.
45. Brian Holstrom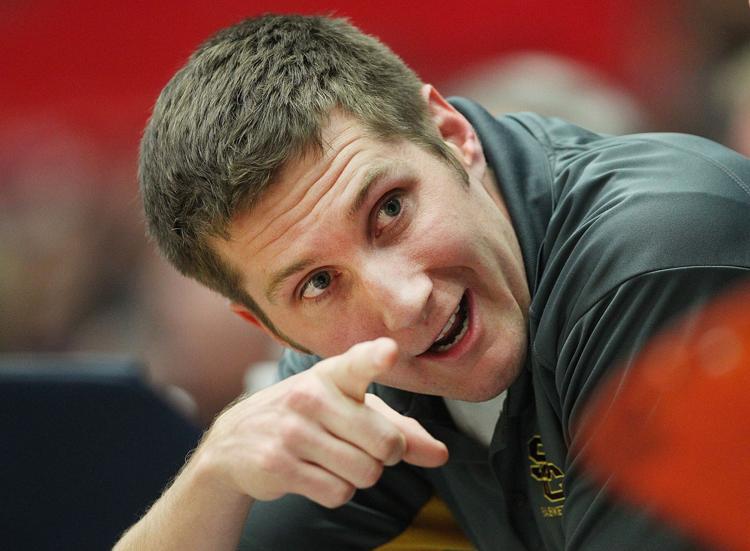 In his final season as Salpointe Catholic's boys basketball coach, Holstrom reached the state championship game, guiding the Lancers to 21 victories.
44. Todd Holthaus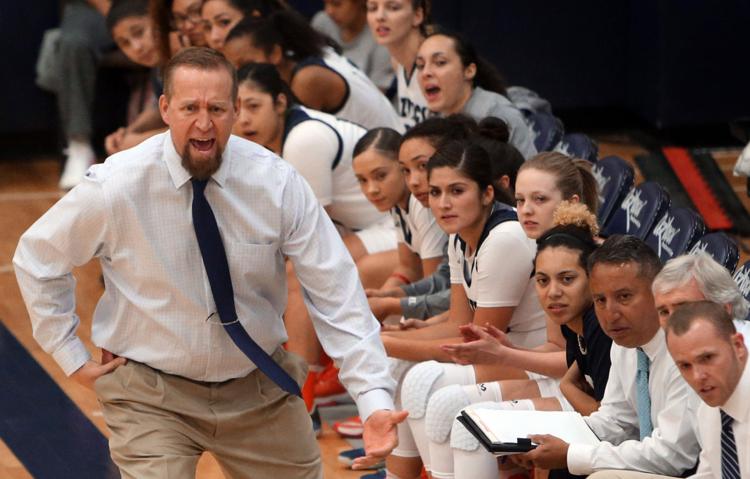 Pima College's women's basketball coach, whose team was ranked No. 1 part of last season and won 23 games, enters winter break this year at No. 4 nationally.
43. Kelly Fowler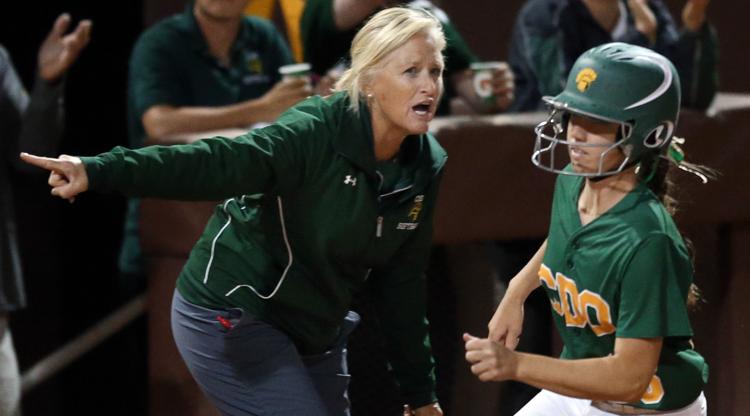 Winning 30 games again at Canyon del Oro High School, Fowler coached the Dorados to her third state championship, finishing 30-4.
42. Alfonso Rivas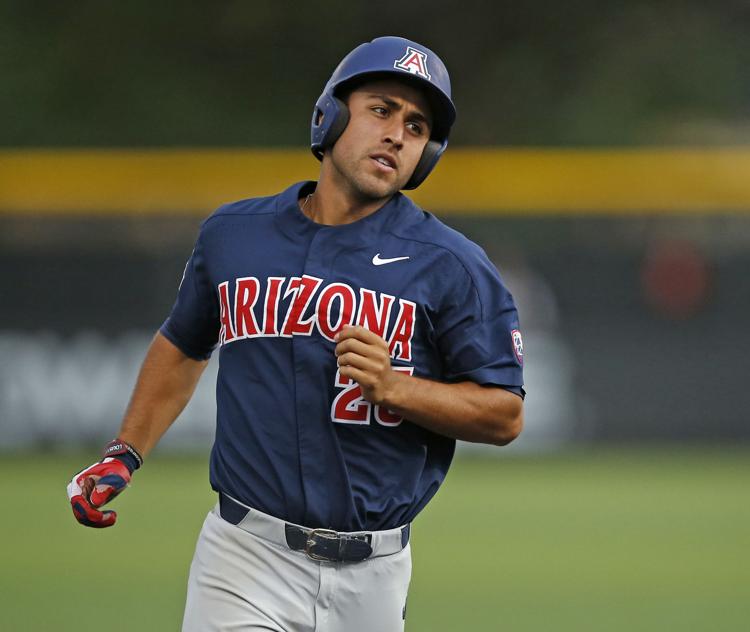 As a UA junior outfielder, Rivas hit .371 with 63 RBI. He returns as one of the top players in college baseball.
41. Gabi Stoian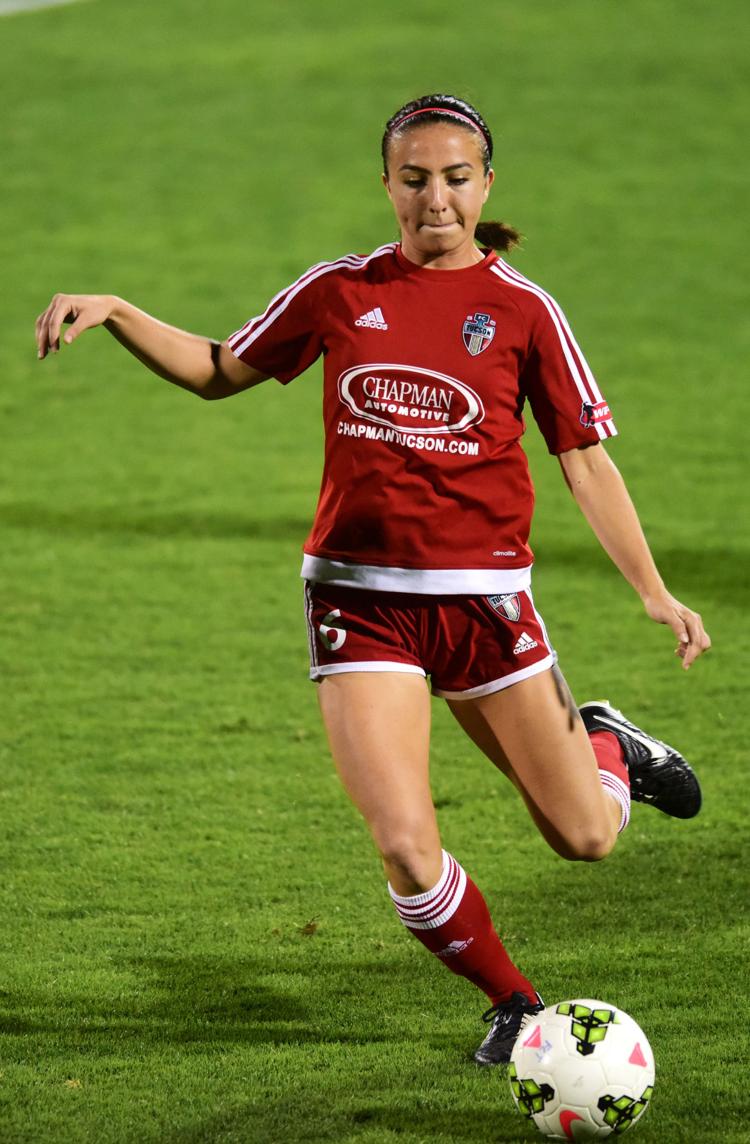 Arizona's stellar soccer player scored two game-winning goals in her senior season for an NCAA Tournament team.