Arizona basketball: Runner-up complex
MIKE CHRISTY / ARIZONA DAILY STAR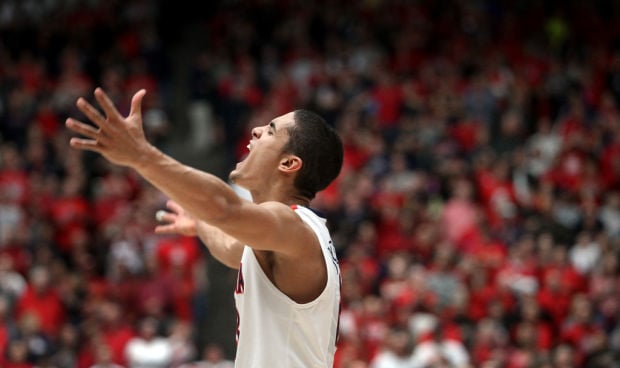 As featured on
The veteran point guard is gone, the star may play out of position again, and significant issues remain with defense and rebounding. So why is coach Sean Miller so excited about opening full practices Friday with his Arizona Wildcats for his second season?
Want to see tangible benefits of coaching continuity? Ask the Wildcats about their end-of-practice stretching drills. Per coach Sean Miller's rules, players must form a circle and count together out loud when they stretch. If they don't, the team has to start over.
Once the Arizona Wildcats started playing games without Daniel Bejarano this season, Ray Arv…
. . . millions are being spent SMS messaging campaigns. Mobile marketing is becoming increasingly integral advertising tool for small businesses to find new and exciting ways to reach current and potential customers.
Nearly 90% of customers search online for a business before they shop. But if they can't find you because of incorrect contact information how can they shop your store? With Profile Sync Tucson.com Amplified can easily help you keep your contact information across all platforms up to date an…