Pac-12 basketball tournament: No. 21 UCLA 66, No. 18 Arizona 64: Bruins school Cats 3rd time
MAMTA POPAT / ARIZONA DAILY STAR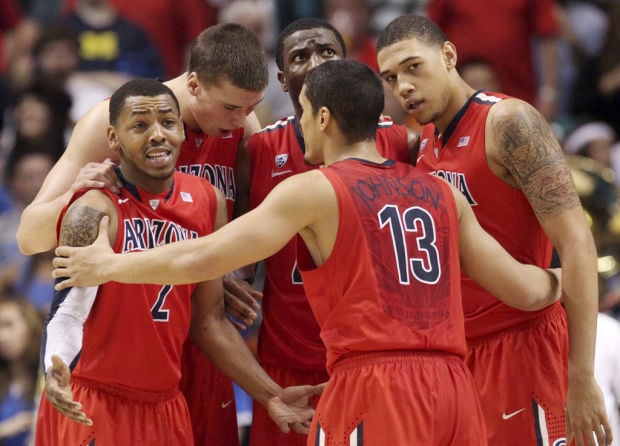 Tags
As featured on
EUGENE, Ore. - If there's such a thing as a must-win game in mid-January, Arizona is playing…
After scrambling to put together a face-saving 2009 recruiting class, then working into the …
One by one, like knights trying to pull the sword from the stone, Arizona State took turns trying to stop the Pac-10's most dominant player.
The Sun Devils played their vaunted zone, trapping, double- and triple-teaming Derrick Williams in the middle of the key.
Then they switched to a press, then an out-of-character man-to-man, trying to find an answer.
There was none.