UCLA 74, Arizona 69: Free fall puts Cats 4th
MAMTA POPAT / ARIZONA DAILY STAR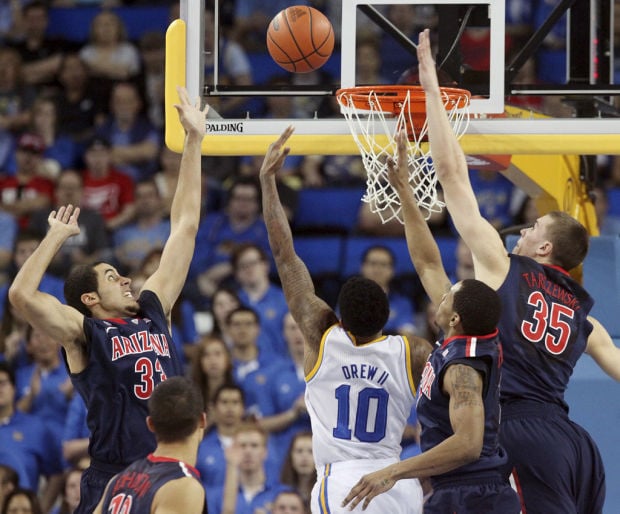 As featured on
Before the Wildcats (12-9, 6-3) went on a four-game winning streak to catapult back into the Pac-10 and NCAA tournament hunts, half of their games were decided by single digits. Three went into overtime, including a home game against, of all teams, low-major Lipscomb.
When Sacramento guard Josiah Turner announced last month he would play basketball for the Ar…
HOUSTON - When he's not staring an opponent down or scowling at somebody, Arizona Wildcats sophomore guard Lamont "MoMo" Jones often has a wide grin. He can't imagine playing basketball any other way.