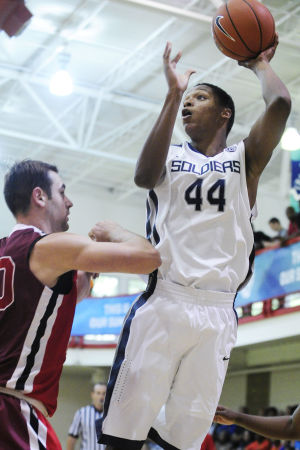 Cuonzo Martin told Ivan Rabb he would build a program around him.
It's time for our weekly trip around the Internet to see what people are saying/writing about the Arizona Wildcats.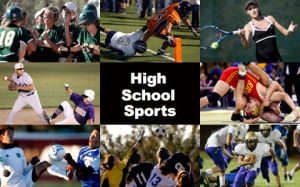 Rain delays several games locally; seven will be completed Saturday. 
More videos
×
Wildcats gear up for Cal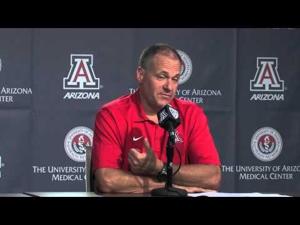 UA's Rich Rodriguez and player William Parks talk about their win against Nevada and upcoming game against Cal.
Follow the Arizona Daily Star