Chat with college basketball fans as Arizona faces Providence in the semifinals of the Wooden Legacy tournament at 9:30 p.m.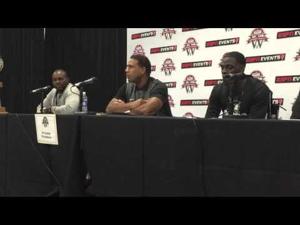 It's pretty easy to figure the Wildcats will be facing Kris Dunn and a host of others tonight in the Wooden Legacy.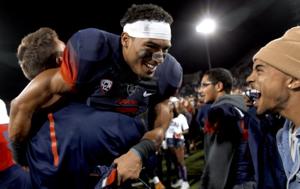 QB Solomon made offense go; backup Randall iced the win.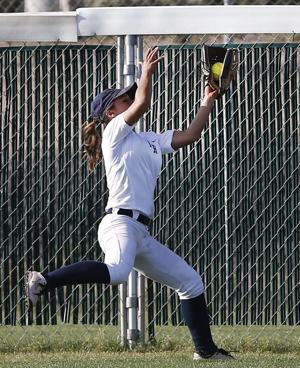 The early signing period runs through next Wednesday.
Latest scores and more from all sports
More videos
×
Watch: Hansen's picks for Pac-12 football awards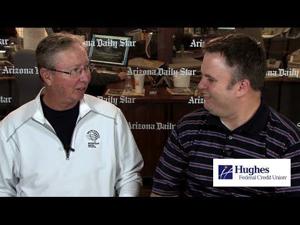 Sign up for Tucson.com e-mail newsletters
Star sports tweets
Daily Star Preps tweets
Follow the Arizona Daily Star