After averaging 89.3 points during their previous three games, the Arizona Wildcats put up just 60 at UTEP on Friday – and Sean Miller is only partly blaming poor free-throw shooting.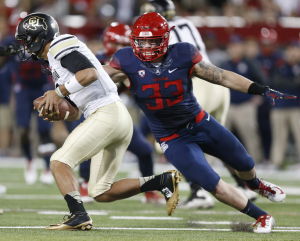 The Arizona Wildcats have their first unanimous All-American selection since 1998.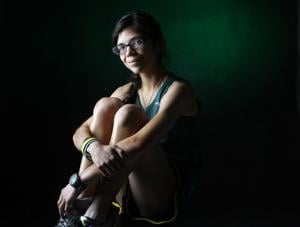 Two years removed from finishing second at state, the CDO senior won the state crown.
More videos
×
Sean Miller and players on Oakland win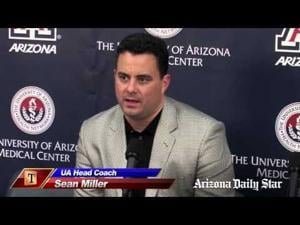 Follow the Arizona Daily Star