RSSWildcats Forums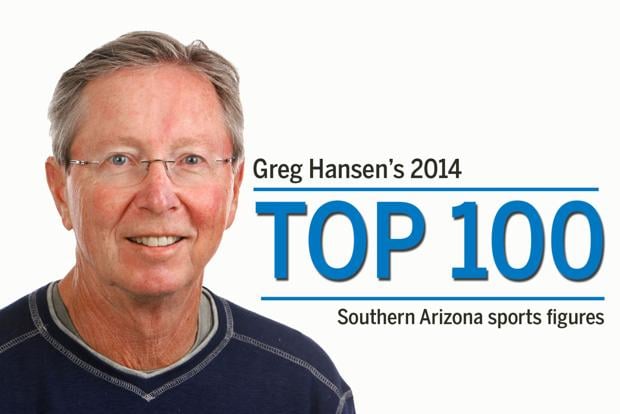 The Star columnist counts down the year's best Southern Arizona sports figures.

Greg and Ryan discuss the UA's chances at defeating ASU on the court.

PHILADELPHIA — Nick Foles and Mark Sanchez got opposite results with similar performances in…

Marquis Flowers' first career NFL start could not have gone better.