RSSWildcat Gallery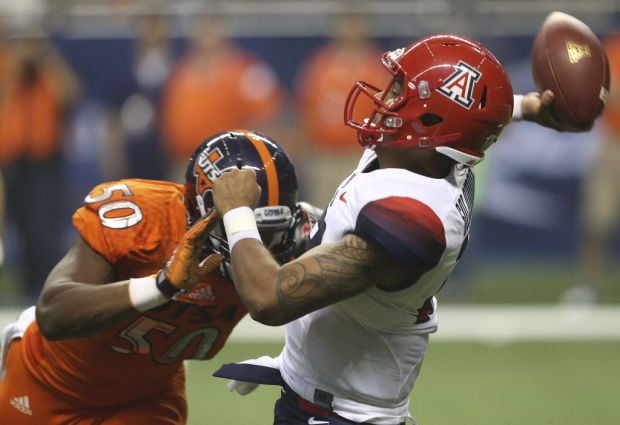 Quarterback Anu Solomon has been a slow starter this season for Arizona.

The Arizona Wildcats got a little thinner on defense this weekend. 
As is the drill every week, here's a look at the ballot I filed today as an AP Top 25 voter. 

Arizona's rain-soaked victory ranks as one of program's biggest upsets. 
More videos
×
Wildcats: Injuries stack up for UA football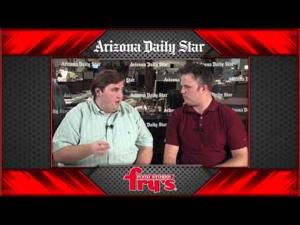 Free Wildcats Sports Newsletter
University of Arizona sports news and blog headlines, delivered daily
Follow Star Sports reporters
The latest box score