RSSWildcat Gallery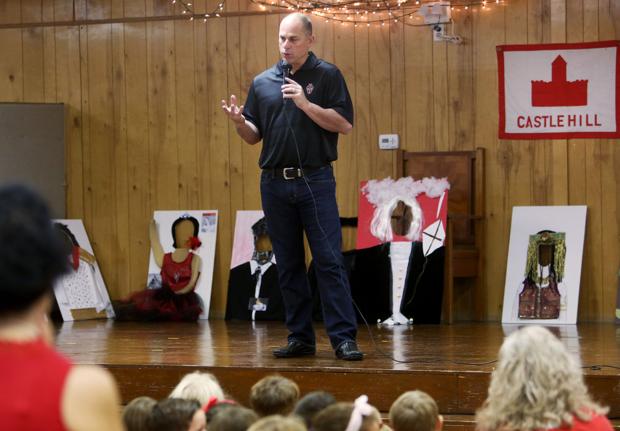 Star sports columnist Greg Hansen offers his opinion on recent sports news.

Here's a look at how I voted in this week's AP Top 25 (with some notes below the rankings):

UA alum helps father complete 'bucket list' item with trip to Red-Blue game.

Fans mixed about new seats, Stanley Johnson wins dunk contest and more.
More videos
×
Arizona Wildcats: Red versus blue highlights
Free Wildcats Sports Newsletter
University of Arizona sports news and blog headlines, delivered daily
Follow Star Sports reporters
Pac-12 basketball standings
The latest box score