RSSWildcat Gallery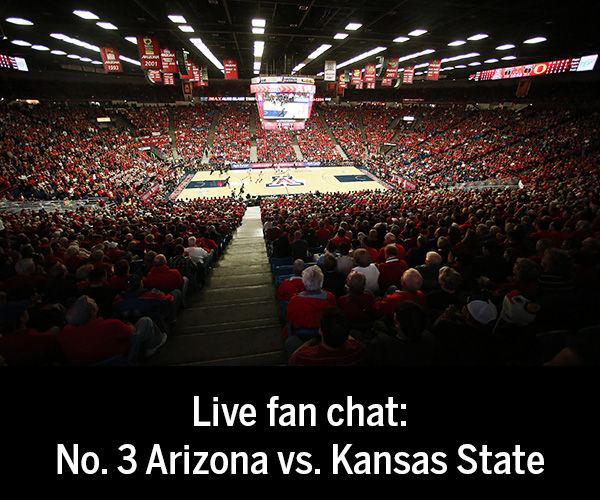 Chat with other college basketball fans and get game updates from Star reporter Bruce Pascoe. The game begins at 5:30 p.m. and the chat begins at 5. 

No. 3 Arizona takes on Kansas State tonight at 5:30 p.m. in the semifinals of the Maui Invit…

Scooby Wright is headed to Disney World. 

From the classic ASWho to television spots and new memes — UA fans bash ASU.
More videos
×
Sean Miller, players talk about Maui win against Mizzou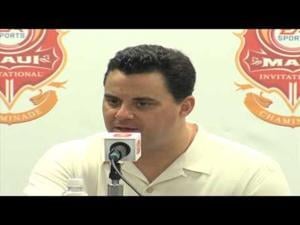 Free Wildcats Sports Newsletter
University of Arizona sports news and blog headlines, delivered daily
Follow Star Sports reporters
Pac-12 basketball standings
The latest box score