RSSWildcat Gallery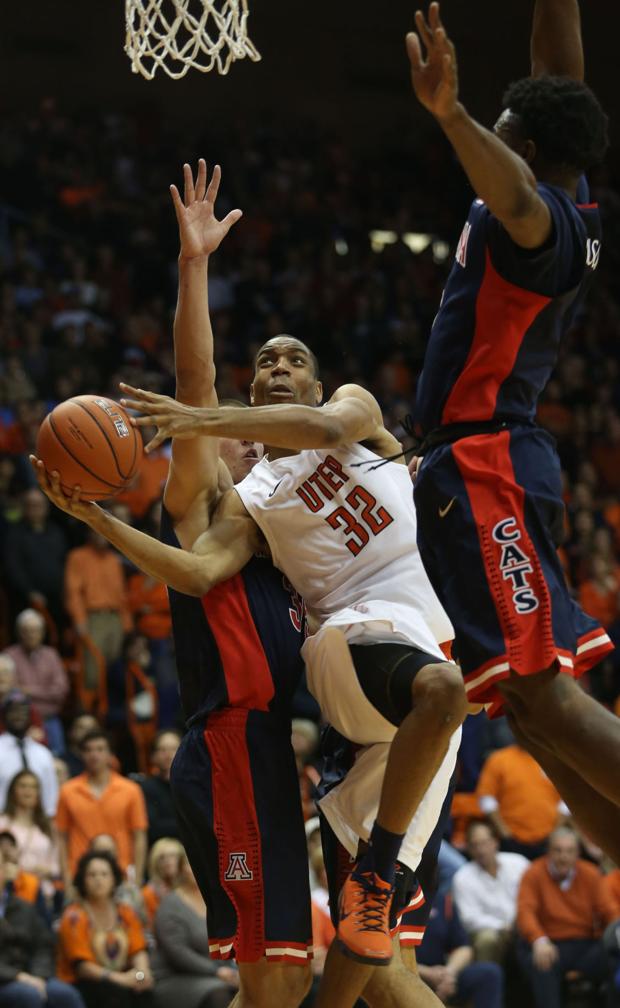 Turnovers, rowdy fans, missed free throws and Vince Hunter were UA's obstacles this time.
Miners coach Tim Floyd shows Wildcat donors around El Paso basketball facility.
UA survives tense second half, rowdy crowd to beat UTEP 60-55.

College football blitz begins with New Orleans, ends with Go Daddy, title game.
More videos
×
Watch: A sunrise from the edge of space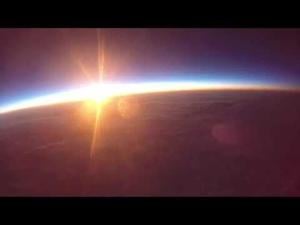 Free Wildcats Sports Newsletter
University of Arizona sports news and blog headlines, delivered daily
Follow Star Sports reporters
Pac-12 basketball standings
The latest box score