RSSHansen Columns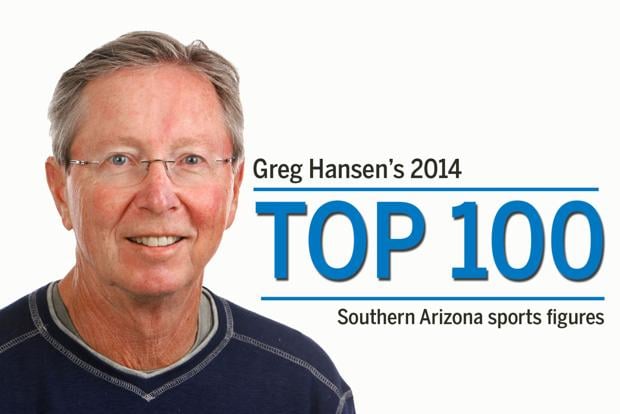 The Star columnist counts down the year's best Southern Arizona sports figures.
Hansen's Video Notebook
Archive
×
Hansen: UA basketball prepares for opening conference game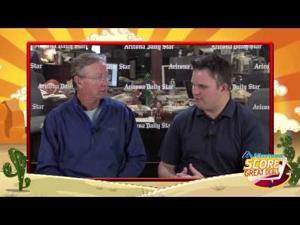 Hansen video: Cats prepare for the Fiesta Bowl

Greg and Ryan discuss the Fiesta Bowl and Scooby Wright's accomplishments
Hansen video: UA basketball's Stanley Johnson

Greg and Ryan discuss some of the growing pains Stanley is experiencing
UA Football: Biggest Cats game in history?

Greg and Ryan cover some of the most important Wildcats games through history.
Follow the Arizona Daily Star