RSSSports Columns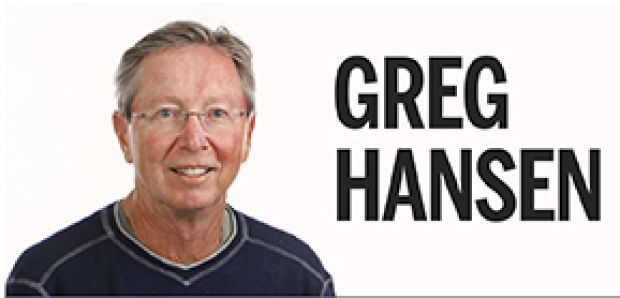 Starting QB, running back key biggest outburst in program history. 
More Video Notebook
Archive
×
Hansen: The greatest year in Tucson sports?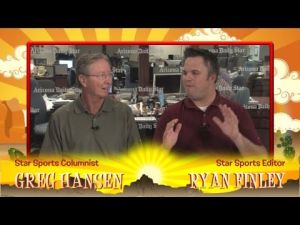 Hansen: Arizona Wildcats new uniform

Greg and Ryan talk about UA's new uniform and uniforms from other teams

Greg and Ryan explain why recent news has changed the NCAA forever.

Greg reveals the Tucson sports records that will likely never be broken.
Follow the Arizona Daily Star