RSSHansen Columns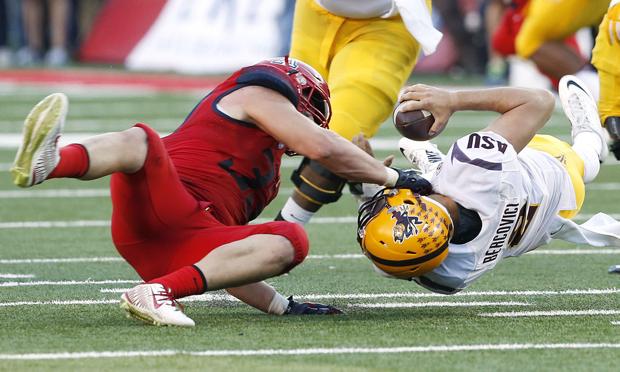 Star sports columnist Greg Hansen offers his opinion on recent sports news.
Hansen's Video Notebook
Archive
×
Hansen video: UA basketball's Stanley Johnson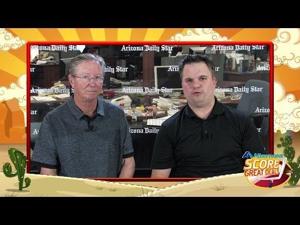 UA Football: Biggest Cats game in history?

Greg and Ryan cover some of the most important Wildcats games through history.
UA Football: Rich Rodriguez a hot commodity?
Greg and Ryan discuss why Rich Rodriguez might be a highly sought after coach.
Hansen: UA football prepares for Oregon

Greg talks about the fun — and the hazards — of traveling to Oregon.
Follow the Arizona Daily Star