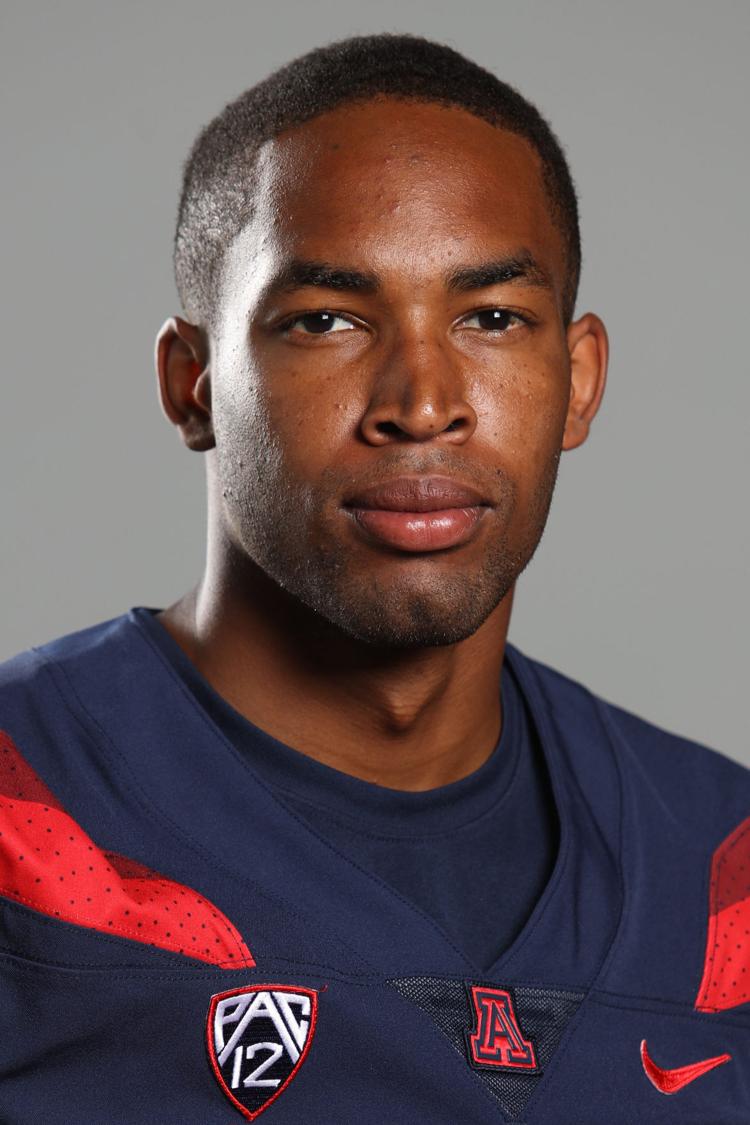 Donovan Walker walked on at UTEP in 2014 fully expecting to redshirt the season. Out of necessity, though, the Miners called Walker into action mid-year; he played in four games. 
Walker expected to compete for a starting wide receiver job the following season, but that never materialized and Walker moved left the program.
Now, the redshirt junior is making a name for himself as a walk-on at Arizona.
UA coach Rich Rodriguez mentioned Walker's name as a standout in the receiver group on multiple occasions during fall camp, and he played against Northern Arizona in Week 1. Walker won't be playing in Friday's game against UTEP after suffering a shoulder injury. Still, the mean something extra. 
The Star spoke with the 6-foot-1-inch, 179-pound Carson, California native earlier in the week:
On what it's like going against UTEP: "I know both the corners and the people on the defense pretty good so it's a big game, especially for me going out there and playing for a lot of familiar faces and people I know."
On how he ended up at Arizona: "When I decided I was going to leave (UTEP) I had two schools I was thinking about going to: here and Texas Tech. Then (former UA staff analyst) Miguel Reveles, I knew him because he coached me and (former UA receivers) Samajie Grant and Bryan Harper. He got me up here…"
On why he chose Arizona: Playing in "the Pac-12. The motivation just to play here and be closer to home and play against a lot of guys in the conference that I know."
On being a walk-on: "My experience with that has been: I'm a firm believer in if you're good, then you're going to play. (Rodriguez) wants to win, so the best people are going to play if they're good."