Arizona football: RB Carey is scary when he gets ball
A.E. ARAIZA / ARIZONA DAILY STAR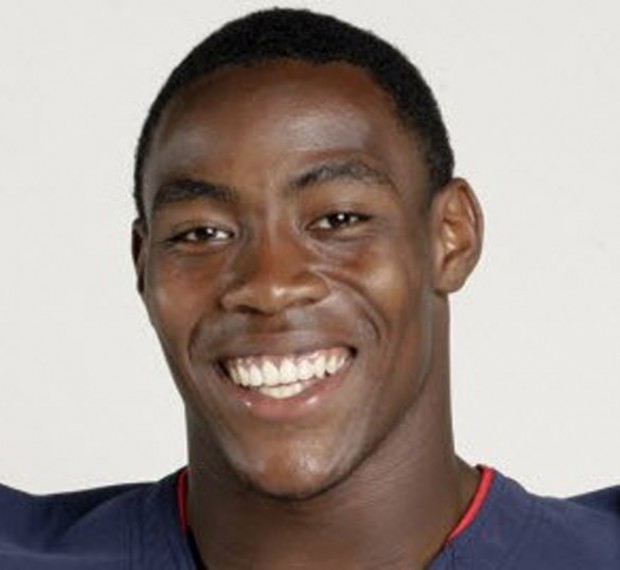 As featured on
The Arizona Wildcats' football program has endured countless devastating injuries since joining the Pac-10 in 1978. By comparison, Nick Foles' dislocated right kneecap is merely a blip in history.
The Arizona Wildcats snapped a horrific losing streak Thursday night by dipping into their p…
Tevin Hood wasn't his brother's keeper, exactly. More like his driver.