Arizona football: Cats seek QB who can do the job
RON MEDVESCEK / ARIZONA DAILY STAR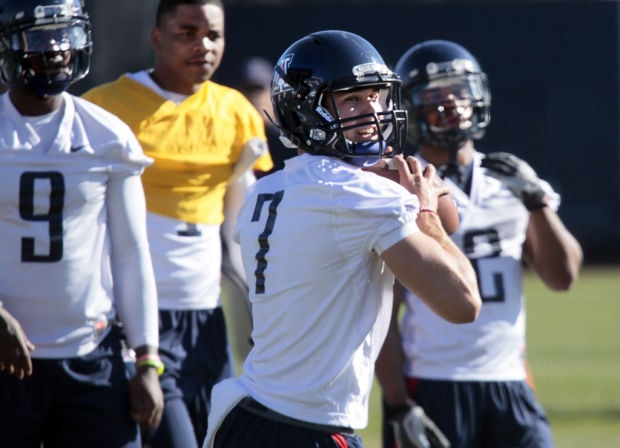 As featured on
The Arizona Wildcats' 2010 schedule will include nationally televised games against Oregon and Arizona State, the Pac-10 announced Monday. Arizona's annual Territorial Cup game with Arizona State will be held in Tucson on Thursday, Dec. 2.
The Arizona Wildcats have landed their quarterback of the future. They'll just have to wait …
For weeks, the Arizona Wildcats have agonized over a key player's knee injury.
Justin Washington is doing just fine.
Wait, you thought we were talking about quarterback Nick Foles?