Greg Hansen: Hansen Sunday Notebook
MIKE CHRISTY / ARIZONA DAILY STAR 2012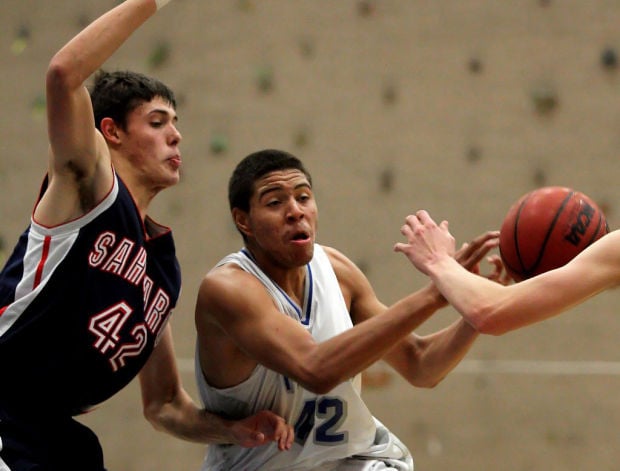 As featured on
CDO's Mike Redhair didn't attend Point Guard U. Instead, he left Tucson to play basketball at Arizona State. The former ASU single-season assists leader (an attorney in an Oro Valley firm), knows what it's like to live the Territorial Cup rivalry in "enemy territory."
After three seasons as Arizona's women's basketball coach, Niya Butts is 47-47. That's amazing. In the three seasons before Butts was hired, Arizona went 29-63. That's what you call a good hire.
The buildup for Arizona freshman point guard Josiah Turner was such that you almost expected him to have a Mike Bibby-type debut. Alas, Turner has seven points in two games and may have difficulty dislodging Jordin Mayes from the lineup.