Hansen Sunday Notebook: Hiring Rush in first place comes back to haunt Scott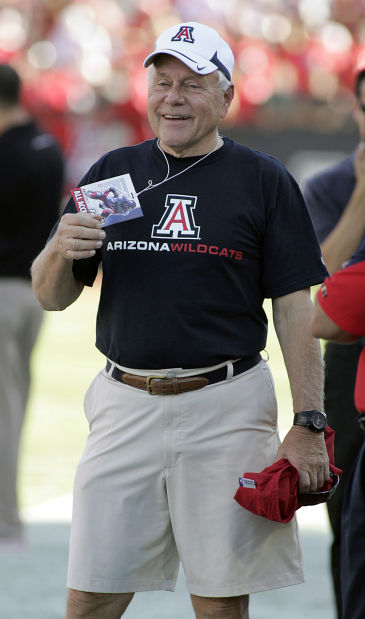 No risk before you buy. No initiation fee!
24 Hour Heating and Cooling, LLC is an Arizona-based HVAC company that has been creating safe,
Ensure your computer and audio systems work right from the get-go. Contact Nos Computers today!