High school softball: Sunrise Mountain 7, Ironwood Ridge 0: Title lost, but '14 bright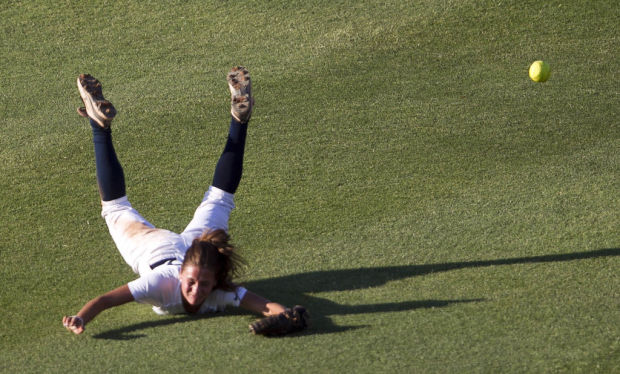 24 Hour Heating and Cooling, LLC is an Arizona-based HVAC company that has been creating safe,
Hurry, camps are filling up fast!!
Ensure your computer and audio systems work right from the get-go. Contact Nos Computers today!