19th annual Screen Actors Guild Awards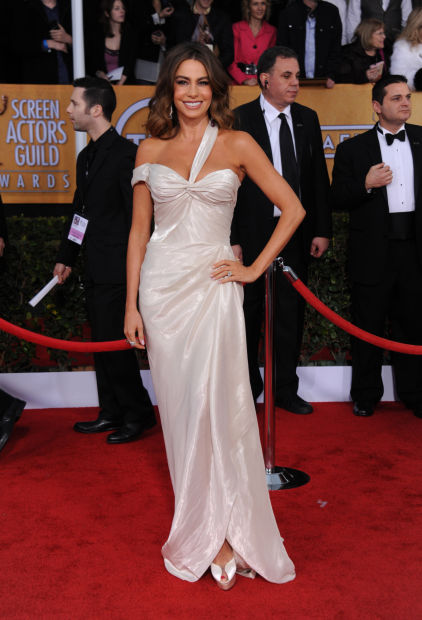 As featured on
Actors and celebrities walk the red carpet during the 19th annual Screen Actors Guild Awards.
While most of us have seen Sofia Vergara as a brunette, she is a natural blonde. She has tol…
At the Emmys on Sunday, Sofia Vergara joked that underneath her Vera Wang dress, which rippe…
Smart stuff from Media Sales Today that can create buzz for your offer.
A current underused tool, the GIF is making it's mark in the modern advertising world.  This fun and playful animation is a simple way to boost brands across all social media platforms while showing consumers that brands are keeping up with current trends.