Thamar Harper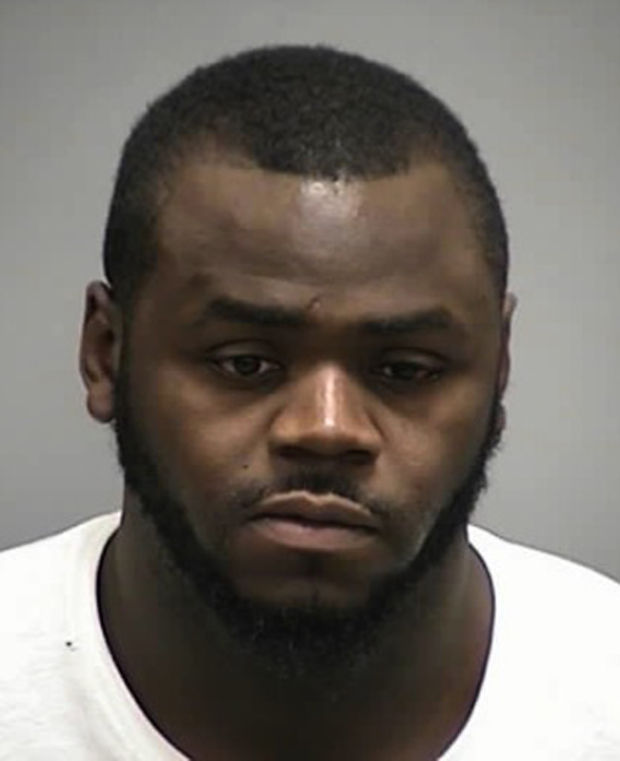 This undated photo provided by the Rock County Sheriff's department shows Thamar Harper, 29, who is accused of shooting another man multiple times Sunday, Dec. 22, in Beloit after a fight that happened when the suspect photobombed a group photo, the Associated Press reported.
Harper, 29, of Janesville, was charged Monday with first-degree attempted homicide in connection to the shooting of Marcus McKinnis the day before in the Eagles Club parking lot in Beloit.
According to a Rock County criminal complaint, McKinnis and some people were attempting to take a group picture early Sunday when Harper jumped into the frame. Harper and the group began fighting, and security asked them to leave, according to The Janesville Gazette.
Harper allegedly followed McKinnis and at least two other men to their cars.
When McKinnis and one man got into a vehicle, Harper "reached into his back right pants pocket and removed a small dark colored semi-automatic handgun . . . then fired several shots into the driver side" where McKinnis was seated, according to the complaint.
McKinnis was shot about six times, the complaint said. He is being treated at a Madison hospital. Paramedics treated and released a second man who was shot, according to the Beloit Daily News.
Harper is being held at the Rock County Jail on a $50,000 cash bond. He is due in court Friday. No defense attorney was listed in online court records for Harper.