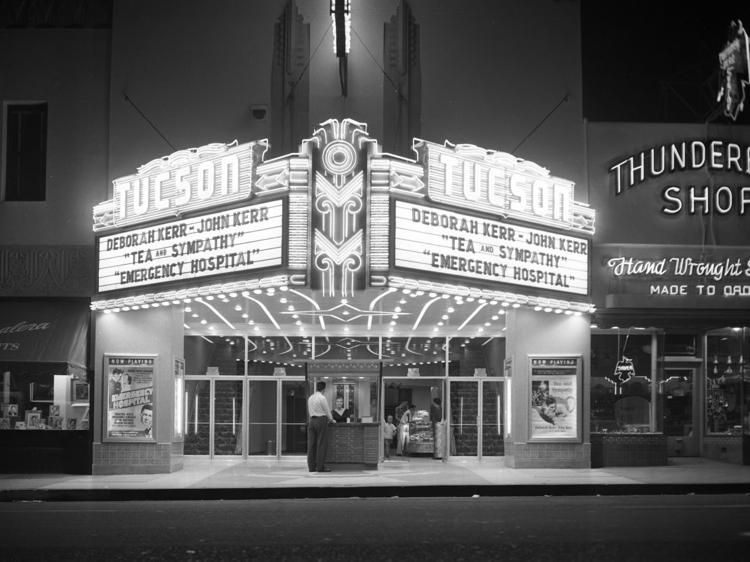 As featured on
Photos of buildings, streets and landmarks around Tucson from 40, 50 and 60 years ago, and t…
Round Two of our look at Tucson area views 40, 50, 60 years ago and from the same spot in 2014.
Photos of buildings, streets and landmarks around Tucson from 40, 50 and 60 years ago, and t…
I don't know about you, but many days my work email fills up faster than I can keep up with it. I start to wonder, if everyone's email is the same as mine, how many people actually see any of the emails that are sent out?
You want to get your business into the social arena. You've set up your Facebook, Google+ and Twitter accounts… but now what?