We love a good workout. But, we also love a good cold adult beverage.
So, why not combine the two? It's so trendy and we can't think of a better incentive to work up a sweat.
Grab your bff for some healthy-ish girl time at one of these events:
Bakasana and Beer
What is this even: 60-minute yoga session taught by Jade Dotson of Exude Yoga followed by a beer.
When: 10:30 a.m. on select Saturday mornings. The next one is May 13.
Cost: $5 (includes yoga and a beer)
Other details: Cash only. Bring your own mat.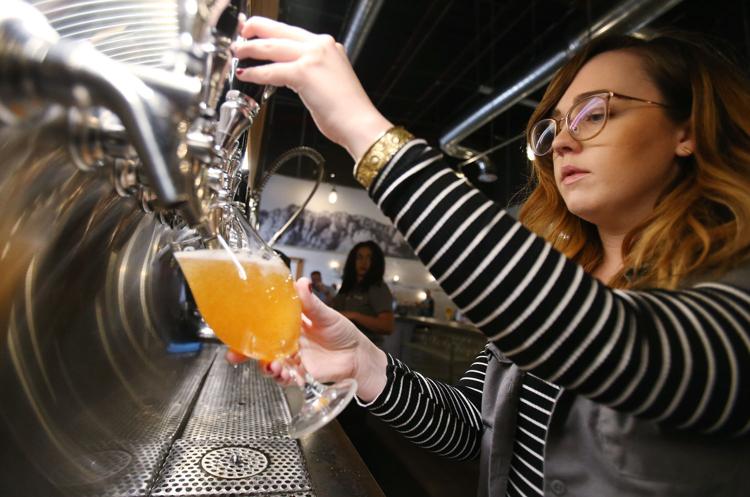 What is this even: Full body boot-camp-style workout for all fitness levels.
Cost: $10 (includes workout and a beer)
Other details: Bring a sweat towel, bottle of water and a mat or beach towel to lay on.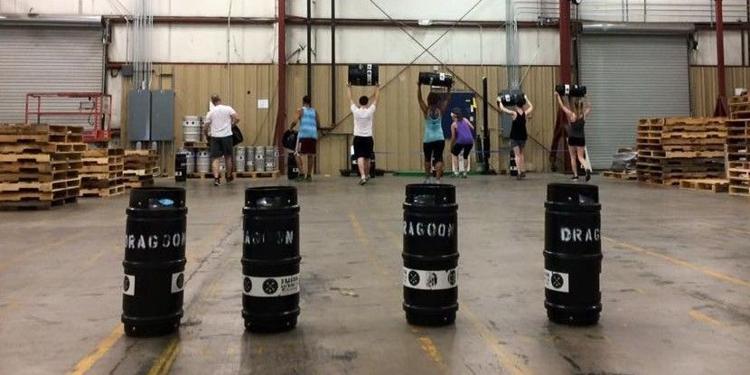 Stretch and unWINEd
What is this even: Yoga stretch class with your choice of wine before, during and after class. 
Cost: $20 includes unlimited wine
Other details: Snacks will be provided. This is designed to be a fitness night out so bring a friend.
Pints & Poses
What is this even: An hour long, laid-back yoga class followed by a pint
When: 10:30 a.m. every Sunday
Cost: $5 (includes class and a beer)
Other details: Arrive 15 minutes early to sign in and get a spot. There are a few mats available, but bring your own if you have it.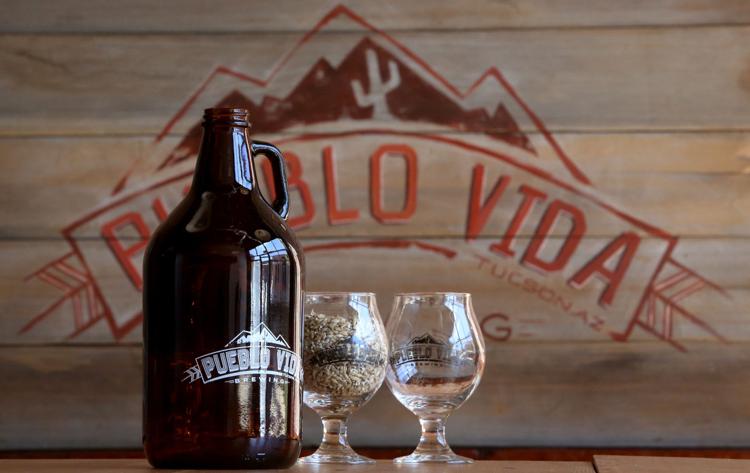 Happy Hour Hobble
What is this even: A free three to four mile social run hosted by the Southern Arizona Roadrunners followed by drinks and food.
When: 6 p.m. April 28. This is a monthly event that takes place at different bars, so check the SAR Facebook page for details each month. 
Cost: Free for the run. Bring money for post-run food and drinks
Other details: Meet at Crooked Tooth between 6 and 6:30 p.m. Run starts at 6:30.