Doesn't that sound perfect about now?
Tucson's high temperatures are, after all, breaking records. Relief can come with that good, cold stuff.
And the Old Pueblo has plenty of that icy goodness to go around.
To help you beat the heat this summer, here are five of our favorite premium ice cream places where you can indulge in a bit of sweet relief:
---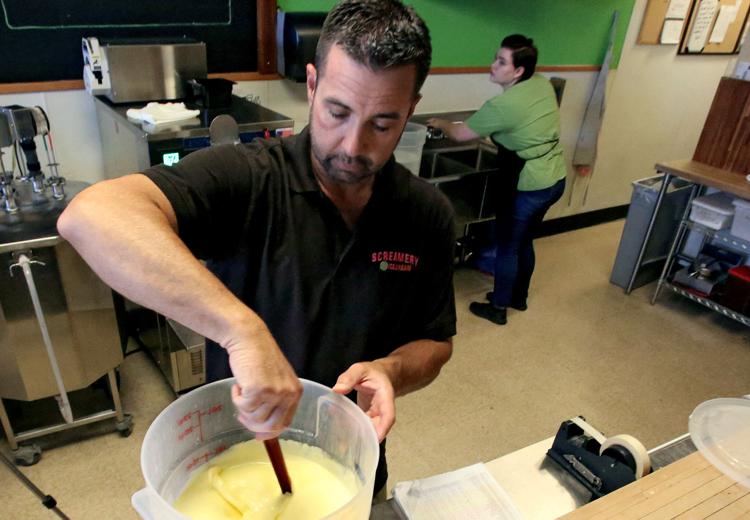 1. The Screamery
Most popular flavor: Honeycomb.
The Screamery's founders, Linda and Kenny Sarnoski, make their ice cream from scratch — from pasteurizing their own cream and base and developing unique flavors. They use organic milk and cream from grass-fed cows, and they do not use preservatives or stabilizers. "Being ice cream fanatics, we realized there was a hole in the market for ice cream made chemical-free," Linda says.
---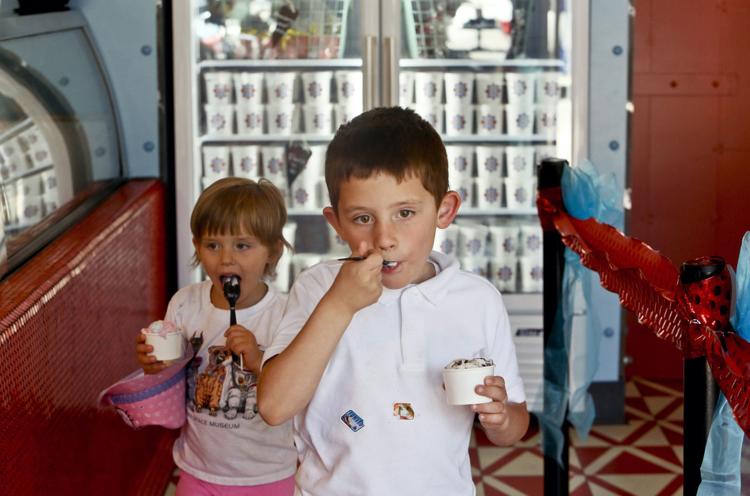 2. Hub Ice Cream Factory
Hours: Noon-10 p.m. Sundays through Thursdays; noon-midnight, Fridays and Saturdays.
Most popular flavors: Bourbon Almond Brittle, Salted Caramel, Oatmeal Cookie Dough and Mexican Wedding Cake.
"Our flavors are so unique," Hub general manager Sarahi Rodriguez said. "It's a good combination of not just the flavors, but the whole experience you get when you come and try our ice cream."
---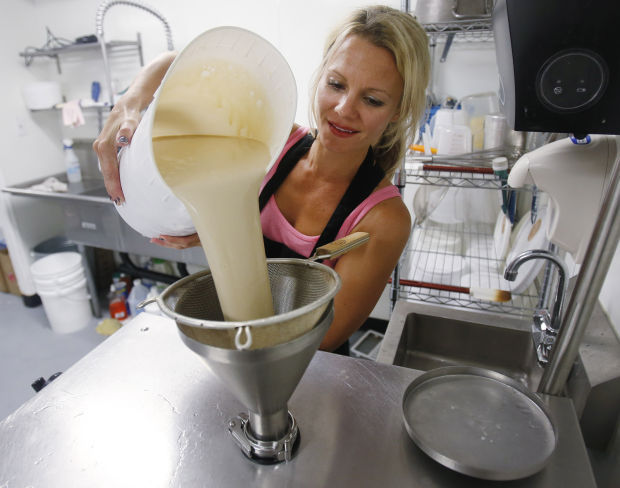 3. Isabella's Ice Cream
Available at multiple locations including Rincon Market, Renee's Organic Oven, Lerua's Fine Mexican Foods and 1702. 
Most popular flavors: Salted Caramel Pecan, Lavender Vanilla.
Isabella's Ice Cream is sold in stores and restaurants. But it is owners Kristel and Dominic Johnson's ice cream truck that launched the business. These days, it is used primarily for catered events, but it is still a strong identifier for them. The trucks resemble old Model Ts but have definite 21st century touches. "The trucks run all on electric. We have solar panels that run the freezers and lighting systems," Kristel said. "The whole concept was to use the charm of yesterday with the technology of today."
---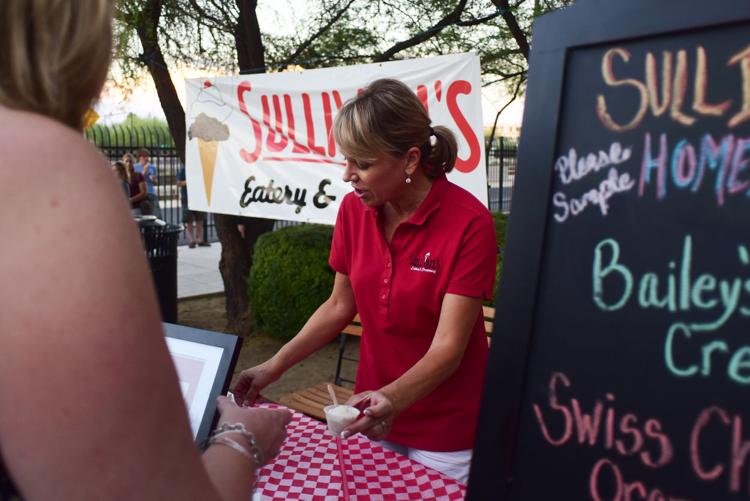 4. Sullivan's Eatery and Creamery
6444 N. Oracle Road, 297-9974
Hours: 11 a.m.-9:30 p.m. Sunday-Thursday; 11 a.m.-10 p.m.,Friday-Saturday.
Most popular flavors: Coffee Toffee, Chocolate Chip Cookie Dough, Swiss Chocolate Orange Chip.
Sullivan's ice cream is made in-house and uses a 16 percent butterfat mix, which makes the texture of the ice cream smoother and creamier, says owner Jerry Sullivan. He also points out that the former Swenson's Ice Cream Parlor has an "old-fashioned appeal."
---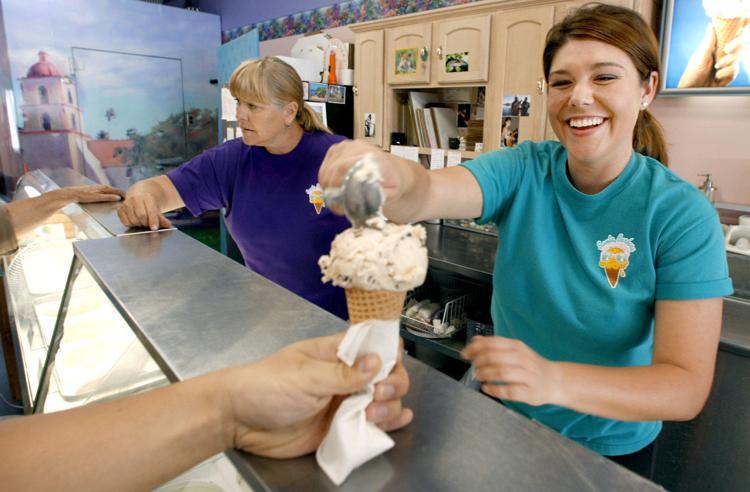 5. Santa Barbara Ice Cream
Hours: Noon-8 p.m. daily.
Santa Barbara Ice Cream pulls from six different creameries, hailing from California, Oregon and Tucson. Owner Jo Jensen points to the in-demand Licorice flavor. "I'm the only place who carries it," Jensen said. "It's very popular and very refreshing."
---
Here's where you can find them: