You may have overestimated how many trick-o-treaters you would get this year, or maybe your kid hit the candy mother load. Either way, here are a few ideas to keep you from getting a tummy ache.
Make a milkshake
Okay, so we know this is basically putting sugar on top of sugar, but saving your candies for when your sweet tooth hits is a good strategy to make it feel like Halloween forever. And what better way to show you're not messing around than by chucking a few of your most coveted mini candy bars into a milkshake.
In a blender, add two parts ice cream, one part milk and as much candy as you like; blend and enjoy!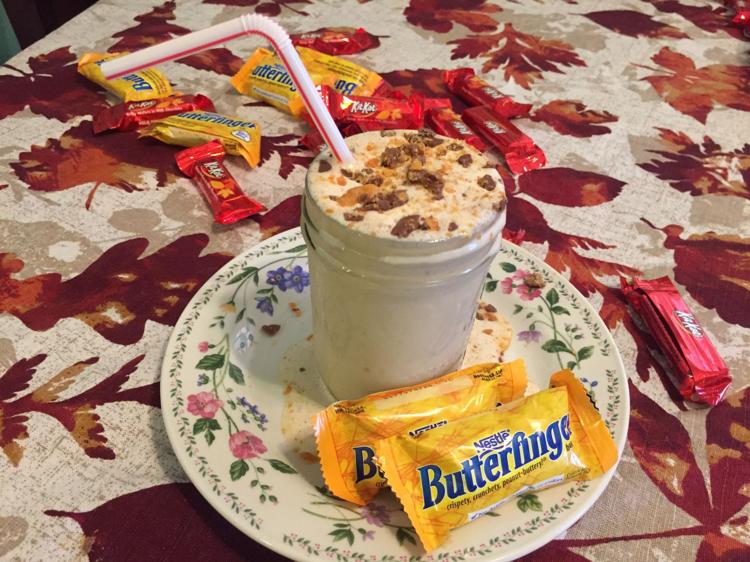 Save it to give away
Candy is best when shared, so why not use some as gifts for family and friends?
Create little treat bags you can give out as thank yous or birthday gifts. You can even take it up a notch by creating personalized jars or mugs filled with sweets.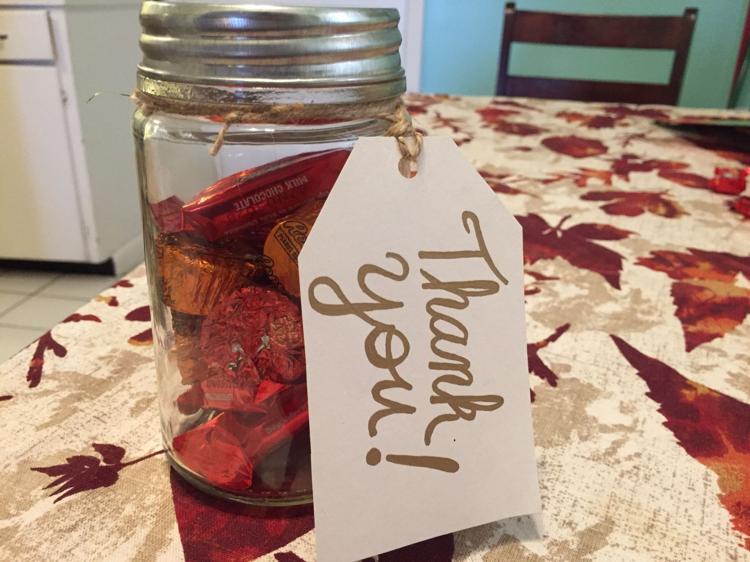 Donate your candy to Operation Gratitude 
Have your kids swap their treats for toys. Kool Smiles at 2990 S. Sixth Ave and 5504 E. 22nd Street are collecting Halloween candy that will be sent to men and woman serving armed forces overseas. 
For every 25 pieces of candy donated your child will receive a free toy. 
Read more about the project and donation times here. 
Use the candy for the holidays
Halloween and Christmas happen pretty close together, so why not use some of that loot for the holidays? 
Stuff stockings or decorate gingerbread houses with your leftover candy.
Another idea is to make an Advent calendar. We created ours by taping candy to piece of construction paper and then labeling it with numbers to count down the days till Christmas.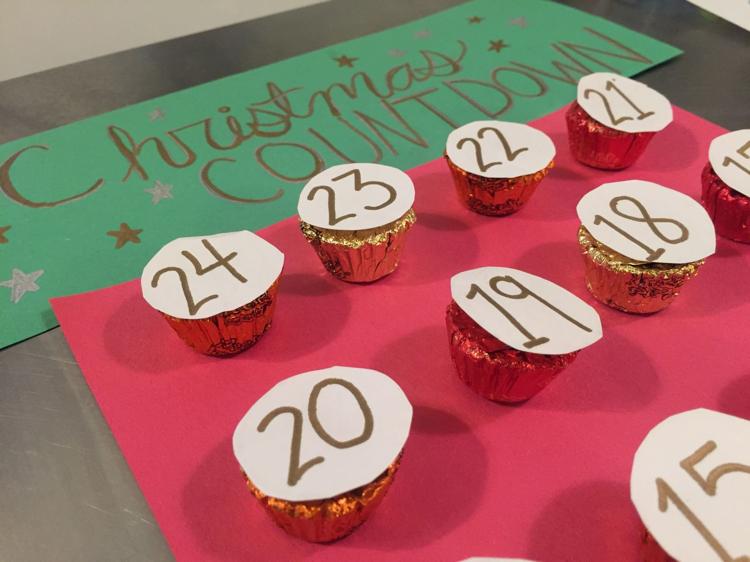 Make paint out of Skittles
He're something artsy you can do with your leftover skittles created by Jen of mamapapabubba.com .
Get ready to paint the rainbow by dividing and grouping your desired candy colors in a bowl or container. Add one part corn syrup and one part water to your Skittles. Stir and wait for the colors to dissolve. Once the color is completely stripped from the Skittles, remove the candies from the mixture. You now are the proud owner of Skittles paint.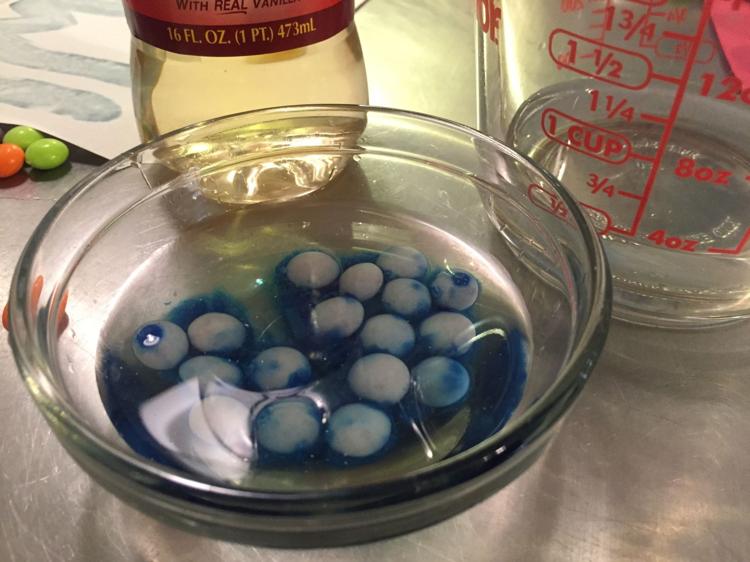 The result is a very sheer and pale color; but the more skittles you use and the more time you let it sit, the more vibrant it becomes.
Use it on most types of paper; it's also very edible. Be warned, it's sticky so handle with care.