Brandon Katz had the idea floating around in his brain ... a gourmet restaurant that draws on "Southern values" like whole-hog cooking and sharing dishes family-style.
These are concepts the Tucson restaurateur he'd already been exploring at his downtown sushi restaurant Obon Sushi Bar and Ramen, but through a Japanese and Korean lens.
Then Daniel Thomas came around, a young Le Cordon Bleu graduate who cut his teeth with Virginia Wooters at The Abbey and more recently headed up the kitchen at 47 Scott. Katz knew he had to make a move.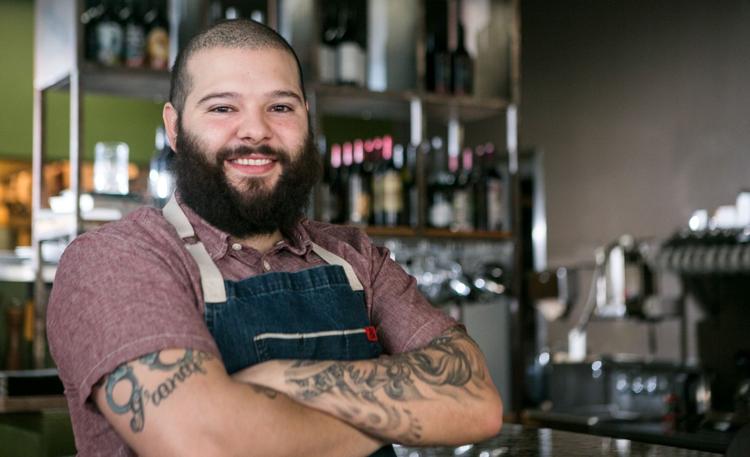 His company Fukushu Restaurant Concepts will open its latest effort, Bird Southern Table and Bar, this November in the space that once held Frogs Organic Bakery, 7109 North Oracle Road. Thomas will head up the kitchen, putting a "cheffy spin" on Southern favorites like pot pies, cauliflower grits and of course, fried chicken. 
"If they're gonna use a chicken, they're gonna use as much of the chicken as they can," Katz says. "We want to try to take out a garden and use the vegetables. ... We'll have an amazing salad program."
Despite being a little over a mile from Tucson's other gourmet Southern restaurant The Parish, Katz thinks they can bring something unique to the north-side restaurant game.
"We're not going to take it to the extreme like Travis is doing at the Parish, with the (obscure) game that he uses ... We'll focus on polished, casual service ... We want it to be very approachable."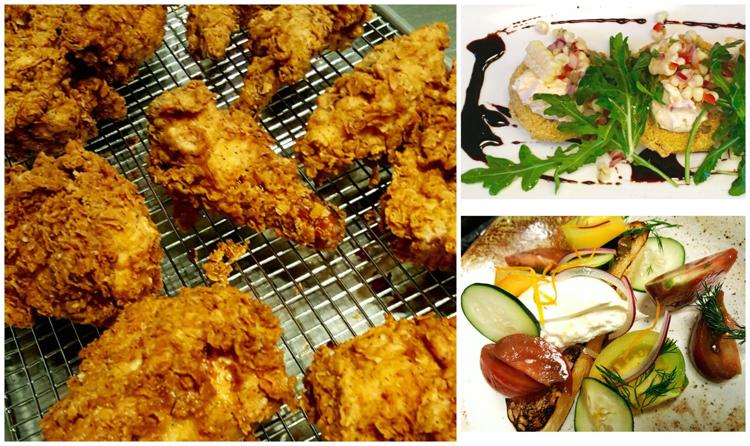 To switch up the French bakery vibe in the current building, Katz enlisted the help of A23 Studios as well as his business partner/designer André Joffroy. They plan to do a "complete overhaul" with natural reclaimed woods and an indoor-outdoor bar flanking the patio.  
Katz has also recently brought on Obon's chef Paulo Im and bartender Matt Martinez as partners in Fukushu. The two will act as corporate chef and mixologist, overseeing all the company's concepts.