With schools around Tucson starting up or just about ready to begin, we hit the TBT vault, a.k.a our parent's closets, and dug up some of our own personal first-day and elementary school photos. And oh man, they're all gems.
---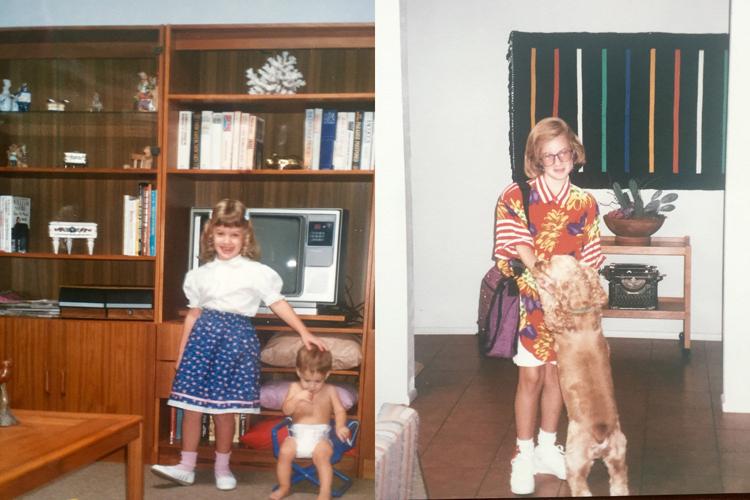 "The photo on the left is my first day of kindergarten. I'm posing with my little sister in the first-day-of-school outfit I had been dying to wear for weeks. I still remember what it felt like to wear that fancy skirt to Mrs B's classroom at Thornydale Elementary. The photo on the right is my first day of 5th grade at Donaldson Elementary. Yikes. Sprocket, the cocker spaniel, approves at least."
---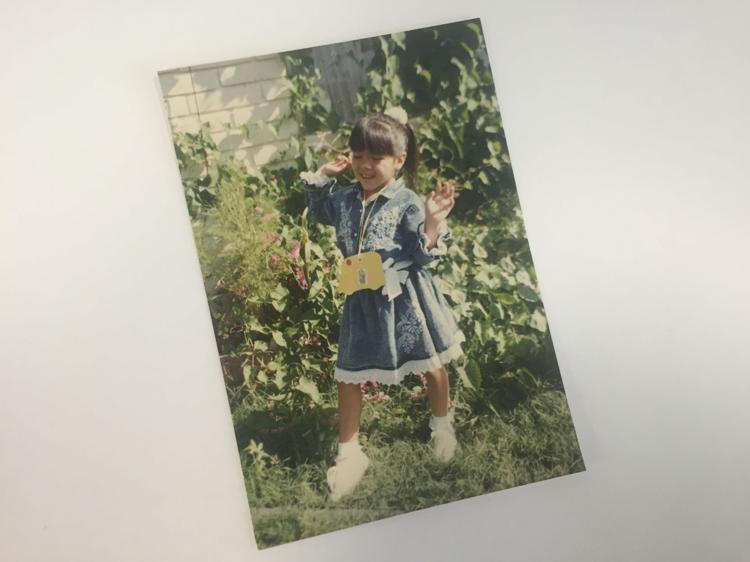 Samantha Munsey, online producer
"This photo was taken in front of my grandparent's home in Bisbee on my first day of kindergarten. The outfit, which I wish I could rock today TBH, was purchased five months in advance at a small shop in Douglas that also sold prom accessories and baseball hats. Don't let the sass fool you, I had quite the meltdown when my mom said bye to me in the classroom, thankfully Ms.Ham and the many awesome teachers and assistants at Greenway Elementary School helped me get through it."
---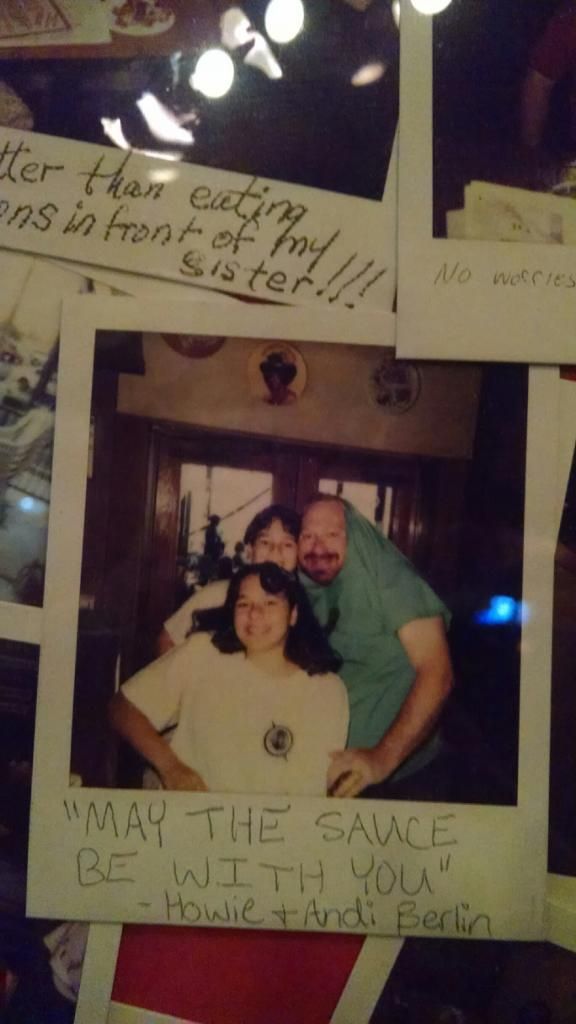 Andi "couldn't find" a first-day-of-school photo; but this one — pinned to the wall of Thunder Canyon Brewery after she ate a ton of really hot chicken wings with her dad and became an official "Master of Disaster" — is basically the first day of the rest of her life.
---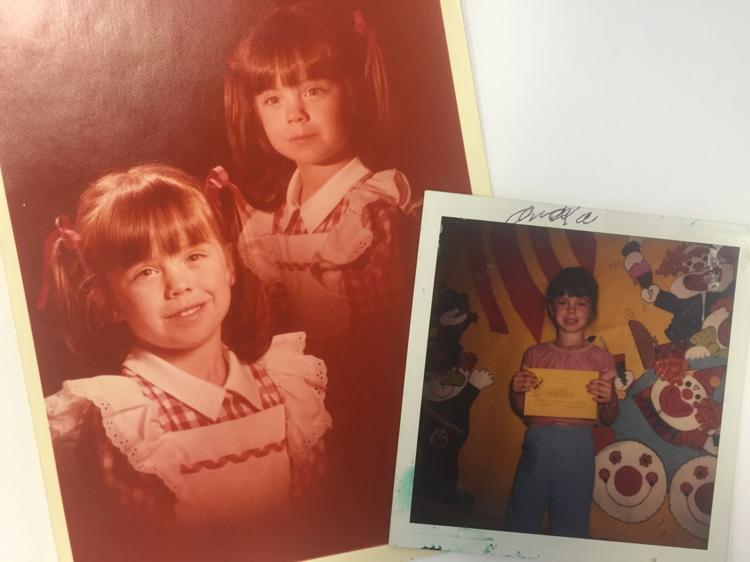 Angela Pittenger, education and families reporter
"In the photo on the left all I remember is that dress. It had Minnie Mouse on it and it was my favorite. I think I was in second grade. I'm pretty sure I was wearing my fancy suede shoes with it. I cried till my dad got them for me.
In the one on the right: I think I was in 1st grade. I was so proud to get a certificate. That was my favorite year of elementary school. I had the best teacher, Mrs. Avelino at Manzanita Elementary in Palmdale, Ca."
---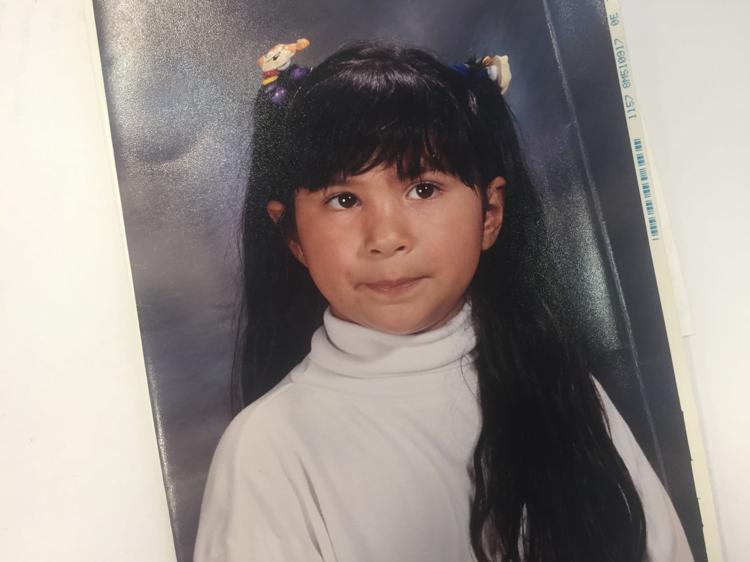 Alicia Vega, events reporter
"I was in second grade when this photo was taken, so 7 years old. We had been living in Tucson for a little while after we moved from Florida so that was cool and I got a little brother that year (one of my best friends now). I would say it was a pretty cool year and as you can tell, I'm pretty fashion forward with those Rugrat hair ties."
---
Johanna Willett, features reporter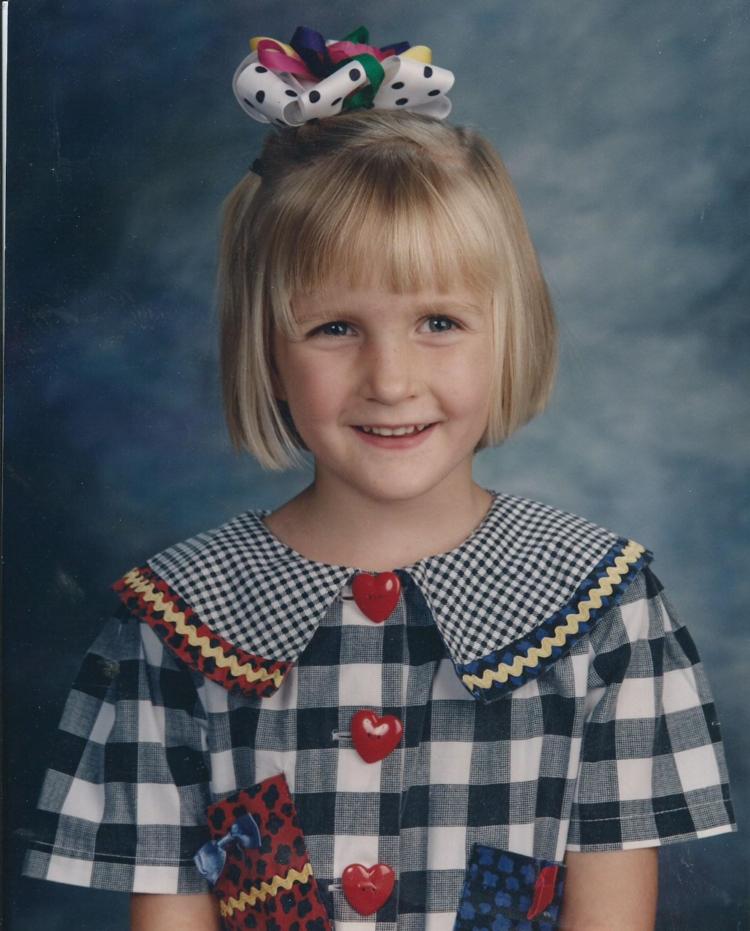 "My first day of kindergarten also happened to be picture day, since my family had just moved states and I started school a week late. Thanks to my mom for that amazing bow. I loved this dress so much I'm wearing it a year later in what I believe is a first-day-of-first-grade photo. That year, I also had a purple, plastic Pocahontas lunch box. And friends. New kid no more!" 
Have a happy school year!