Celebrate Día de los Muertos in Tucson with music, altar decorations and more at South Lawn Cemetery.
Día de los Muertos — "Day of the Dead," is a Mexican holiday that takes place over the course of three days — beginning on Oct. 31 and ending on Nov. 2.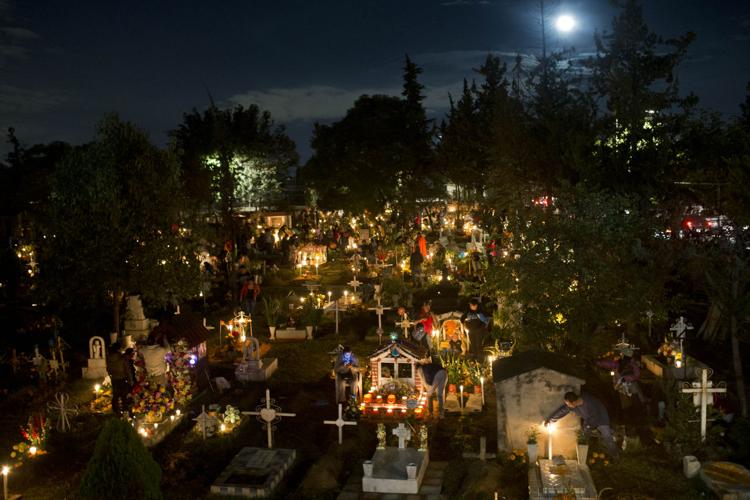 It's a time for friends and family to gather and remember those who have died. Families decorate graves, hold carnivals and vigils, wear skeleton costumes, play music and make food for the living and departed.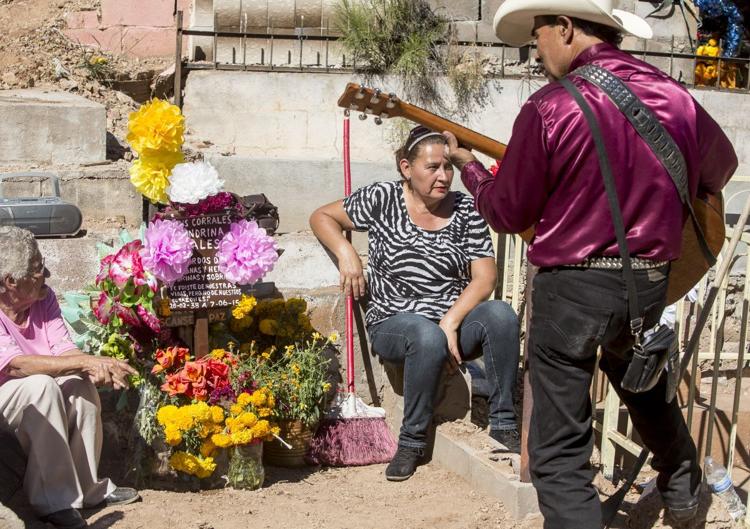 People who have loved ones buried in the cemetery will have the opportunity to dress up graves and enter an altar-decorating competition, judging of which will begin at 3 p.m.
A procession around South Lawn is scheduled to happen at 4:30 p.m. followed by a rosary at 5:30 p.m.
South Lawn is also hosting a free screening of "The Book of Life" in its outdoor observance space starting at 6:30 p.m.
This is a family-friendly event and they will have a number of activities for the kiddos and face painting.
Find more information here.
When: Thursday, Nov. 2, noon to 8 p.m.