If you need help, you can attend a free workshop where a sewing team is ready to help your kiddo's costume dreams come true, starting Sunday.
Bring your ideas, your kids and anything specific you want on the costume, and the Procession of Little Angels team will help you create it. You can choose from donated fabrics for free, while supplies last. 
The workshops are free of charge but donations to the Procession of Little Angels are appreciated. 
About the Procession of Little Angels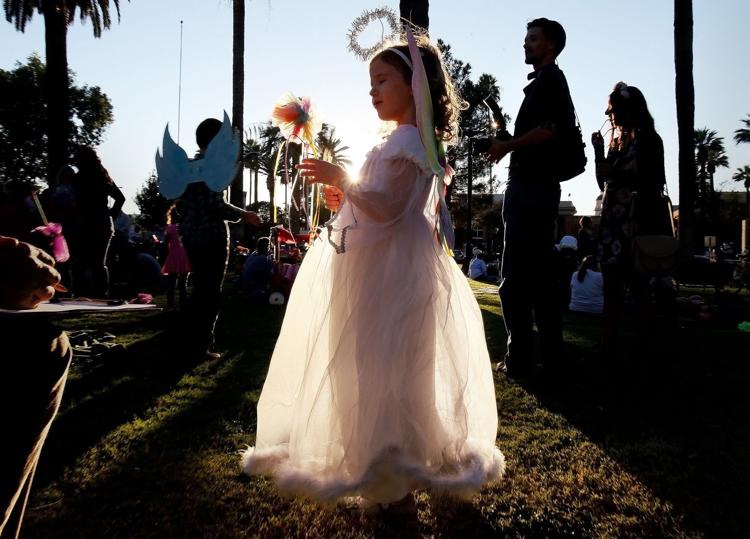 If you're not familiar, the procession is an annual event that celebrates deceased loved ones from the perspective of a child. 
You'll find children's altars, crafts, face painting, performances and a procession. 
Community members are welcome to bring photographs or remembrances of children to place on the children's altar. 
This year's event is at 3 to 7 p.m. Saturday, Nov. 4 in Armory Park.
Workshop details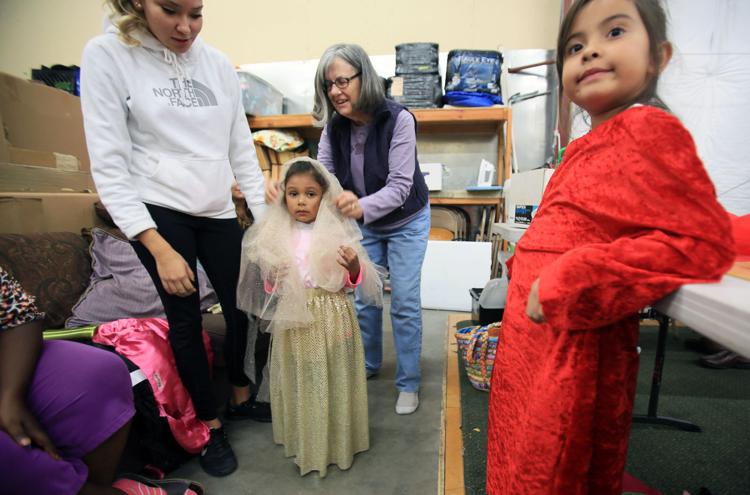 What: Little Angels Costuming Workshops
When: 1 p.m. Wednesdays and 6 p.m. Sundays Oct. 8 through Nov. 1
Cost: Free, donations appreciated