She's the Tucson High School 17-year-old whose senior photos went viral after BuzzFeed picked them up yesterday. 
But these aren't your typical senior photos with poses in front of roses and ponds (although she did take a few "nice ones" at Reid Park). 
No, Timea's photos are witty with a dash of sass. 
There she is in Bookmans, at Eegee's and our personal favorite — in front of a Mattress Firm. 
Since the tweet on March 25, BuzzFeed and Teen Vogue have picked up the photos, and local TV stations have caught up with the high school senior.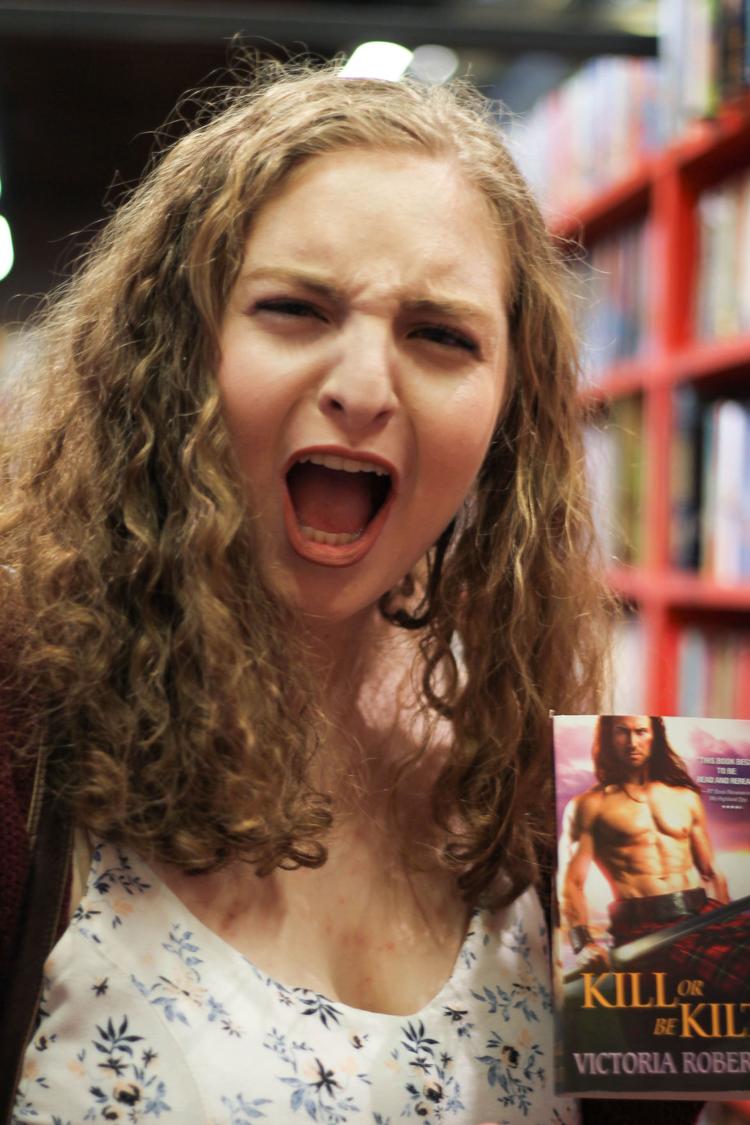 "It's crazy. I just have no words," Timea said Tuesday night. "I'm just completely shocked. It hasn't set in yet. Me and my friend Hannah were just driving around Tucson and didn't know what to do for senior photos." 
Timea and her friend/photographer Hannah Gill (a fellow Tucson High senior) were inspired by the number of Mattress Firms and construction zones around town and the idea grew from there. 
Outside of the media love Timea has received, the businesses she spotlighted tweeted their thanks.
Tucson Unified School District also jumped in. 
"I have loved high school," Timea says. "I have definitely changed in a lot of very good ways. I'm very involved in choir in my school and that has been a stable place that is a family now, and I'm grateful for what has come out of that."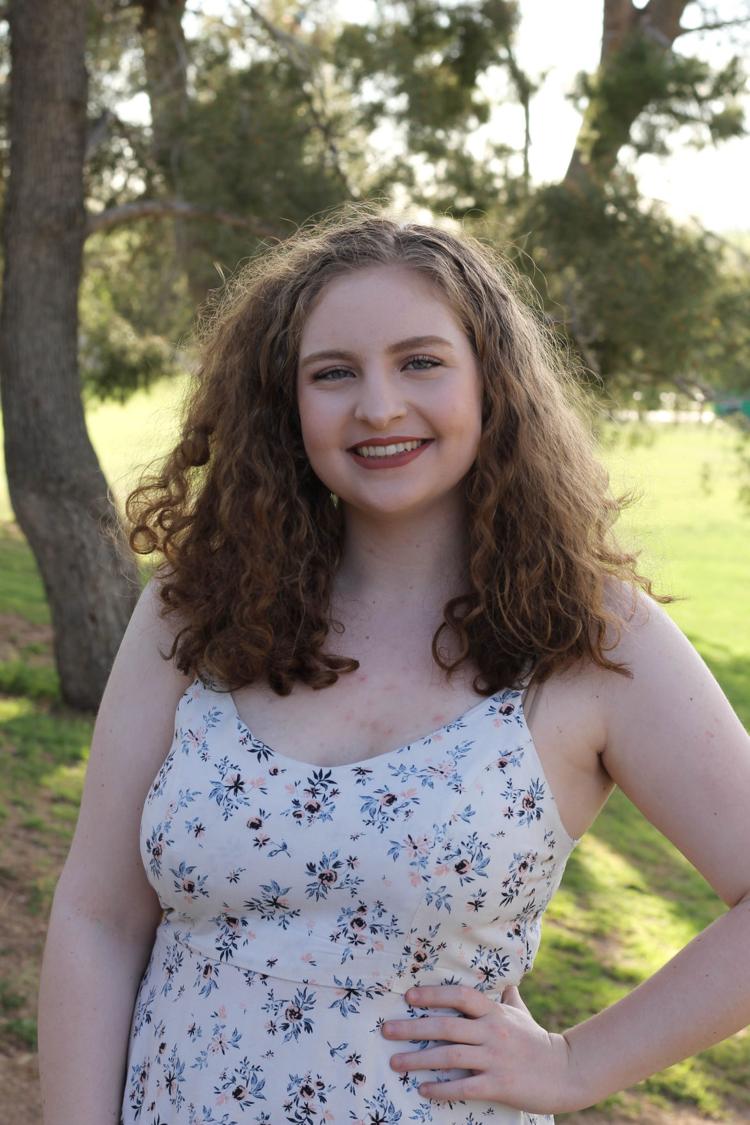 Timea says theater has been part of her life since she was 10, both in school and through Christian Youth Theater Tucson.  
After graduation in May, she's headed to Pima Community College to get some general education classes out of the way and save money. She grew up in Tucson and isn't itching to get out of town. She dreams of getting into film acting some day. 
"I just love being on stage," she says. "I don't know, it's hard to put into words. The stage is my happy place." 
And right now, Tucson is her audience and Twitter is her stage.