You've been given the honor of planning a bridal shower and now you're wondering where to have it.
Luckily, Tucson is full of beautiful places for getting all of the ladies together to shower the bride with presents. 
Once you get a venue figured out, the rest is easy.
Here are our five favorites, in no particular order:
This lush venue is located on the northwest side of Tucson and features an art gallery, gift shop, cafe, nature trails, a variety of themed gardens, including a butterfly garden and lots of scenery. 
There are indoor and outdoor options to choose from and catering by the garden's bistro.
Prices vary based on the location of your party but range from $350-$4,800.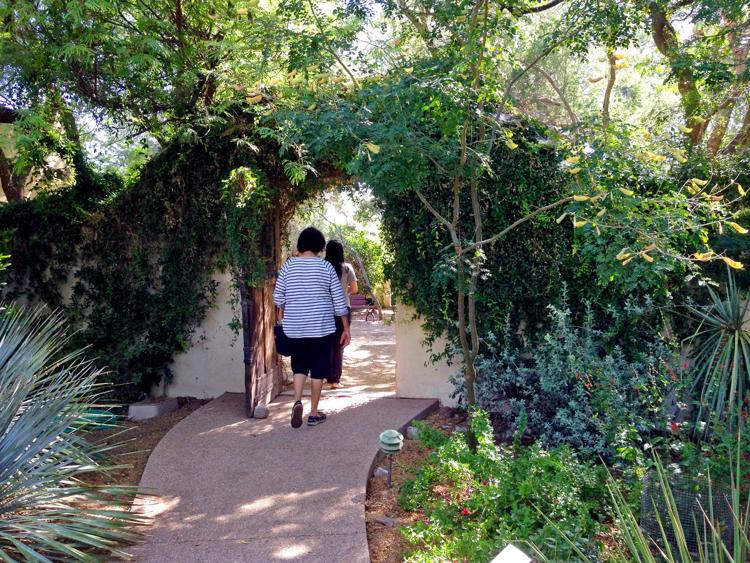 This 5½-acre venue in midtown features a butterfly garden, herb garden, a backyard bird garden and more. It also has special events and exhibits.
Events can be held indoors or outdoors and are fully catered and staffed.
Prices vary depending on hours, how many people and the venue you choose but range from $500-$2,200. 
Click here for a rate sheet.
If the bride is really into Tucson and the West, this dude ranch nestled on the far east side is the perfect spot for her bridal shower. 
You can keep it casual and reserve tables in the main dining room for the ranch's gourmet lunch buffet or make it more private by reserving one of its many event spaces. 
The ranch requires a venue rental, which ranges from $350-$750 depending on which one you choose. There's also a food and beverage minimum which depends on how many people will be there and what time of day the party is. For example, for a group of 25 people, the food and beverage minimum would be $2,000.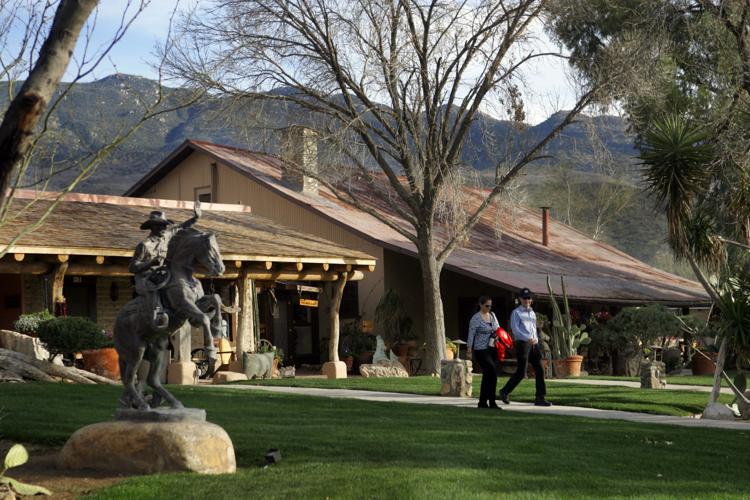 Located on the second floor of the Bring's building on Scott Avenue downtown, this light, bright 2,000-square-foot space is the perfect spot for a bridal shower. It's pretty bare bones in that it's just the space, so you'll need to take care of food and decorations. 
Rates are $75 per hour with a two-hour minimum. Rental time includes set up and break down time. You can use the 10 white tables and 40 folding chairs that are in the studio at no charge.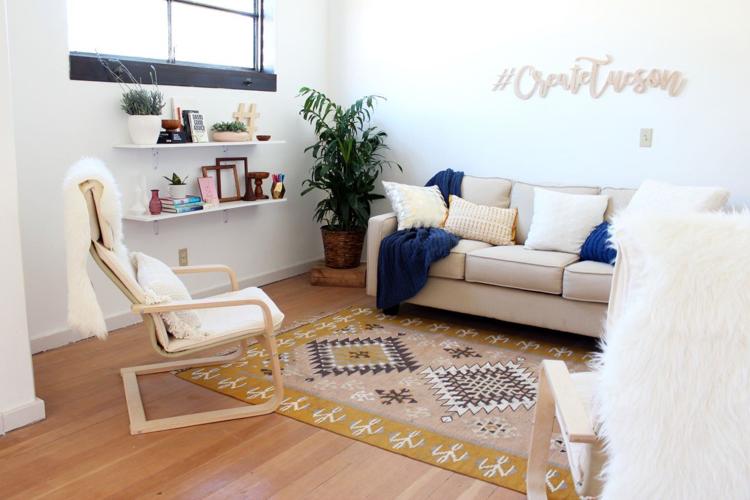 Keep it simple and get the girls together for brunch. No clean-up, no worrying about decorations. Just good food and company. Easy-peasy.
Click here for a list of our recommended brunch spots.