HONEYMOON!
We think you've got this one covered. Just make sure if you're traveling for your honeymoon, your ID matches up with the name on the reservation. Especially important if you're heading abroad.
Get your name changed (if that's what you want to do)
• Your first stop after saying "I do" is the Social Security Administration at 3808 N. First Ave. or 88 W. 38th St. to get a new social security card. Make sure to take that marriage license.
• You'll also need to update your passport and financial information. Make sure you check in with HR so that your paycheck and insurance info is all accurate. Now it's just the long road of updating every online account you ever made. Good luck.
Dress preservation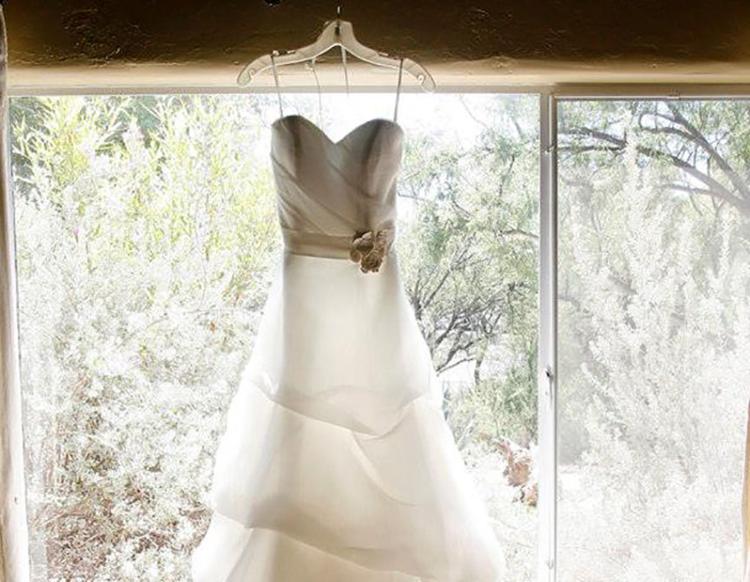 Chances are you just paid more for this dress than you have ever paid for any other piece of clothing in your life. And you wore it for a grand total of six hours. If you want to keep your dress, look into having it cleaned and preserved. Or you can donate it to Free Ever After, 2469 N. Country Club Road, a local wedding boutique that uses its profits to help victims of sex trafficking. Other options include selling it or doing one of those epic photo shoots in the gown of your dreams.
If you choose to keep your dress, here are a few businesses that have wedding dress preservation services. You can also ask whoever did your alterations which business they recommend.
• David's Bridal also has a preservation kit that goes on sale for about $100 occasionally. Watch for that here.
Save the top tier of your cake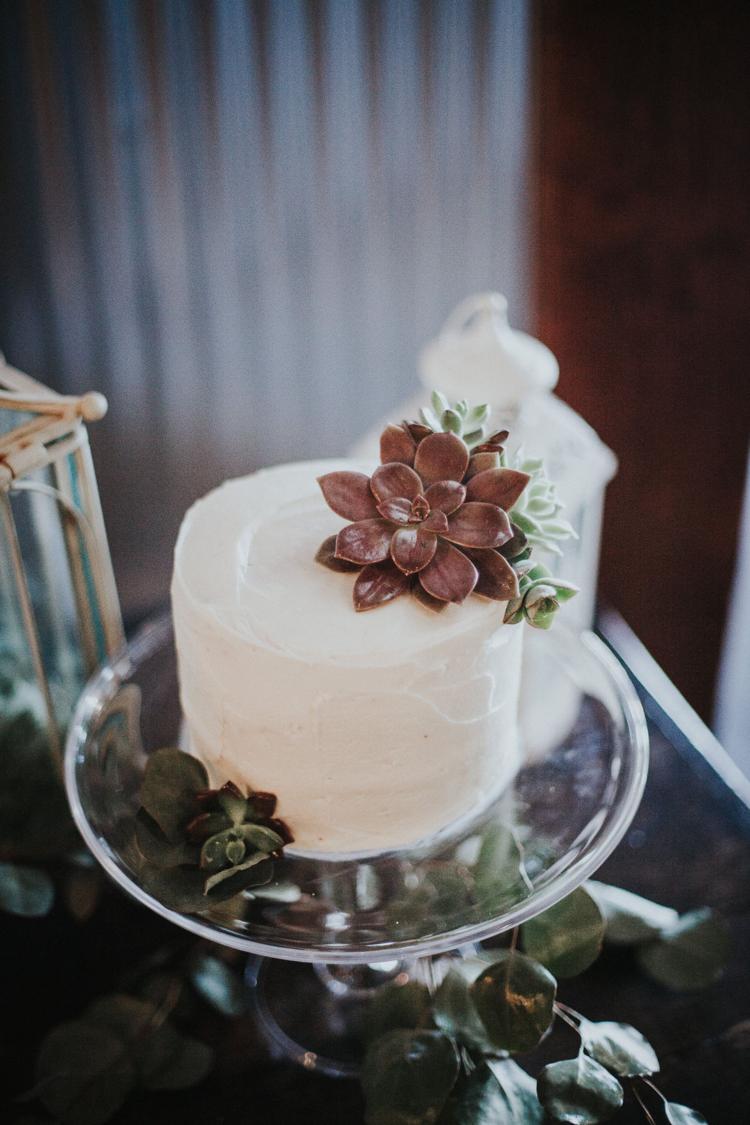 Bundle it up and stash it in the freezer until your one-year anniversary, and re-live your wedding day all over again.
The best way to preserve your cake is to first talk with your baker. They will give you intricate instructions on how to keep your cake staying fresh. You can also protect it in a cake container to avoid frost bite. 
Write your thank-you notes
Family and friends traveled from near and far and most likely bought you the most expensive item on your registry. Block out some time and don't waste another minute to say a quick thank you. The sooner the better.  
Order a Wedding Album
Your wedding day most likely flashed right before your eyes and you want to actually remember it. If this wasn't already included in your photography package, order a book full of your favorite wedding moments. Yes, you'll want to share your photos all over social media, but order some actual prints, too. You can do that and create a wedding album at sites such as Shutterfly, SnapFish, Walgreens, and Walmart. 
Review your vendors
Your photographer, decorator, hair and makeup stylist worked around the clock to make your special day truly special. Return the favor and write an honest yet helpful review on Yelp, The Knot, Wedding Wire or Facebook about their work and your personal experience. Might we also suggest checking to see if we have your vendors listed in our Tucson Wedding Guide? If not, share the love and email us at weddings@tucson.com so we can include them, too. 
Not only are you helping out future brides and grooms plan their wedding day but you are helping your vendors' businesses grow.
Return or exchange those unwanted gifts
Gifts you receive that weren't on your registry might turn out to be that one gift you didn't know you actually needed — like an espresso machine — or countless Mr. & Mrs. picture frames. If you really need to return those not-exactly-your-style gifts, go before you run out of time.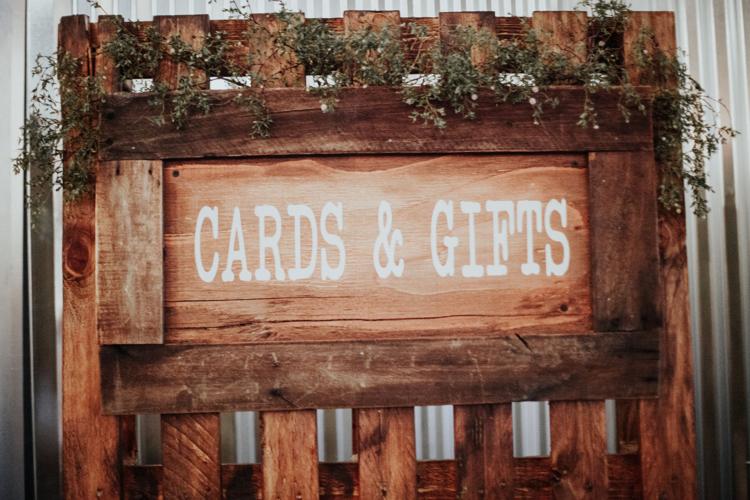 Purchase gifts you did not receive
You didn't get your favorite bath towel or those place settings you had your eye on. Put all those gift cards to use to buy and complete those sets while supplies last. Take advantage of those couples' discounts the earlier the better. Most stores will offer discounts 30 to 60 days after your wedding day.
Take down — or keep up — your registry
There is still hope to get your favorite bath towels or pots and pans! Check your registry site to see how long you can allow family and friends to shop for you. It doesn't hurt to leave your registry active a few months after you have tied the knot for those who still want to buy you a gift or two or for those who did not attend your wedding at all. 
Return any unused decorations
Those photo booth props that never got around to making the cut; the dollar store picture frames that were supposed to be the table numbers; and the fabric bows for the chairs that were left at home stuffed underneath all the other wedding decor. Whatever it is that you bought, you can return it and pay yourself back in a tiny way. Can't return them? Sell them to a friend for their wedding or birthday party or just re-purpose them in your new home with your partner.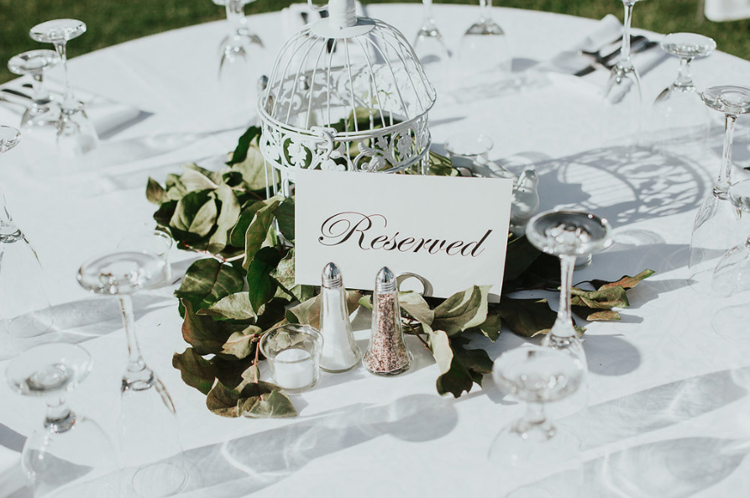 Preserve your bouquet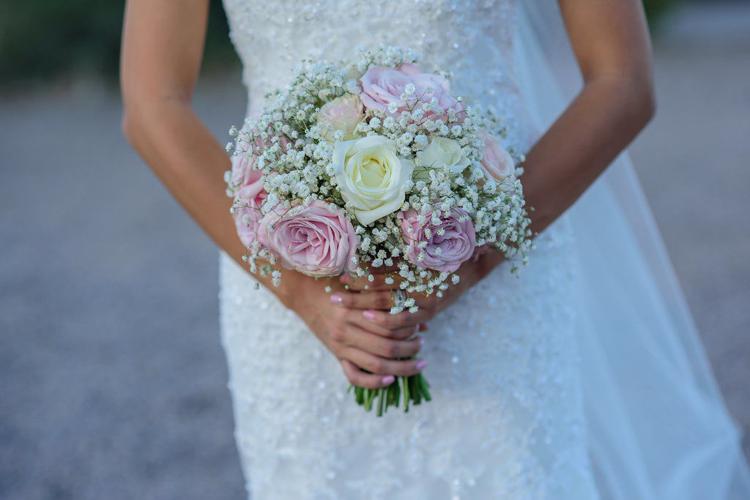 Preserving flowers can be a daunting task, especially if you have never done it before. Just like your wedding dress, you want to keep your wedding flowers but who wants dead flowers in their house? Well there are ways to keep those flowers looking lively even though they have passed on. You can choose to air dry, press, silica-gel dry, paint or spray, or preserve your flowers with epoxy resin. 
• Air drying is the most traditional way to preserve flowers. Hang the bouquet upside down, in a well-ventilated area, and out of direct sunlight.
• Pressing flowers can be done professionally and is usually done with a few flowers from your bouquet and a few of favorite wedding pictures framed in a shadow box. This can run anywhere from $150-$500.
• Silica-gel-dry will have your flowers looking bright and beautiful just as they did the day you got married. Remove each flower and shake out the silica gel crystals. Cover the bottom of an air tight container with the silica-gel and place the dried flowers inside the container for storage.
• Painting or spraying flowers with hairspray or floral spray can have a long lasting effect and you can do it at home.
• Epoxy resin preserves your flowers in a decorative shape. It can be used as a paperweight or even a new centerpiece for your dining room table. Fill a spherical mold with epoxy resin and delicately arrange each flower in the fluid. Let it dry, remove the mold, and now you have given your wedding bouquet a new purpose.
Johanna Willett contributed to this story.