Todd Rundgren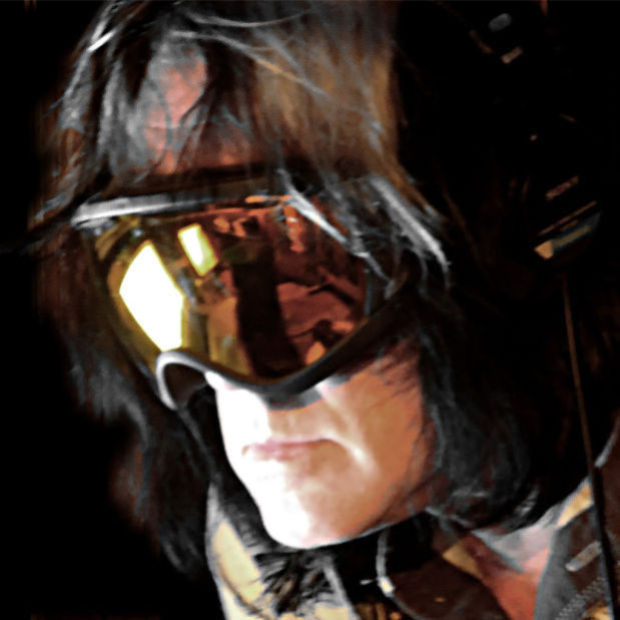 Todd Rundgren takes the stage at the Rialto Theatre on Saturday, sampling from an unprecedented volume of work rivaled only by greats like the Rolling Stones or Bob Dylan. The 65-year-old singer, songwriter and guitarist has been on the road for the better part of 50 years and is now touring on the heels of his 24th studio album, "State," a solo effort that Rundgren also wrote and produced. Longtime fans can expect deep cuts beyond his consummate hits "Hello, It's Me" and "I Saw the Light," along with the unconventional stage presence that earned Rundgren the title of the "Ultimate Rock Cult Hero."
IF YOU GO
The Rialto Theatre, 318 E. Congress St. (Map inset) This all-ages show starts at 8 p.m. Saturday. Tickets are $32 general admission. For more information visit rialtotheatre.com
Photo by ESOTERIC RECORDINGS
Check when your favorite musician is in town at Daily Star Calendar.
Related Stories