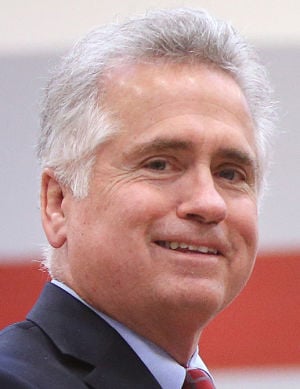 Test results show Arizona schools improving, education chief says.
The story "TUSD seeks help raising $10K for STEM programs," published Friday on A2, listed an incorrect phone number. The number to call for m…
The city will host a forum Wednesday to discuss the Proposition 401 and Proposition 402 issues on the Nov. 5 ballot.