Wallow Fire
Jill Torrance/Arizona Daily Star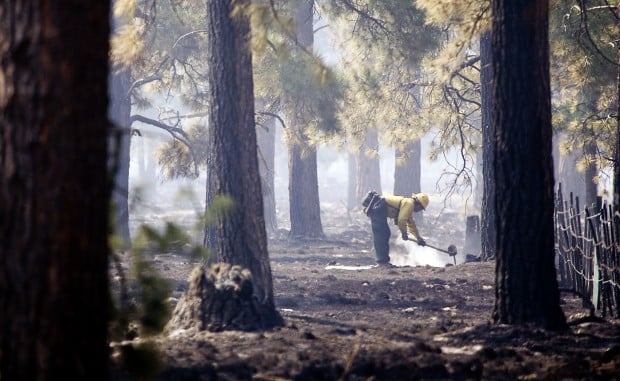 As featured on
The Wallow Fire the burned Apache-Sitgreaves National Forest in 2011 was the largest wildfir…
High winds helped spread recent wildfires in Arizona.
The Wallow Fire started on May 29, 2011 and burned through nearly 538,000 acres of Apache-Si…
I don't know about you, but many days my work email fills up faster than I can keep up with it. I start to wonder, if everyone's email is the same as mine, how many people actually see any of the emails that are sent out?
I have come to notice that many of my millennial friends are not avid mobile shoppers, as many would assume.  HOWEVER, what they will buy via mobile are DEALS!  "Almost half (44%) selected a coupon or deal for a product they are looking for and 37% said they would want a close by sale or coupon."