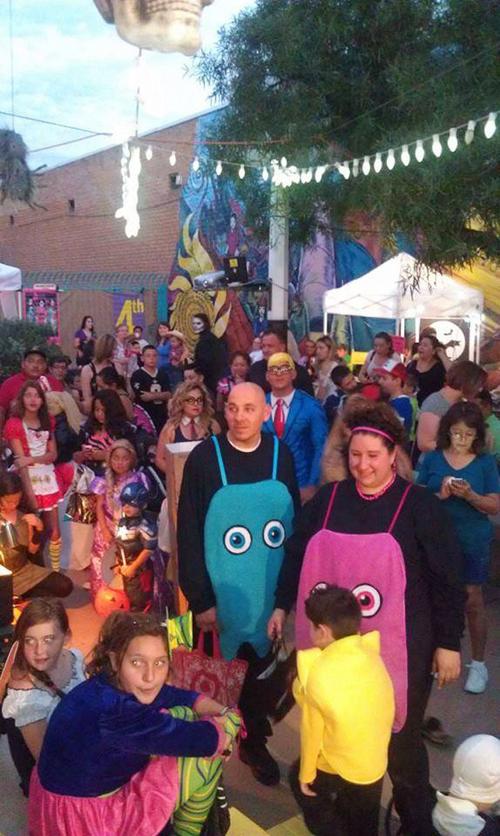 4th Avenue's Halloween costume contest for kids
Head over to Haggerty Plaza, 316 N. Fourth Ave., at 5 p.m. Friday, Oct. 30, for trick-or-treating, live music, kids movies, games and a costume contest.
The highlight of the evening is, of course, the costume contest. Little ghosts, witches, goblins and zombies will strut their stuff for prizes. Since all participants get a goody bag, you won't have to worry about hurt feelings.