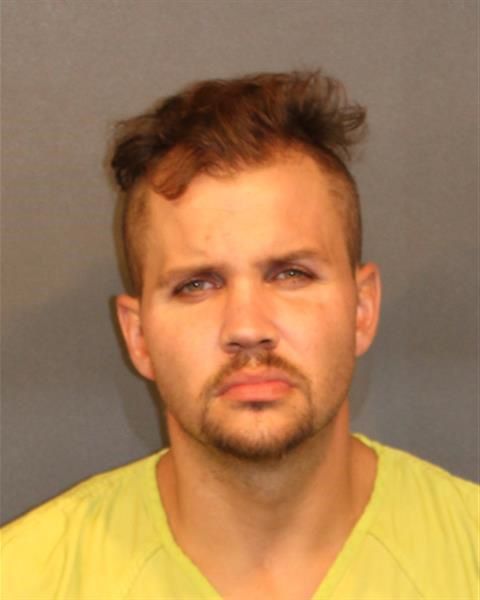 WILLIAMS, Ariz. — A suspected car thief who allegedly fired shots at law enforcement officers in northern Arizona was arrested Monday evening after an hourslong search, authorities said.
John Freeman, 31, was arrested without incident around 5:30 p.m., Yavapai County Sheriff's officials said.
He was found in a culvert about a half-mile south of Interstate 40 near the Bearizona Wildlife Park, which was evacuated around noon so authorities could search for Freeman.
Authorities said Freeman had a warrant for his arrest out of Kingman and was considered armed and dangerous. But he wasn't armed when arrested, and authorities were searching for the firearm.
Two other men who were in the car with Freeman earlier Monday during a chase that reached 100 mph also were in custody, but their names weren't immediately released.
A sheriff's deputy tried to stop Freeman's vehicle for a traffic violation on Interstate 40 near Ash Fork around 10:45 a.m. Monday. The vehicle kept going, and a man who was thrown from the car was detained, authorities said.
A chase that reached 100 mph ensued until the suspect's vehicle became disabled and crashed into a culvert near the wildlife park, according to sheriff's officials.
They said Freeman exited the car and fired at least one shot at the deputy before disappearing into the forest.
A third man found near the vehicle after it crashed also was detained, sheriff's officials said.
It took more than three hours to evacuate about 200 people from the wildlife park after it was placed on lockdown and motorists in the area were warned not to pick up any hitchhikers.