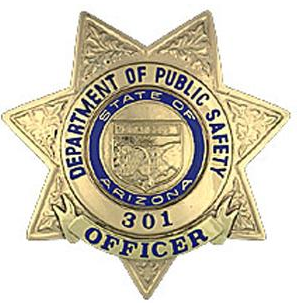 PHOENIX — The Arizona Department of Public Safety has changed its policy on field-testing suspected narcotics due to fears that troopers could overdose from contact with the potent opioid fentanyl.
Because troopers were barred from conducting the field tests, the suspected drug samples are being sent to the department's laboratory for more-rigorous testing in a safer environment, The Arizona Republic reported on Saturday.
The policy change subsequently caused a backlog of 2,191 controlled-substance cases that still require testing, the newspaper found after reviewing data from August. The backlog consists of cases that have required testing for more than 30 days.
Officials said unchecked delays could hinder prosecutors from filing formal criminal charges.
Because of the controlled-substance testing backlog, the delay in other pending tests has increased.
"We don't have enough staff to do that sort of complete confirmation testing on everything that's coming in the door," said Beth Brady, the lab's manager. "So we had to come up with another plan."