You've seen the campaign signs and the flyers, now it's time to cast your vote in the general election.
The Arizona Daily Star Editorial Board has researched the pros, the cons and the what-ifs and we share our endorsements of Tucson's Propositions 202, 203 and 204 and Tucson City Council races in Wards 3 and 6. 
Ward 3: Gary Watson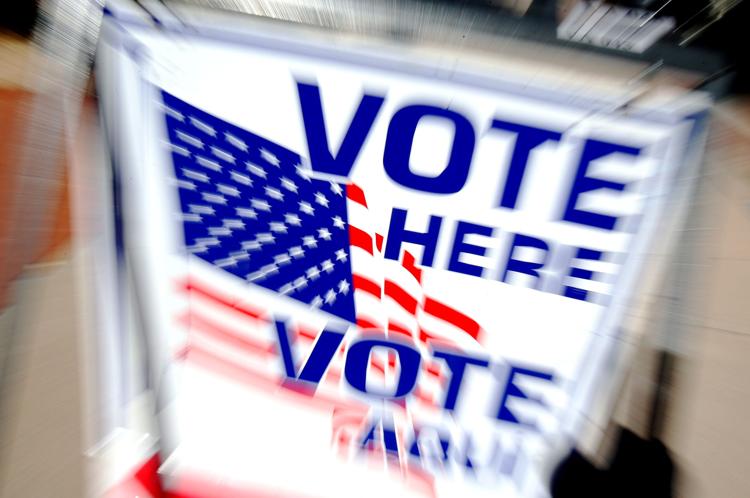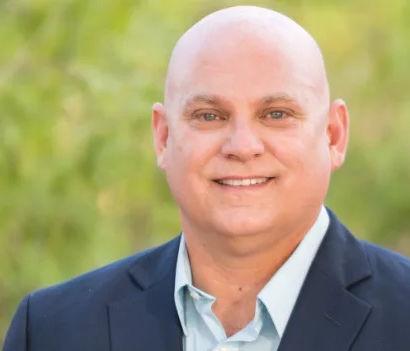 Tucson is divided into six wards and general elections are citywide, which means voters outside specific wards can decide races.
In Ward 3, we believe Gary Watson is the better person for the job. He is a fire captain, teacher and union leader and is running as an independent against attorney and consultant Paul Durham, a Democrat.
As a Democrat, Durham has a numbers advantage, according to voter party registration. But we encourage all voters to see beyond the party labels and look at Watson. Of the two candidates for Ward 3, we find him the better match for the job.
While we don't think Watson's desire to move Tucson to a zero-based budget system — start at zero and build each department's budget from scratch based on need — is feasible, or a potent source of revenue, we were less than impressed with Durham's reliance on annexation as a way to grow the city budget.
Durham said he thinks the annexation department should be expanded, and added the expanded sales tax and property taxes generated would help the city. When pressed, however, he did not have details other than saying adding more personnel would "double the rate" of annexations and that he was not talking about annexing the Foothills.
Durham's evasiveness was troublesome again when asked to weigh in on Proposition 204, the Strong Start Tucson initiative that would raise the sales tax for early childhood education. He refused to take a stand, saying education is important, but he had concerns about the proposition language. Waffling might be the political thing to do, but it's not a leadership position.
Watson has a smart approach to building businesses, job readiness and opportunities, a strong need in Ward 3. Instead of pinning Tucson's hopes on luring major companies to town with tax breaks, Watson advocates an apprentice or internship program with existing businesses in exchange for property tax incentives.
In an interview with the Star, Durham tried to deride Watson as a Republican, a reference to Watson's party registration before he changed it to independent — a decision Watson said he made after meeting with the local Republican Party and disagreeing with its view that "there are no good taxes."
Ward 6: Steve Kozachik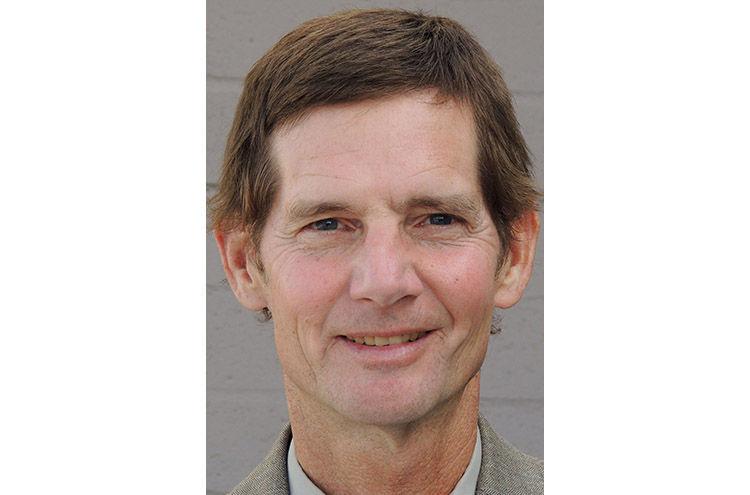 Tucson is divided into six wards and general elections are citywide, which means voters outside specific wards can decide races.
In Ward 6, we endorse incumbent Steve Kozachik. He's proved himself a highly effective council member in his ward and citywide. A Democrat, he's running against Republican Mariano Rodriguez and Green Party candidate Mike Cease.
Kozachik was elected as a Republican before he switched parties in 2013 prompted by differences on gun policy and social issues.
Proposition 204: A reluctant 'no'

Proposition 204, known as Strong Start Tucson, would increase the Tucson city sales tax by a half-cent and generate an estimated $50 million a year to help pay for as many as 8,000 young children to attend a high-quality early childhood education programs.
We would like to be able to endorse Proposition 204 and there are reasons to do so, especially because Strong Start Tucson, as far as we can tell, is the only group with early childhood as its focus and with a broad plan.
But, in light of serious concerns and questions about its parameters and governance structure, we find ourselves unable to recommend it.
We do not quibble with the need. It is real and it is worthy. To get the most bang for your education buck, investing in early childhood is the way to go. The benefits are great to the individual student, and, as we've said before, education is a shared benefit to the community.
Every family should have affordable, high-quality child-care available, particularly from birth to 5 years old, when the brain is receptive and rapidly developing.
Strong Start Tucson has logical and satisfactory answers for many concerns about its initiative plan. For example:
All of the sales tax money generated — an anticipated $50 million per year — could be spent only on early childhood education. Most of it would be spent on tuition scholarships for children to attend high-quality programs.
Yes, that's true and it's for a good reason: so the money can't be swept and used for another priority. It's meant for kids, and it will be used for kids.
Increasing the Tucson sales tax – by a half-cent — is a lot to ask. Organizers should have sought less, and see how it went before asking for more.
Campaigns are expensive and difficult, so go big or go home. The need is urgent and widespread.
Doesn't First Things First already cover high quality child care?
Its focus is on improving the quality of programs, not on providing scholarships to families.
The tax money would only go to students who live within Tucson city limits. Proposition 204 leaves too many kids out.
Strong Start Tucson organizers say they knew Proposition 204 would lose in Pima County, so better to start in Tucson and expand if possible. We shouldn't refuse to help some kids because we can't help all kids.
Strong Start Tucson makes a solid case. They have reasons — good reasons — for their decisions in crafting the initiative language and scope.
The case begins to waver, however, under the weight of unanswered questions and red flags. Specifically, our concerns:
Proposition 204 would have the Tucson Mayor and City Council create a seven-member commission that would decide what "high quality" preschool entails. The commission would create the criteria, eligibility, scholarship amounts and distribution and hire a nonprofit organization to operate the program.
Mayor and Council appoints many commissions, but not with the power this commission would hold. There isn't a clear and direct way to hold the members accountable, other than through electing or lobbying mayor and council members.
Additionally, Tucson is bound by state-determined expenditure limits, which means it's possible that even if there was money from the Proposition 204 sales tax in the bank, Tucson might not be able to spend it.
Proposition 204 does not give benchmarks or a framework for how the commission would decide what "high quality" means.
First Things First already has a clear definition of what "high quality" means in a preschool. We shouldn't have to re-invent the wheel, or leave it open to possible wide interpretation that would set the bar low.
Proposition 204 does not have a sunset, or ending, date.
Strong Start Tucson organizers explained that they did not include a sunset because campaigns are expensive and difficult, and they believe it should be up to opponents to mount an effort to end the program rather than on supporters to keep it going.
We disagree, and this was the fatal flaw to our minds. Every use of tax dollars should require a periodic review and renewal process. Yes, a renewal campaign can be a hassle and yes, it can be expensive. But it is not reasonable or prudent to approve a half-cent sales tax for perpetuity, even for such a worthy cause.
So, while we support Strong Start Tucson's mission and goal, we are not convinced this is the best, or only, way to improve early childhood education opportunities in the Tucson area.
Propositions 202, 203: Yes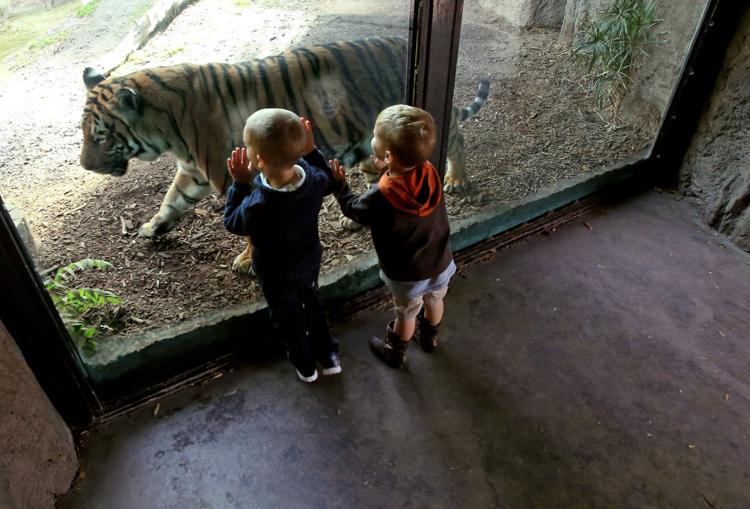 These propositions, known as the Future of Your Zoo initiative, would raise between $8 million and $10 million annually by increasing the Tucson sales tax by one-tenth of one percent for a decade. The revenue would be spent on infrastructure upgrades, expanding exiting animal habitats (including a larger space for tigers), a new hippo habitat and new shade structures for visitors. The funding would also pay for school field trips to the Reid Park Zoo.
We support the propositions because while the zoo is in the city, it serves the whole community. The sales tax would be levied in the city, but it's reasonable (one estimate puts it at under $1 a month for an average resident) and it sunsets after 10 years.