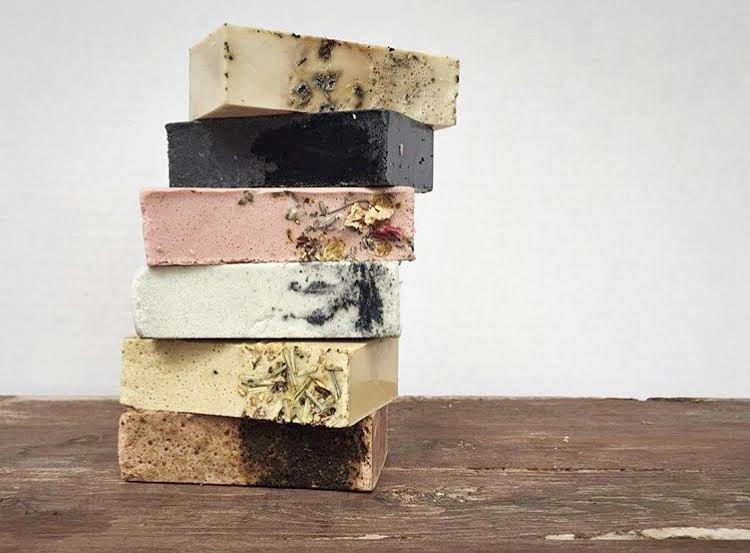 Ashley Ambrosio has been making natural soaps for the last 10 years and was living in Canada when she decided to set up shop at a farmers market.
"I just got such nice feedback about it and people in my life were encouraging me to sell it and share it with others," she says. "I started making soap as a creative outlet for myself. I've always loved working with my hands and creating."
Last year, Ambrosio married Neil Diamente and moved to Tucson. In November, she started Spring + Vine, where she sells handcrafted natural soaps and pottery — something she calls a passion and craft of hers, inspired by nature, people and community.
Be the first to know
Get local news delivered to your inbox!