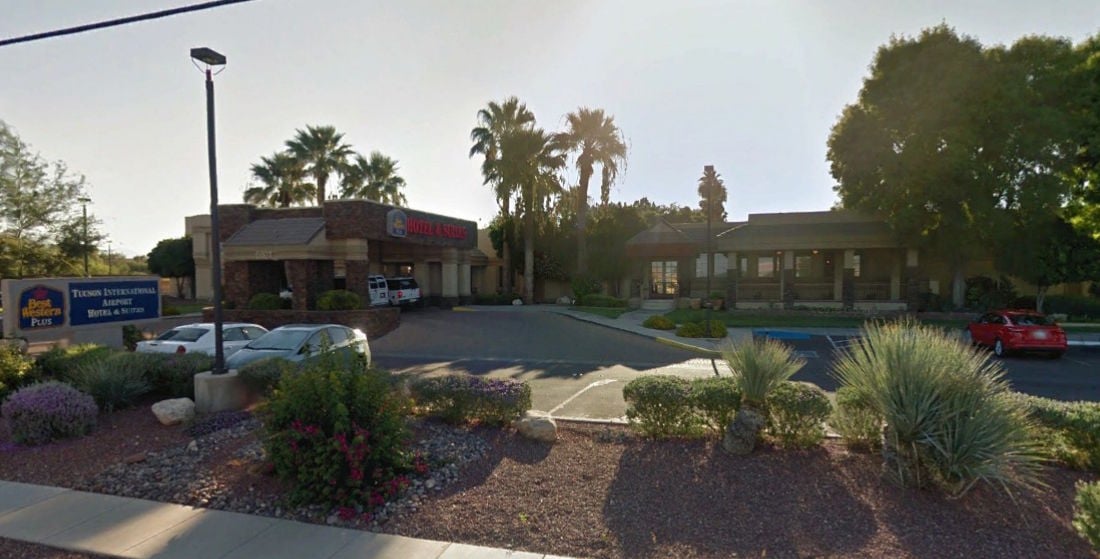 History: Since 2013, the hotel's restaurant has  received inspection ratings of good and excellent. This was its first failed inspection.
What the inspector saw: On a follow-up to a previous needs-improvement inspection, the inspector found that while the walk-in refrigerator had been repaired, there were still no consumer advisories in menus, resulting in the failed rating.
Follow-up: The restaurant passed a follow-up inspection on Jan. 19.
Response: Manager Tim Heim told the Star that "we never really had the fail," and that the remaining consumer advisory issue was resolved promptly.