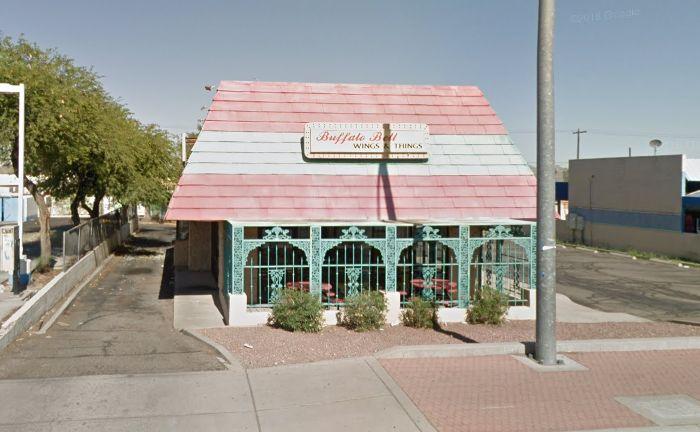 History: Mainly good and passing scores in recent years, but was placed on probation twice last year and was temporarily shut down Sept. 5 as an "imminent health hazard" due to "grossly unsanitary conditions." The restaurant also failed an initial re-inspection on Sept 18.
What the inspector saw: "Rodent droppings in excess" in food-preparation area and other areas; floors so encrusted with grease and food debris "it was hard to walk through the facility without slipping"; no hot water supply; cockroach found in bin storing clean dishes; dishes stored as clean had visible food debris; shelving had visible food debris; manager not certified in food-protection management.
Follow-up: Passed a second re-inspection on Sept. 28
Comments: A message seeking comment was not returned by deadline.