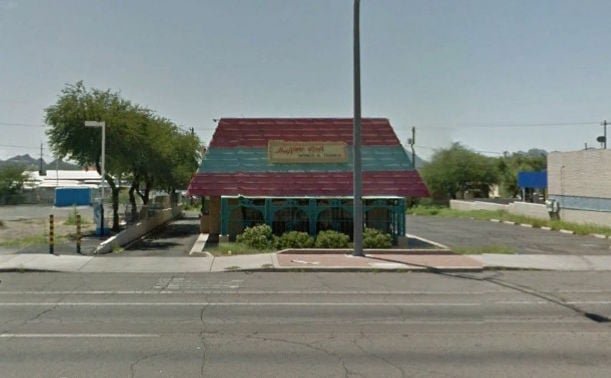 History: Since the early 2000s, the restaurant has  received inspection ratings of good and excellent. This was its first failed inspection.
What the inspector saw: The inspector observed seven priority violations, including an employee handling raw beef and then handling ready-to-eat food before washing his or her hands, chicken kept at unsafe temperatures, no date marking on some foods, and no food thermometer on the premises.
Follow-up: The restaurant passed a follow-up inspection on Jan. 24.
Response: The restaurant could not be reached at the number available online.