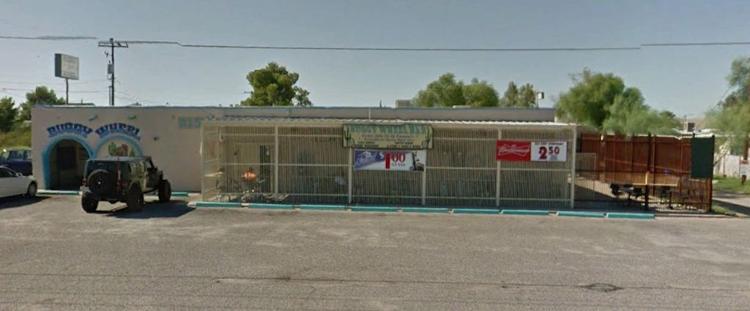 History: Since 2000, Buggy Wheel has received mostly good and excellent inspection ratings, though it received a needs improvement rating in June 2015. This is its first failed inspection.
What the inspector saw: The inspector observed that there was not a suitable food thermometer, inadequate water pressure in the hand sink and issues with the sink's drainage system.
Follow up: It passed reinspection on June 29.
Response: Manager Carol Howard said all issues have been resolved and they now have the proper, smaller food thermometer. The sink in the back was also fixed.