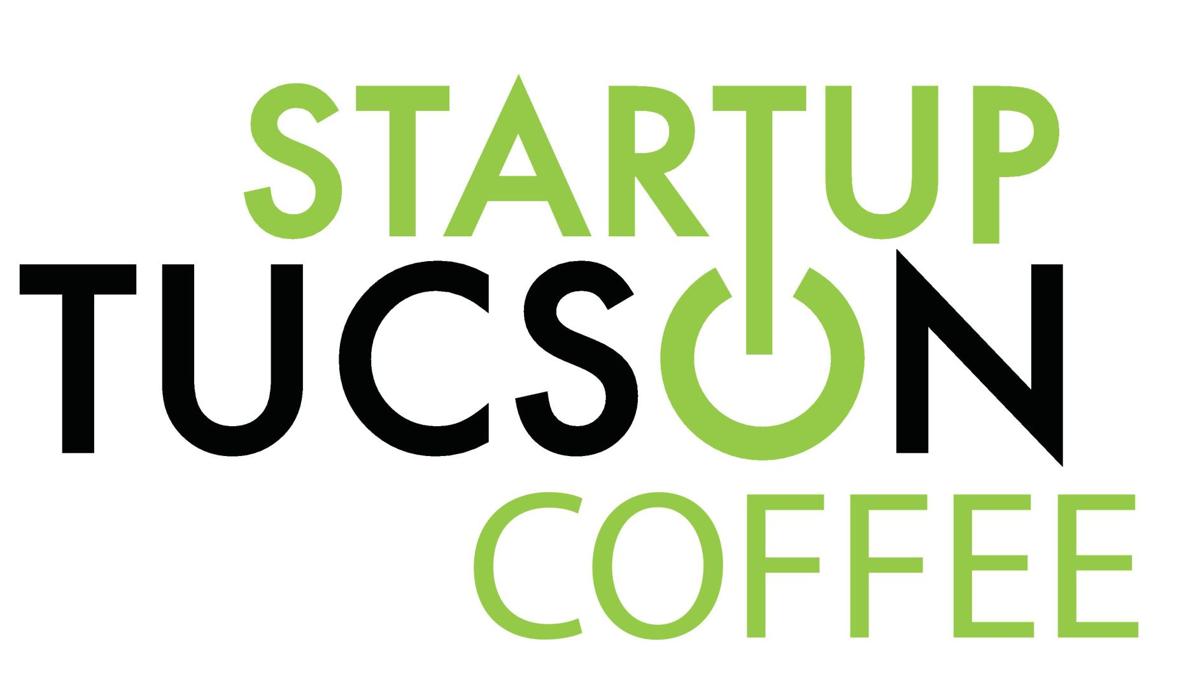 As an inventor or entrepreneur, you should be thinking strategically about patents.
Gibbs is starting up his seventh business — Rhythm Pets, a pet nutrition company — which already expects more than 30 patents from pending applications.
1. Think about patents strategically.
"A patent is not a lottery ticket," Gibbs said, but you need a patent strategy for your early stage company.
It creates equity value, gives you a competitive edge and boosts exit value, he said.
2. Start on Google Patents.
Searching Google Patents is a lot easier than doing research through the patent office, Gibbs said.
Start by finding out what companies are working in your space and research what your competitors are doing in patents.
3. Create a patent trajectory map.
Use the industry insights from your Google Patents search to get in front of industry trends and discover profitable niches.
4. Your patent application should be both broad and detailed.
Your patent application will probably be 50-80 pages. It should include every conceivable idea of how someone could get around your patent as part of a system — because competitors will design around it and no one can think up work-arounds to your product better than you, Gibbs said.
You don't need to have your gizmo done before you file the patent, you just have to fully describe it (known as reduction of practice), he said.
It costs $110 to file a provisional application for a patent, and you save money on patent attorney costs by writing the disclosures yourself.
5. Think of the provisional patent as a placeholder.
Continue to make changes regularly while you prepare for the patent process or further validate your idea. These documents are not publicly disclosed.
• Andy Gibbs has several books about patent strategy (Amazon)
• Startup Coffee, a weekly speaker series for entrepreneurs and innovators in the Tucson area