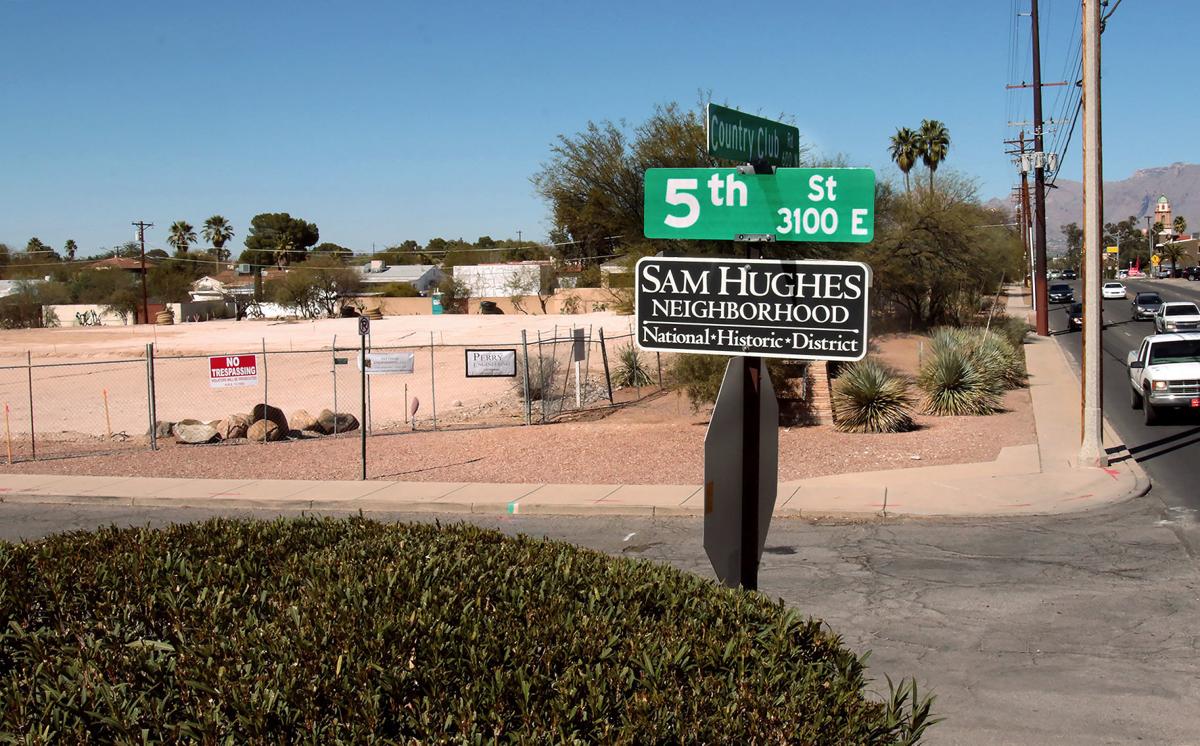 A new gated community will soon be under construction in the historic Sam Hughes neighborhood.
Local homebuilder A.F. Sterling Homes plans to build 12 single-family homes on the site of the recently demolished Christian Science church, on the northwest corner of Country Club Road and Fifth Street.
"It's a very strong location," said Frank Della Cioppa, sales and marketing manager for A.F. Sterling. "Sam Hughes is a pretty hot, desirable location."
He said the decision to make it a gated community was because of its appeal to the market the company plans to target.
"Our niche is really a very specific homebuyer," Della Cioppa said. "Based on our study, we believe the gated community will be a plus."
Currently, there are no gated single-family communities in Sam Hughes, but there is a gated condominium development on Country Club Road, between Fifth Street and Broadway.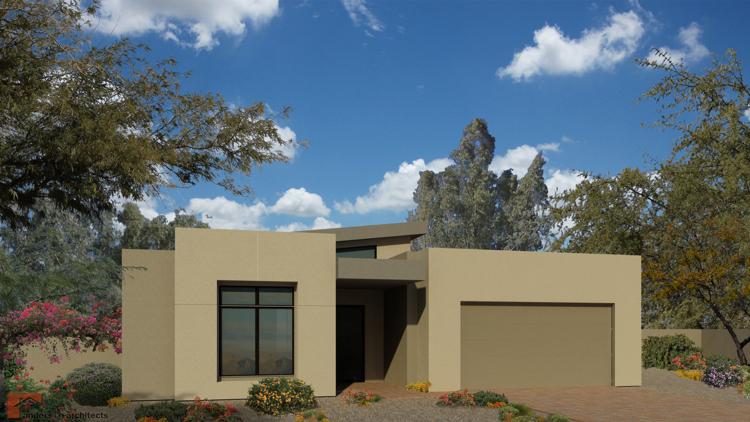 The new homes will be both single- and two-story models, but pricing has not been determined.
Construction will soon be underway and a sales office will open in April.
Reaction from Sam Hughes residents has been mixed, said John Wilder a board member of the neighborhood association.
"Sterling came to the neighborhood association and laid out the plans and we appreciated hearing from them," he said. "But, the idea of a gated community … some weren't too pleased with that."
The contemporary design in a neighborhood known for its mix of colonial and mid-century modern homes also concerned some residents, Wilder said.
"It's not what people's ideas are about how a traditional Sam Hughes home looks," he said. "But, in the end the developers had their own ideas and they are experienced and know what they can bring to market here."
The neighborhood association did not take a formal position on the development.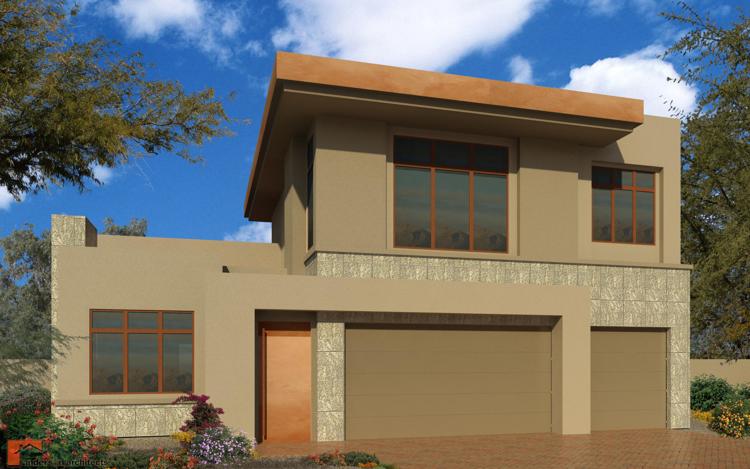 "Some people like what's going to go there and some people don't," Wilder said. "I don't think people's worst fears will come to pass."
Sam Hughes neighborhood is one square mile bordered by Speedway and Sixth Street, Campbell Avenue and Country Club Road.
The neighborhood takes its name from Welsh immigrant, Sam C. Hughes who moved to Tucson in 1858.