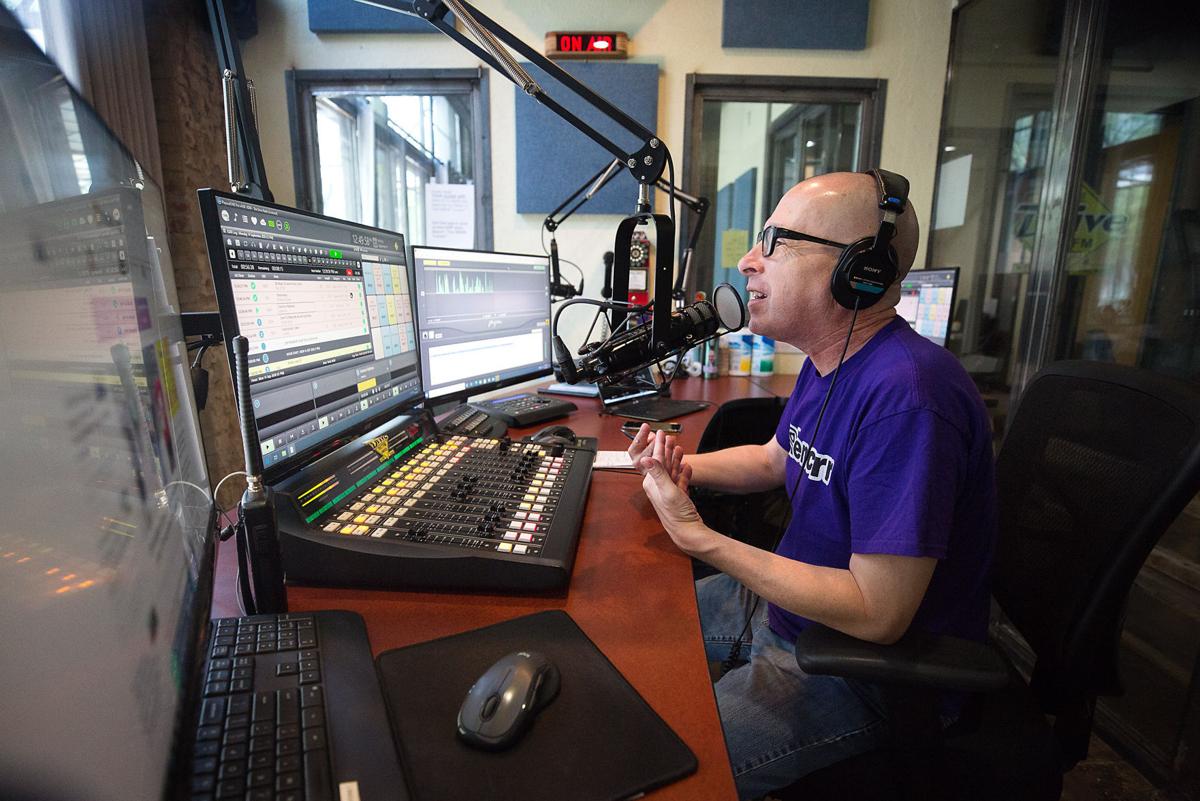 Tucson's independent radio station KDRI, which marked its first anniversary on the air last month, ranked in the top eight among local commercial radio stations.
The station's most recent Nielsen ratings, which gauge market listenership, places KDRI The Drive 101.7 FM and 830-AM tied for fourth place in the 45-and-older category for English-language music stations during the competitive morning drive slot. It holds steady at No. 6 for the afternoon drive and ping-pongs between fourth and eighth place among the 45-and-older audience throughout the day, General Manager Jim Arnold said.
"We are very consistent throughout the day," he said. "I am very pleased. To be less than a year old and to be solidly No. 7, I think we have done a phenomenally good job."
In its first year, KDRI also has nearly recouped its start-up costs, which included $650,000 to buy the twin signals last summer from Christian broadcaster Family Life.
"We're real close to the teeter totter tipping the other way," said Arnold, who with partners Fletcher McCusker and Bobby Rich bought the station that went live in early August 2019. "We're real excited."
"We are close to breaking even after one year. Advertising has been really responsive," added McCusker.
The trio launched The Drive to serve listeners 45 and older, folks that they said were being ignored by corporate radio and advertisers. The plan was to target these listeners on their daily commutes, serving up a playlist of music from the 1950s through '80s.
"I knew there was a need for this kind of programming," said Rich, a regular on Tucson radio since the early 1990s who was nominated this year for the National Radio Hall of Fame. "Nobody wanted this audience. It's always been that way for decades, amazingly. But it just seems so obvious that there are so many of us that are 55 and over, and that's why I chose 45 and up as a target audience to provide something they just can't get."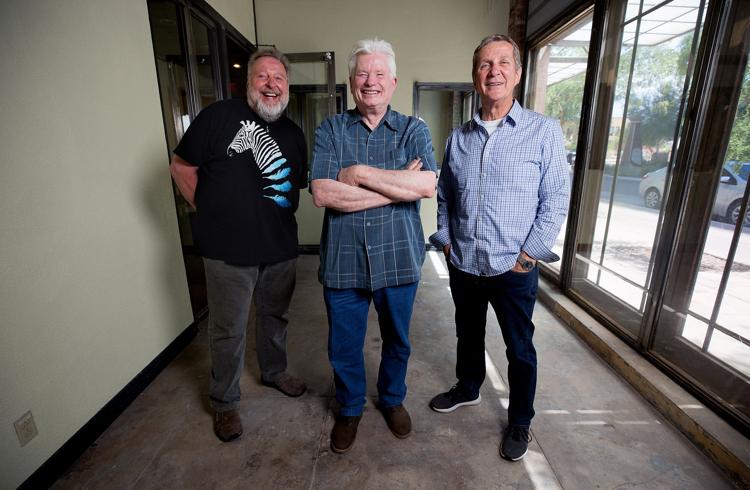 KDRI is broadcast from its studios in McCusker's old offices at 64 E. Broadway — former headquarters of Providence Service Corp. that McCusker ran from 1996 to 2012. The station has seven DJs and airs only Tucson programming, including hourly updates on traffic, weather, COVID-19 and the day's pressing issues including the protests that snarled downtown traffic following the death of George Floyd. Floyd's death at the hands of Minneapolis police in May led to nationwide and Tucson protests for weeks this summer.
"During the (Mount Lemmon) fire, we did hourly or twice hourly updates every single day, and kept it going even when there wasn't much to say about it," Rich said. "Every day on our morning show we do a feature called 'Open or Not Open,'" which identifies businesses that are open or closed and events that are happening or not in response to COVID-19. "My rule is when you need content, there are three words you need to know: Tucson. Tucson. Tucson."
Arnold said the station is positioned to continue growing in audience share and ad revenues.
"We're still growing and we still have people discovering us," he said. It's a lot of fun."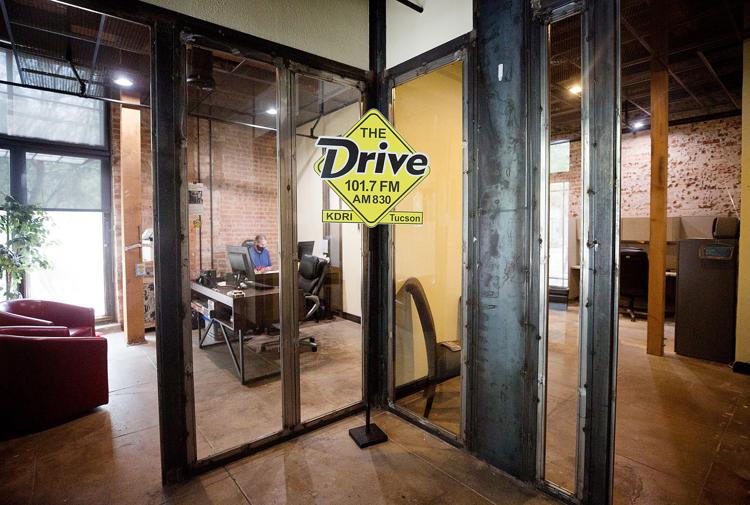 ---
Gallery: A look at life in Tucson in the early 1970s
A look at what life was like in Tucson in the early 1970s
Looking North on Fourth Avenue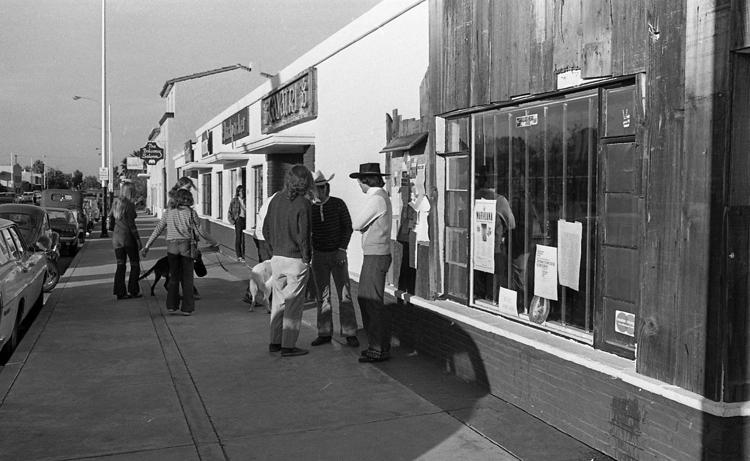 Pioneer Hotel Fire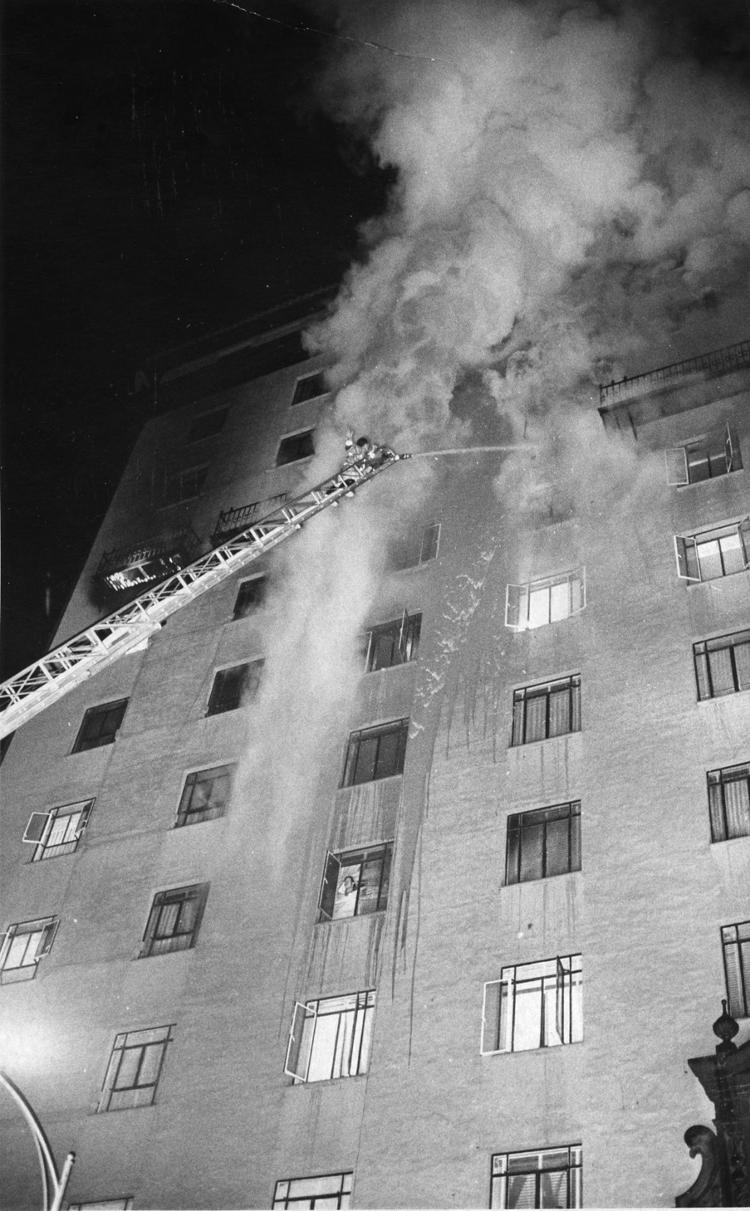 Crescent Smoke House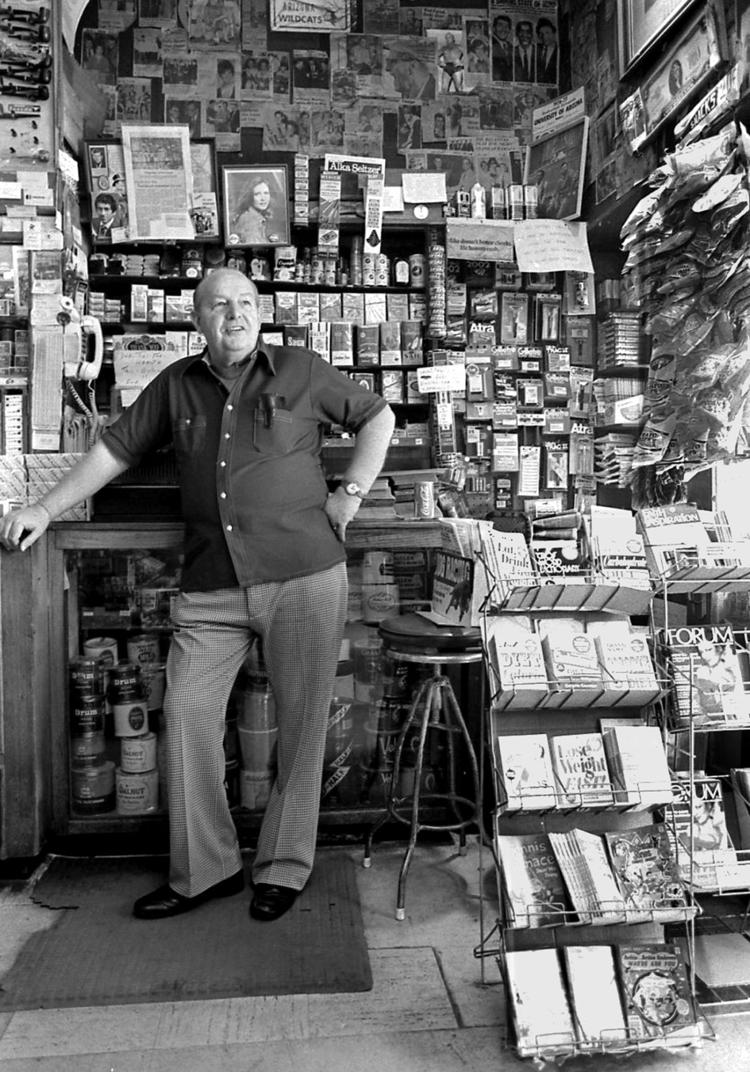 El Rio Golf Course protest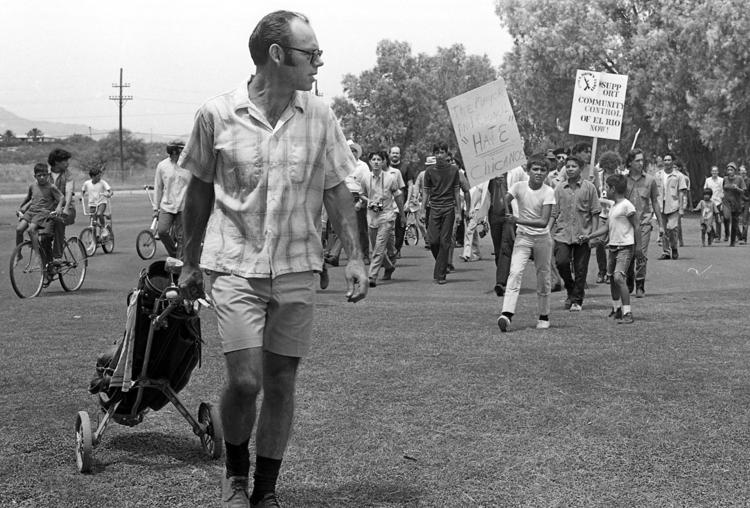 UA Student Union remodel
Tucson Convention Center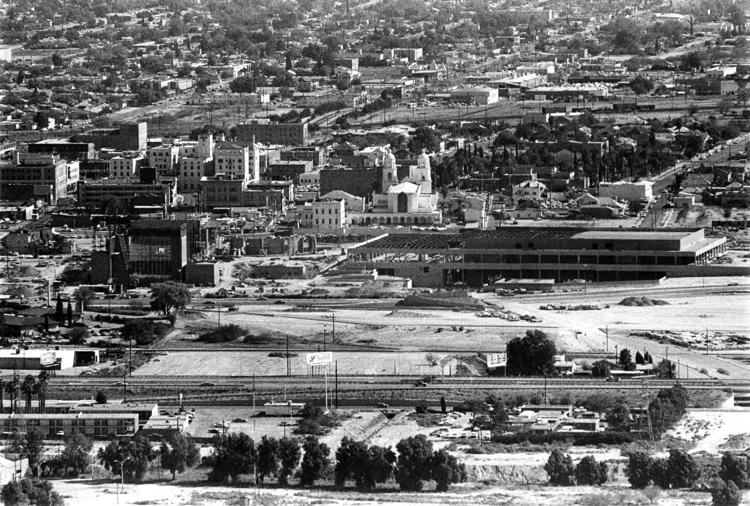 Aerospace and Arizona Days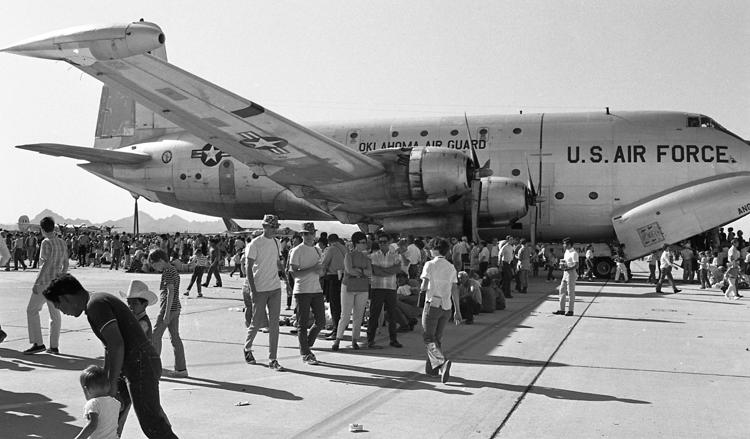 Celebrity sightings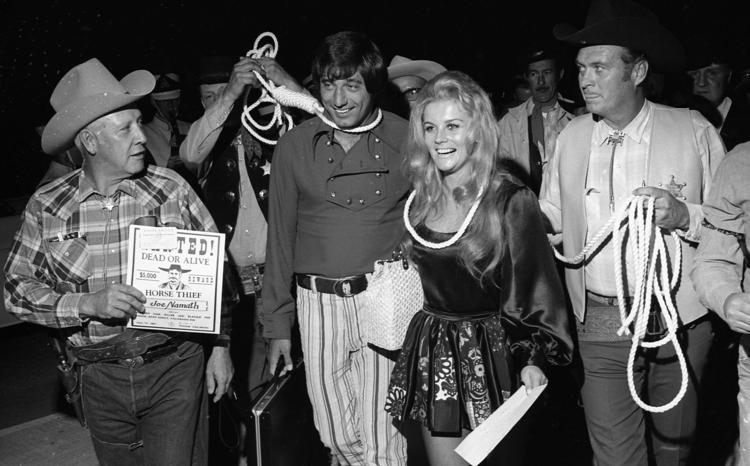 Pioneer National Title Insurance Building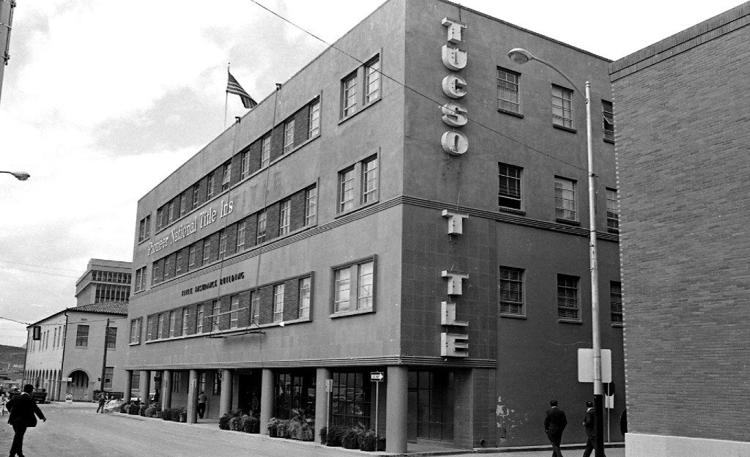 The Pirate's Den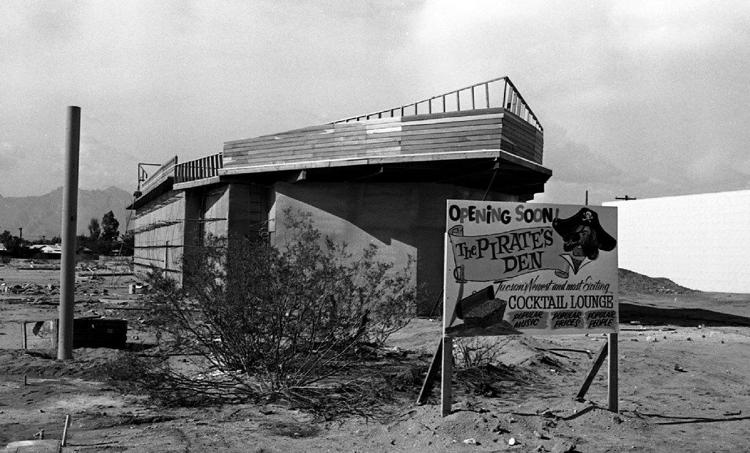 John Wayne and the Tucson Toros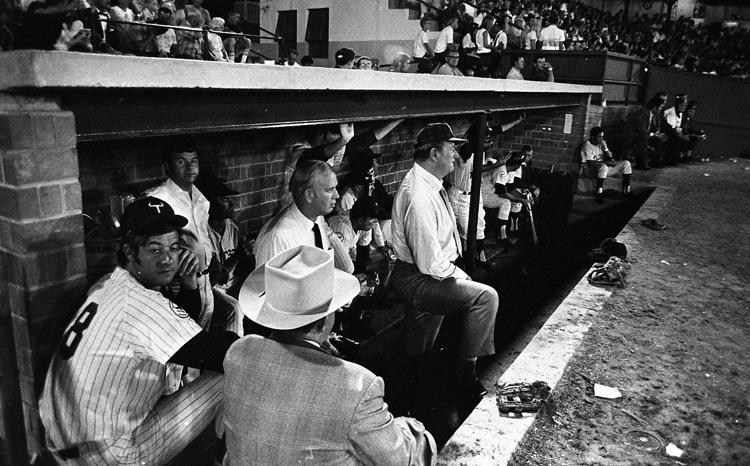 "C.C. & Company" filming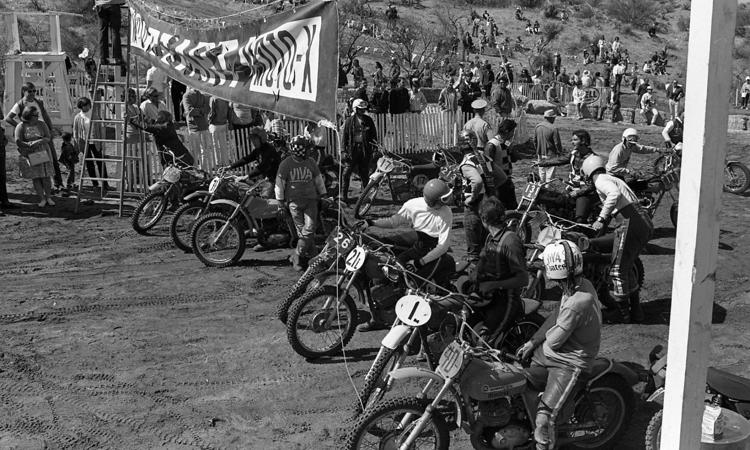 The Bridal Boutique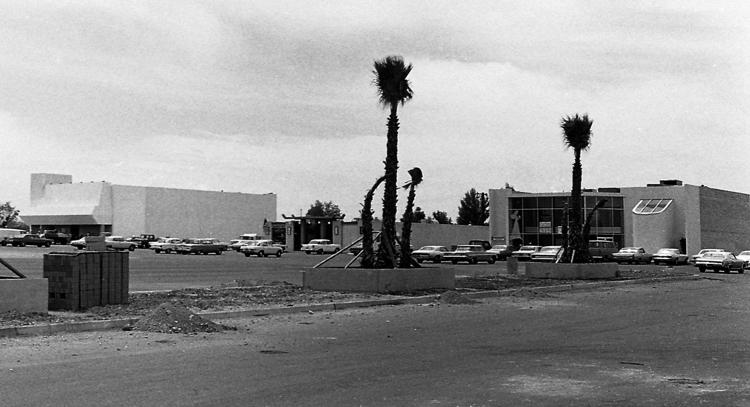 Rodeo Parade Pictures 1971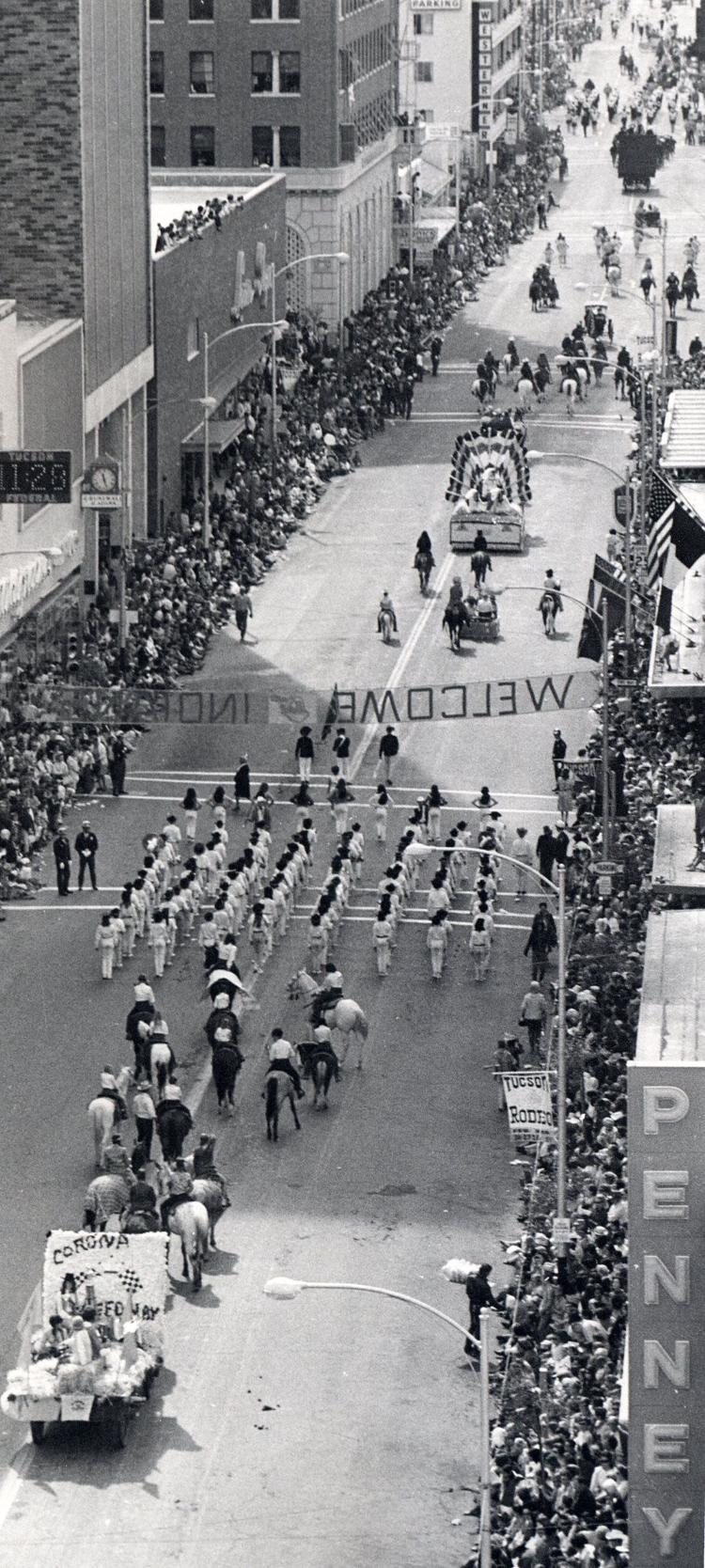 Bridge over Santa Cruz River
Copper State Chemical fire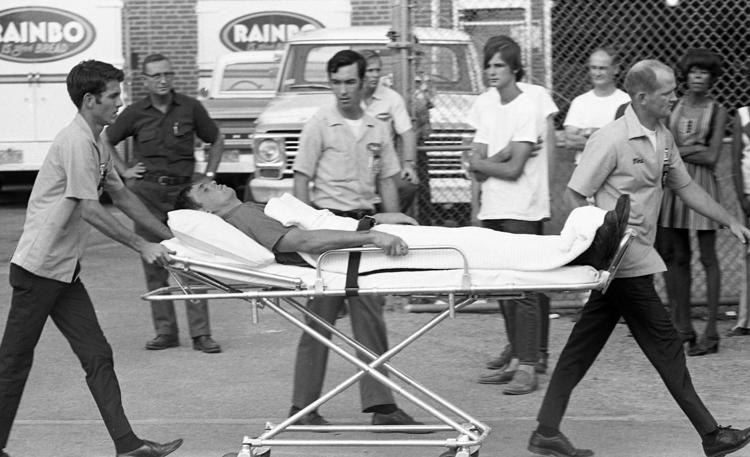 University of Arizona Homecoming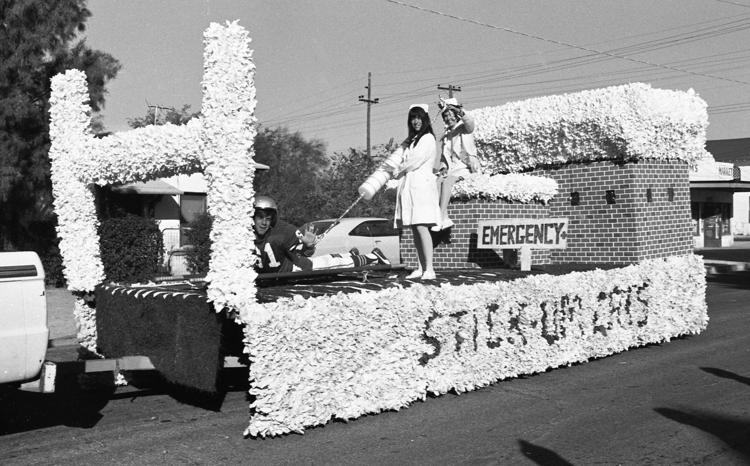 Hobo Joe's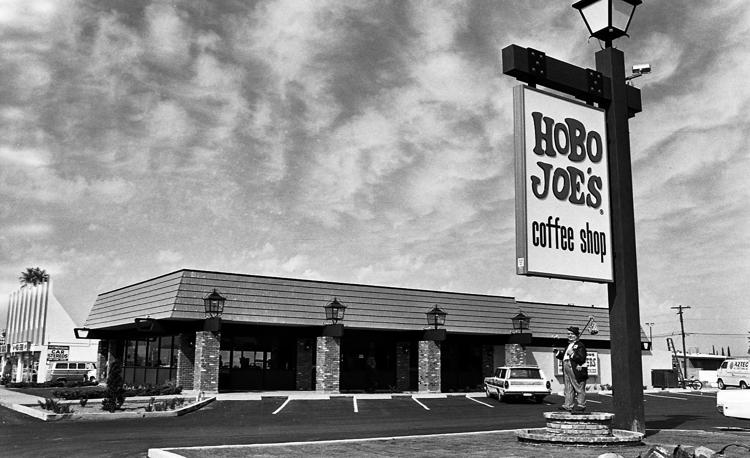 Ice House fire in 1970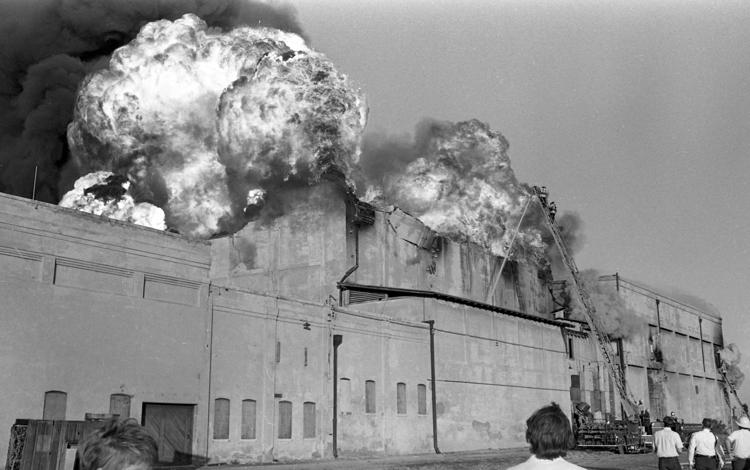 Ice House fire in 1970
JC Penney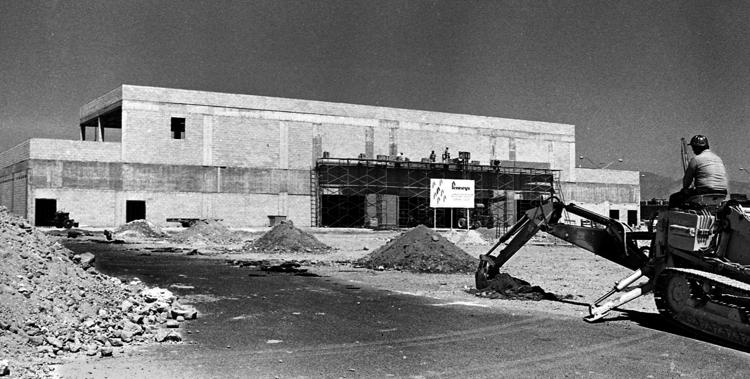 Tucson shopping in years past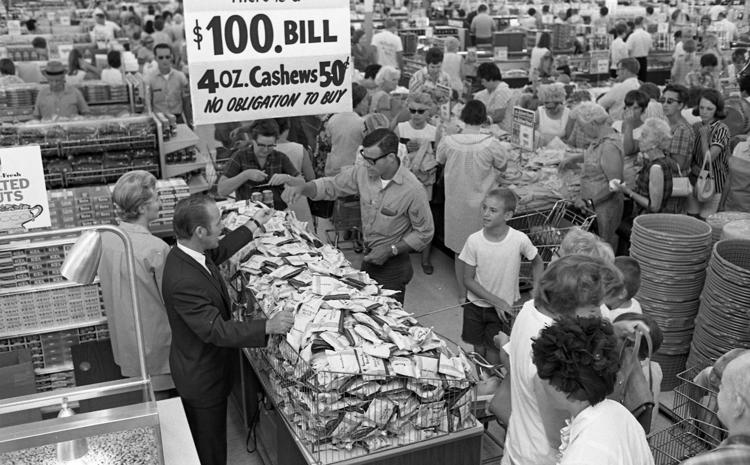 Tucson shopping in years past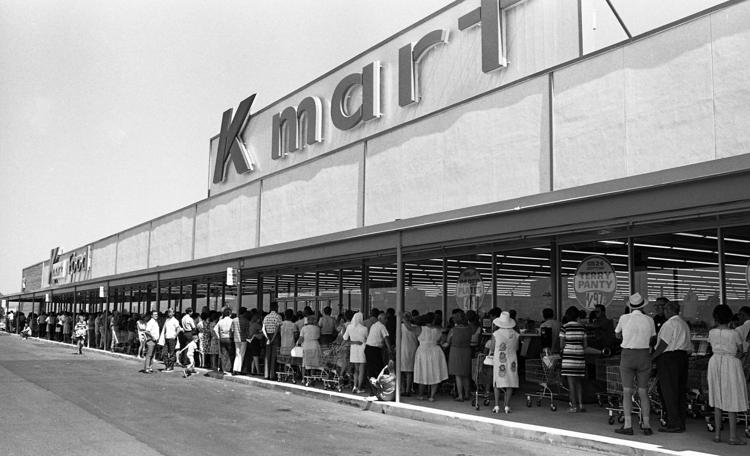 Oro Valley Country Club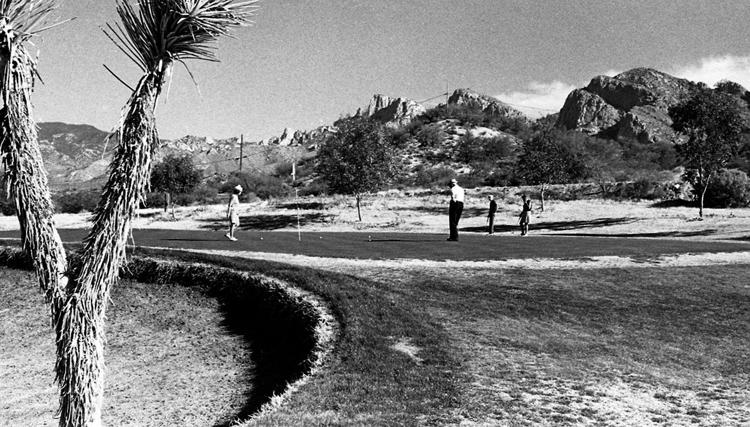 Snowball fight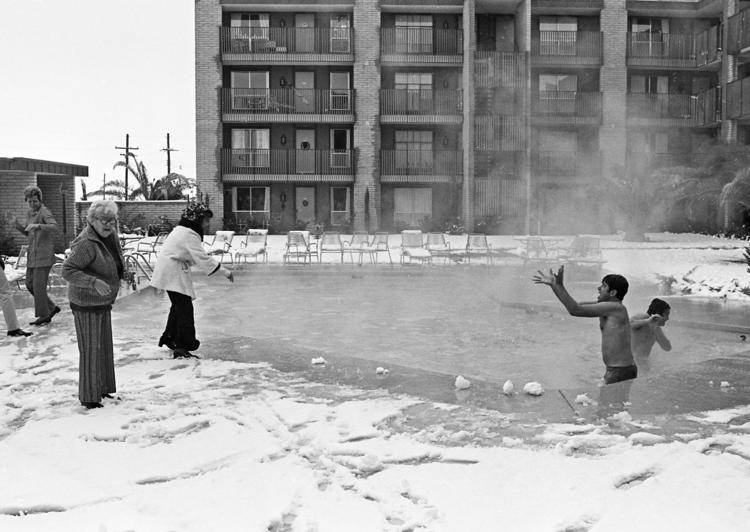 Valley National Bank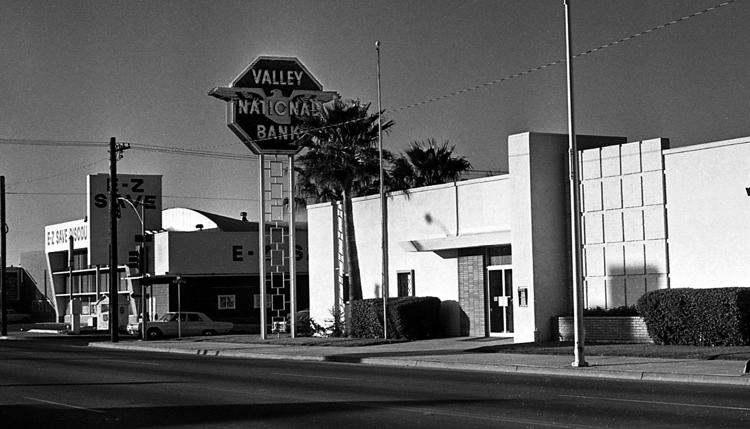 Summerhaven sawmill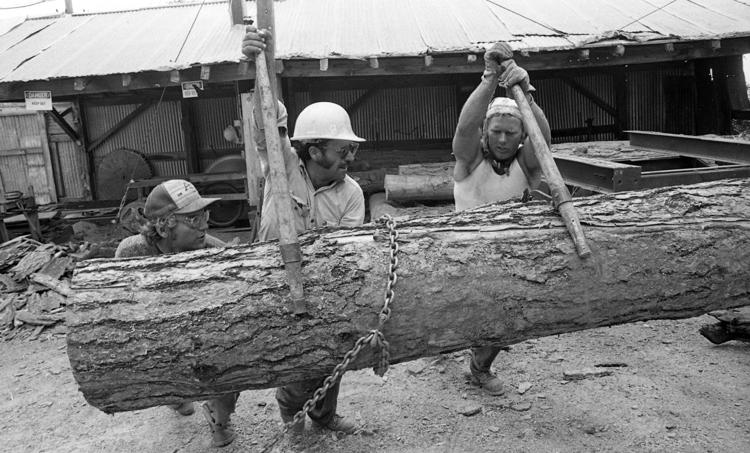 Tucson Federal Savings thermometer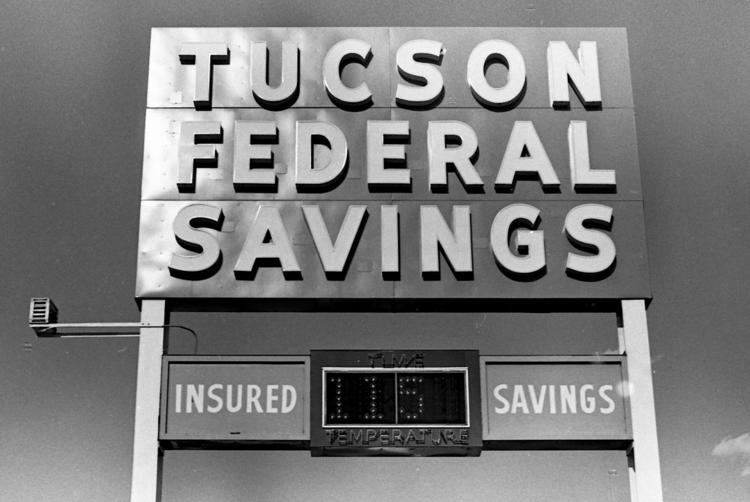 Garcia's Cleaners at 205 E. 22nd Street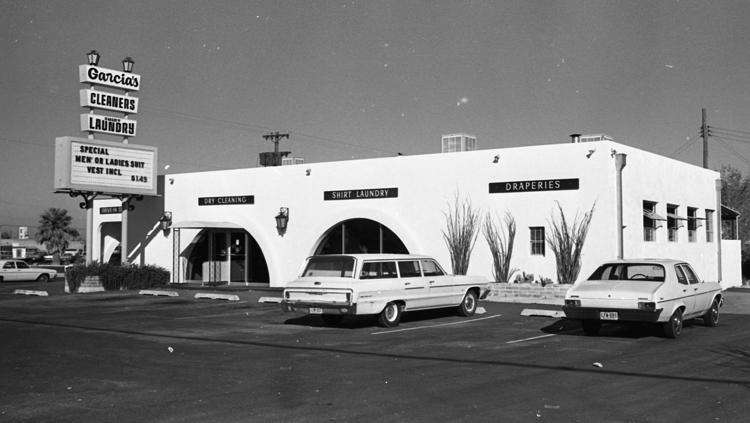 Tucson International Airport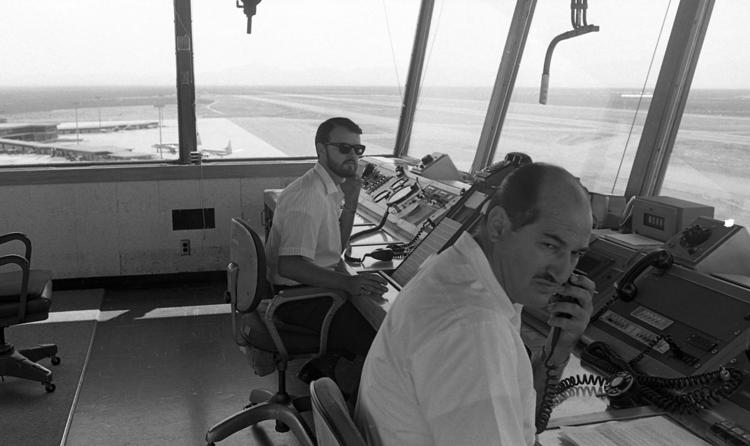 Titan II Complex 09- Launch Control Center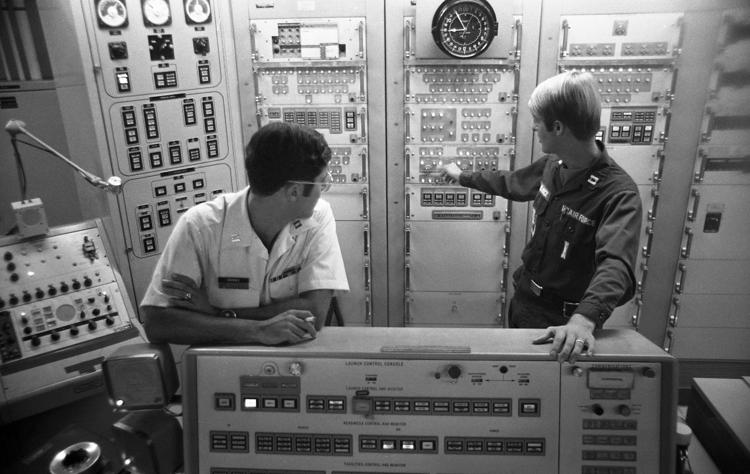 New Clown's Den
Anderson Chevron gas station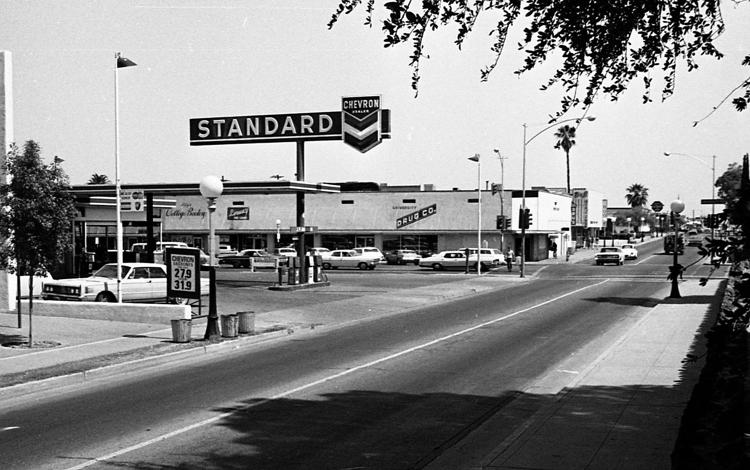 Tucson Convention Center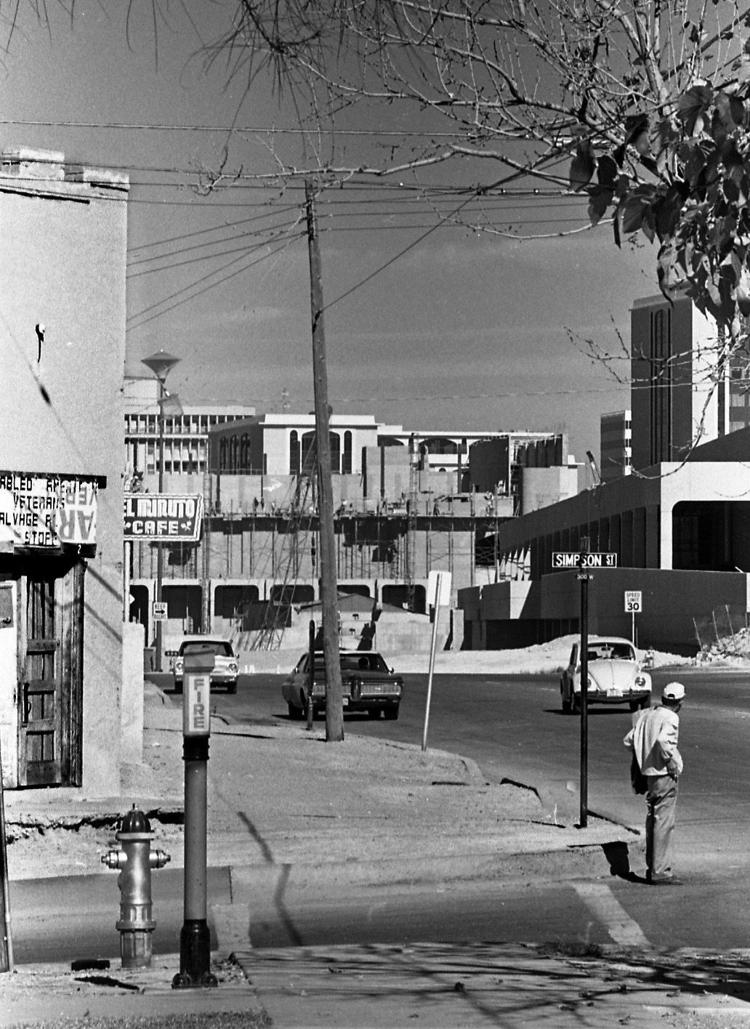 Valley National Bank at Broadway and Country Club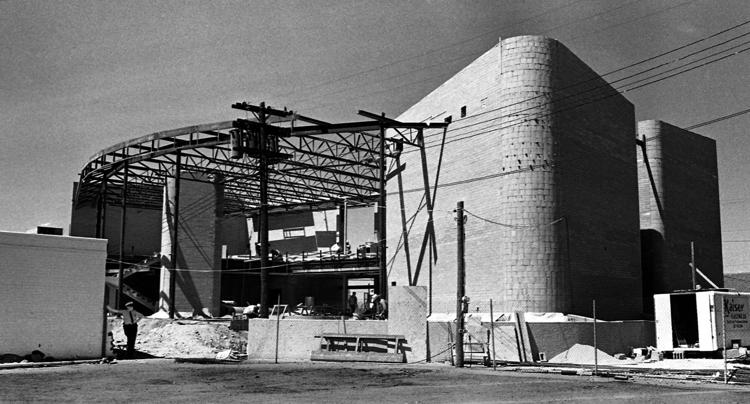 West Congress Street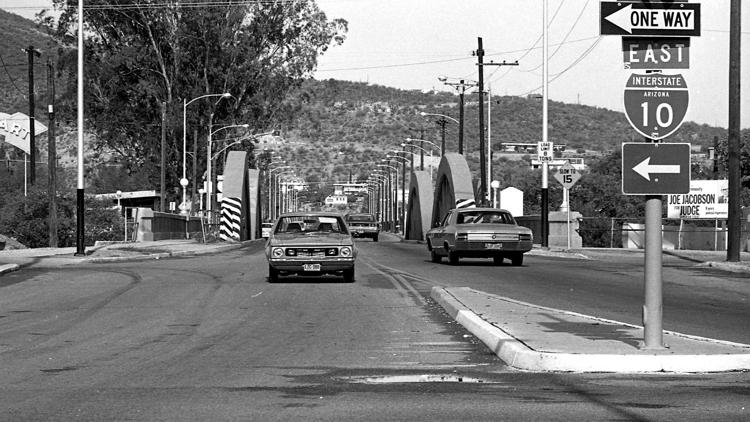 Winterhaven Festival of Lights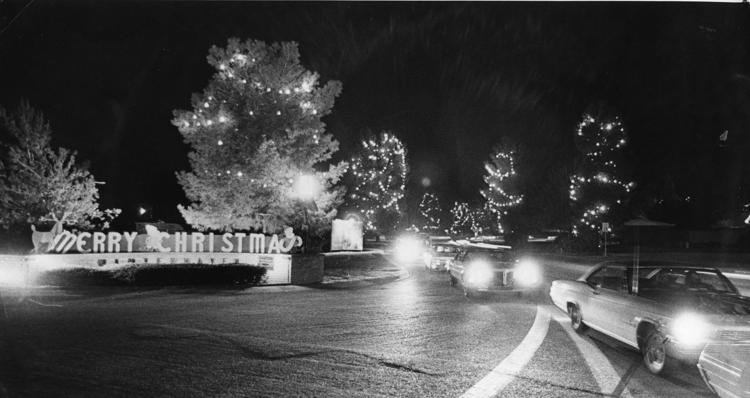 Contact reporter Cathalena E. Burch at cburch@tucson.com or 573-4642. On Twitter @Starburch