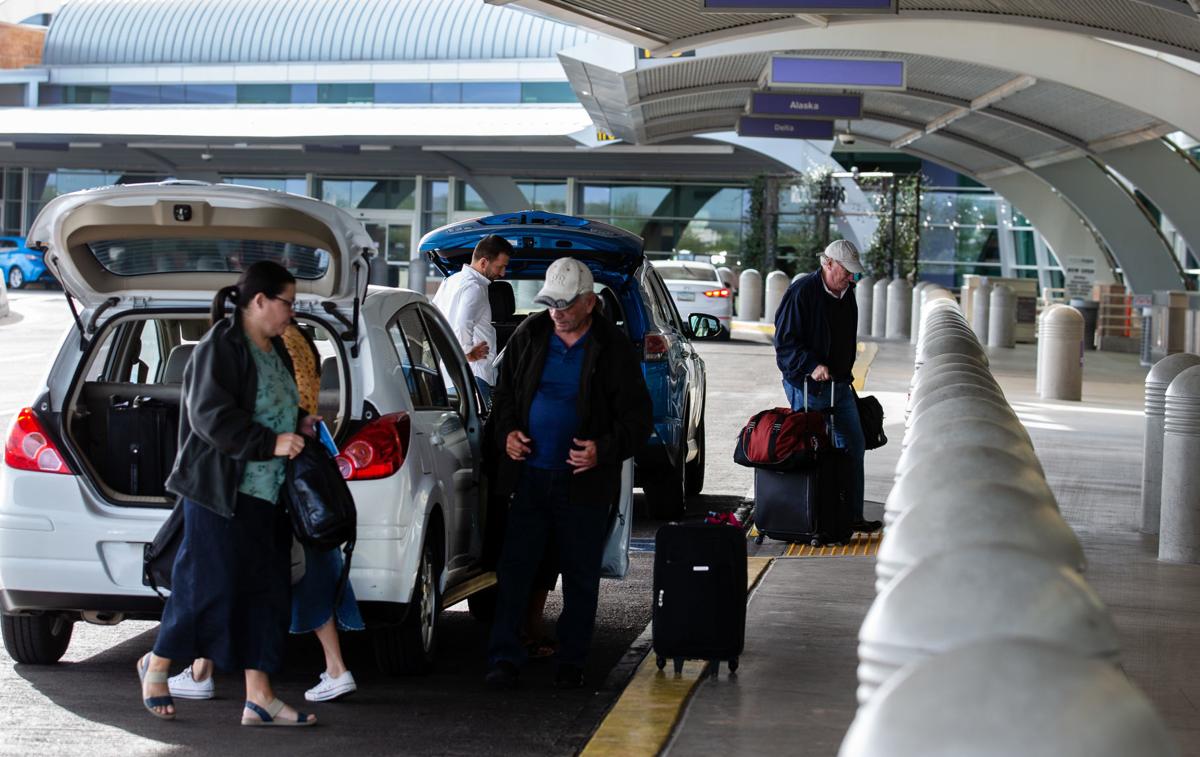 Editor's note: With our coronavirus coverage, the Star is not trying to alarm the public but to provide up-to-date information so you can make educated decisions about your health. Because of this, we've made all coverage related to COVID-19 free. Help us continue this important work by subscribing to the Star. Click here to see the latest coronavirus updates in Southern Arizona.   
UPDATED: Five airlines are suspending or reducing flights or ending seasonal flights early at Tucson International Airport due to declining reservations and coronavirus concerns, the Tucson Airport Authority said Tuesday.
Allegiant Air is suspending all of its flights from TIA from mid-April through early June, while American Airlines, Delta Air Lines, Frontier Airlines  and Delta Air Lines also are dropping flights amid the virus concerns.
Southwest Airlines is cutting one route due to the ongoing safety grounding of the Boeing 737 Max flight reductions, the airport agency said.
As of Tuesday, the following airlines had announced changes, according to an online update page at flytucson.com/services/coronavirus-covid-19-update:
Allegiant Air: All TIA flights suspended from April 14 through June 4. (New Las Vegas flights are still scheduled to start June 5.) The low-cost carrier has been flying twice-weekly nonstop routes from Tucson to Bellingham, Washington; Provo, Utah; and Indianapolis.
American Airlines: Effective April 7, frequencies to and from Phoenix will be reduced from seven to five flights most days and to/from Chicago O'Hare will be cut from three to two flights daily.
Delta Air Lines: Effective April 3, frequencies to/from Atlanta are reduced from three to one flight daily. Service to/from Minneapolis ends effective April 2 and service to/from Seattle ends April 3.
Frontier Airlines: Seasonal service to and from Denver will end earlier than originally planned. The last flight on Tuesdays is March 31, last flights on Sundays and Thursdays is April 9.
Southwest Airlines (737 MAX-related): San Jose nonstop service is suspended Mondays-Fridays April 14-June 6 (resumes June 8). One flight continues to operate both directions on Sundays.
UPDATED: United Airlines: Effective April 1 frequencies to/from Denver are reduced from 4 to 3 flights daily, to/from Houston reduced from 3 to 4 flights daily and to/from San Francisco reduced from 4 to 2 flights most days. (1 daily nonstop to/from Chicago O'Hare remains on the schedule through the summer.)
Airport officials noted that airlines are relaxing rules regarding change fees and cancellations, and that many changes can be done online by passengers who purchased their tickets directly from their airline.
Passengers who booked their flights elsewhere should seek to make changes where they purchased their tickets.
Because airline phone reservations systems are being overwhelmed, resulting in extraordinarily long wait times, the airlines are asking that only passengers traveling within the next 72 hours call.
The Airport Authority said that it has taken steps to avoid infection including increased cleaning frequency and monitoring of restrooms and "high-touch" surfaces like handrails; increased disinfection of restrooms and waiting areas; placing more instant hand sanitizer dispensers and disinfectant wipe dispensers in the terminal; and assuring that soap and water is always available in restrooms near food service areas.
TIA says it will keep its list of coronavirus-related flight changes updated, and passengers can check the most up-to-date flight schedules to or from Tucson and any destination using the online Plan Your Trip tool at flytucson.com/flights/plan-your-trip.
March 19: Tucson area gets by during coronavirus pandemic
Tucson-area, Coronavirus (COVID-19)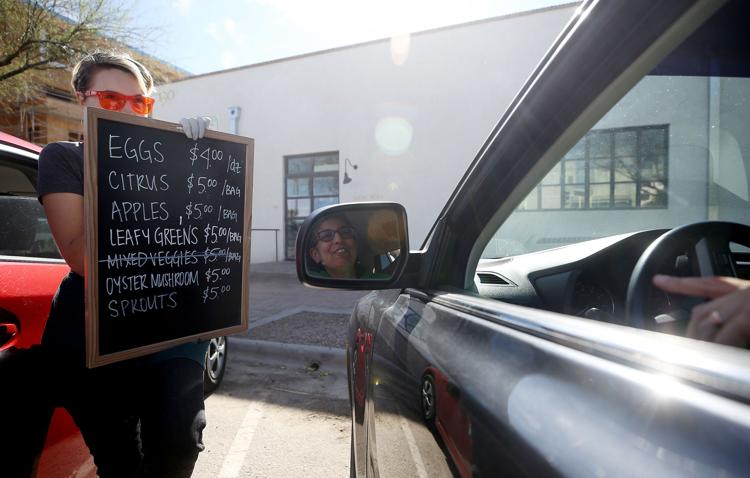 Tucson-area, Coronavirus (COVID-19)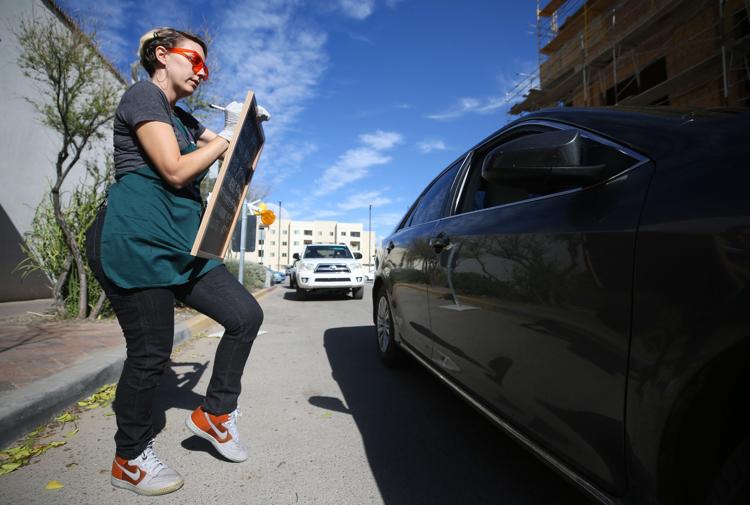 Tucson-area, Coronavirus (COVID-19)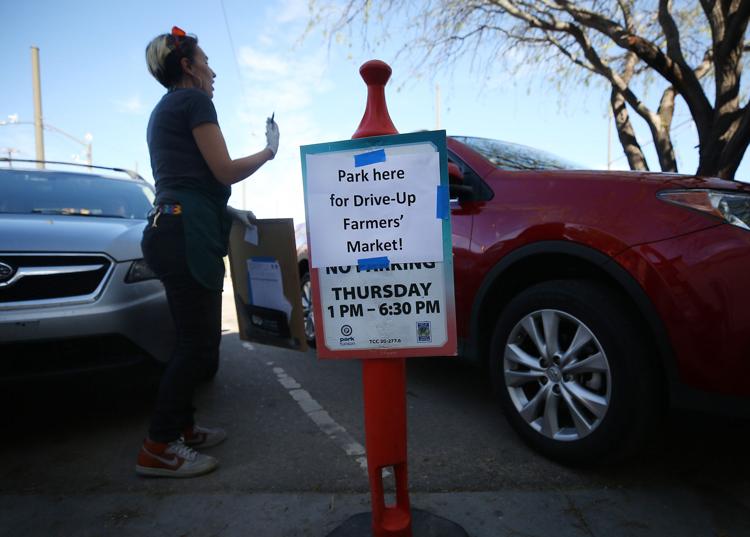 Tucson-area, Coronavirus (COVID-19)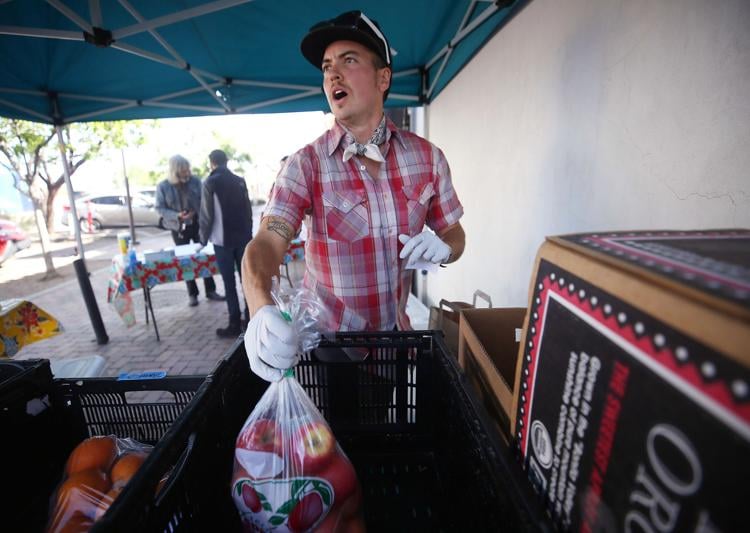 Tucson-area, Coronavirus (COVID-19)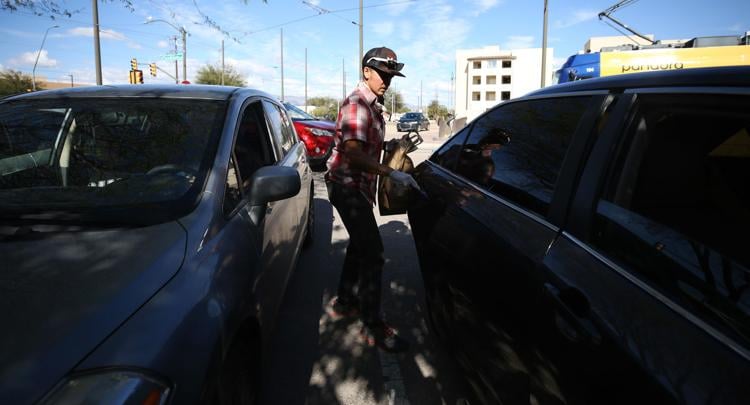 Tucson area, COVID-19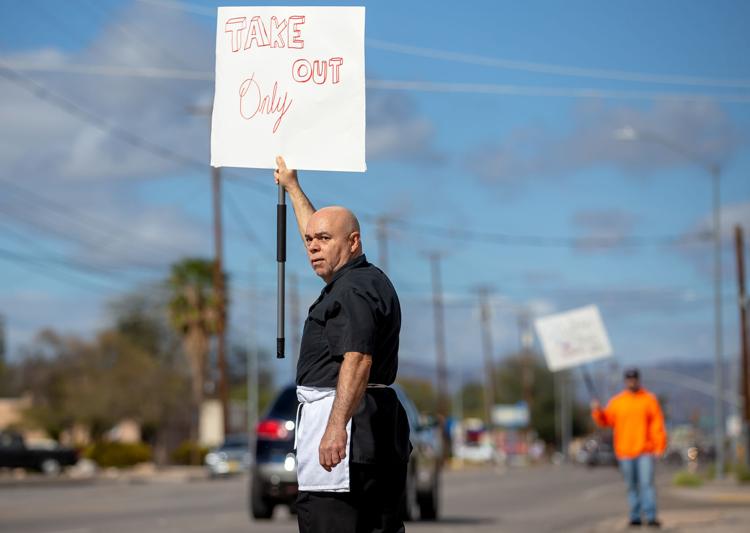 Tucson-area, COVID-19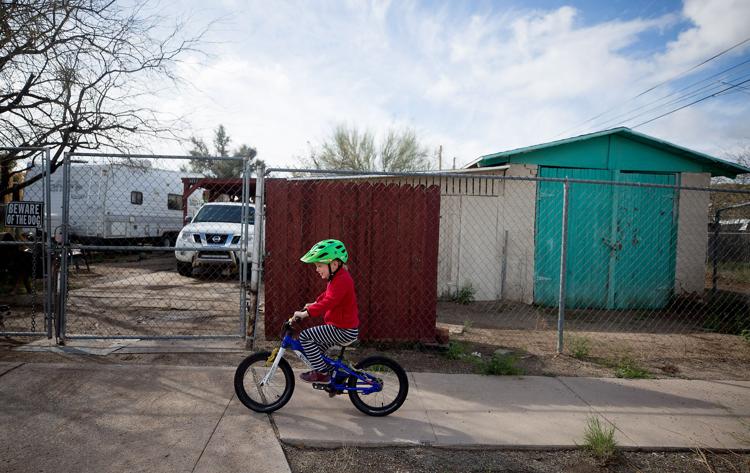 Tucson-area, Coronavirus (COVID-19)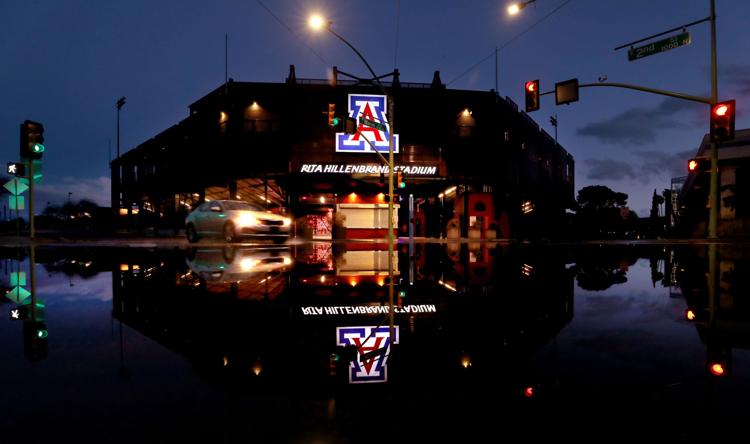 Tucson-area, Coronavirus (COVID-19)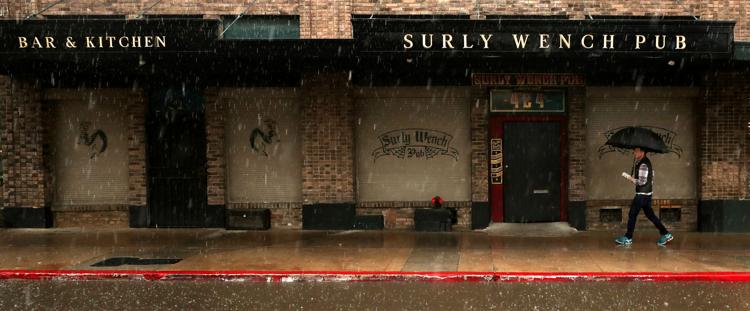 Tucson-area, Coronavirus (COVID-19)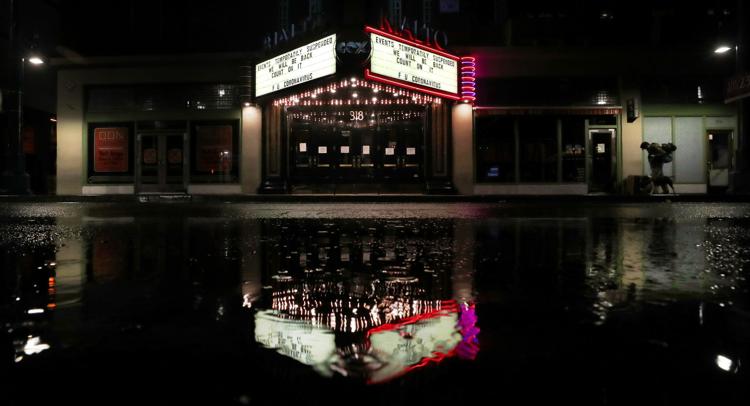 Tucson-area, Coronavirus (COVID-19) pandemic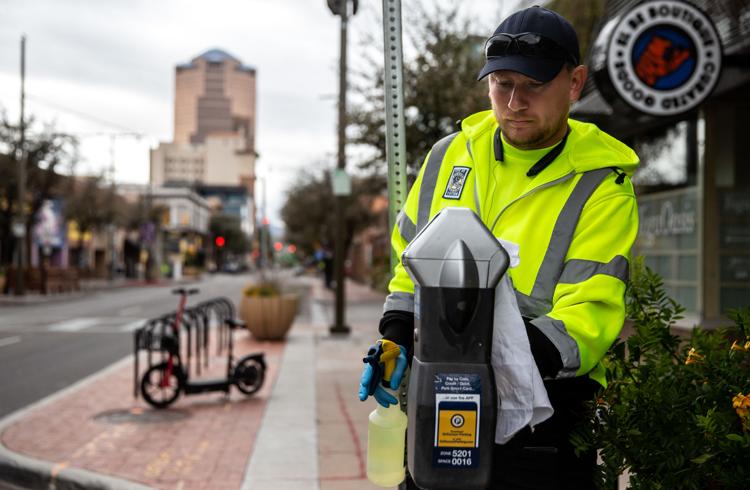 Tucson-area, Coronavirus (COVID-19) pandemic
Tucson-area, Coronavirus (COVID-19) pandemic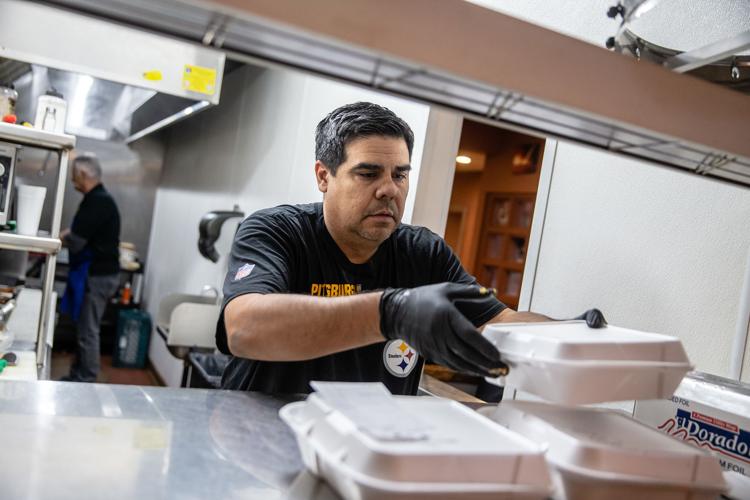 Tucson-area, Coronavirus (COVID-19) pandemic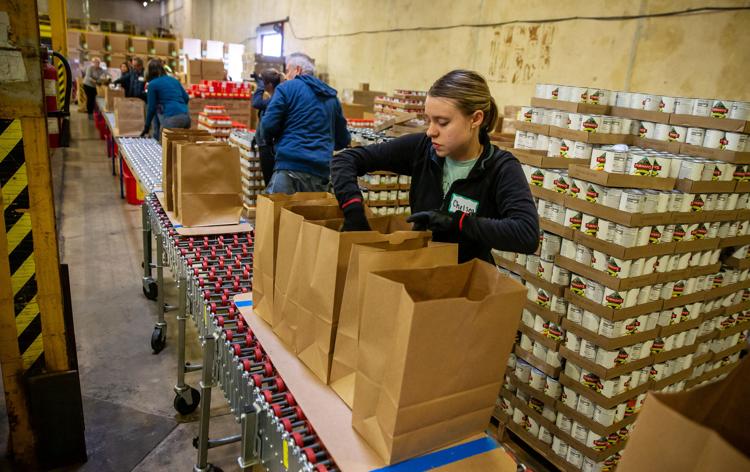 Tucson-area, Coronavirus (COVID-19) pandemic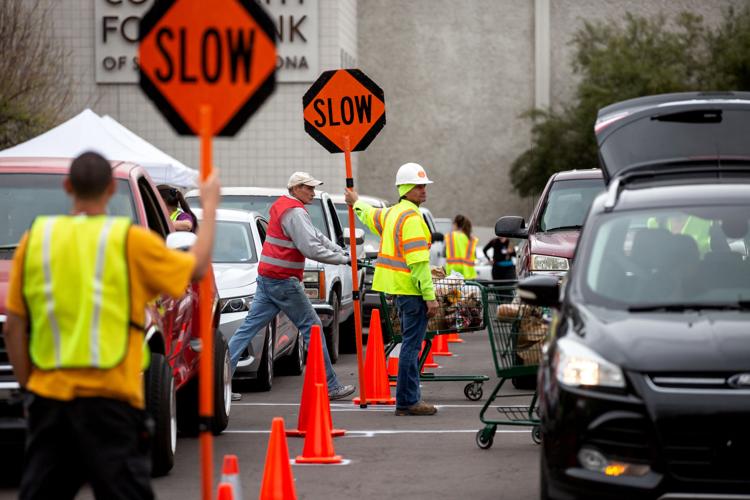 Tucson-area, Coronavirus (COVID-19) pandemic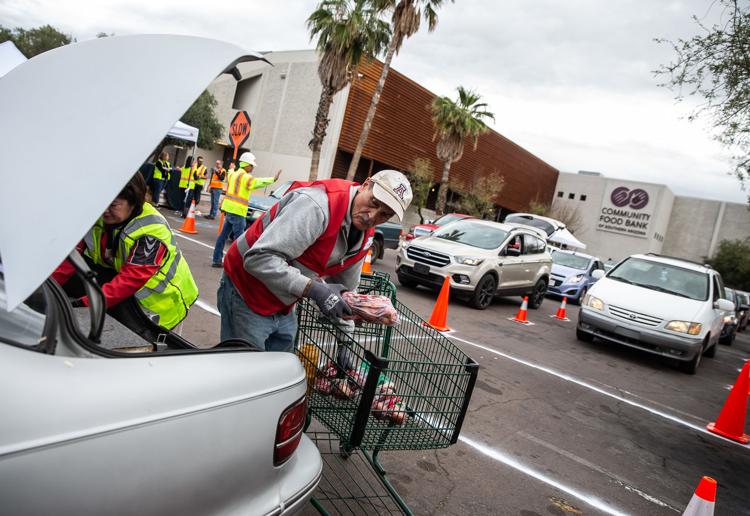 Tucson-area, Coronavirus (COVID-19) pandemic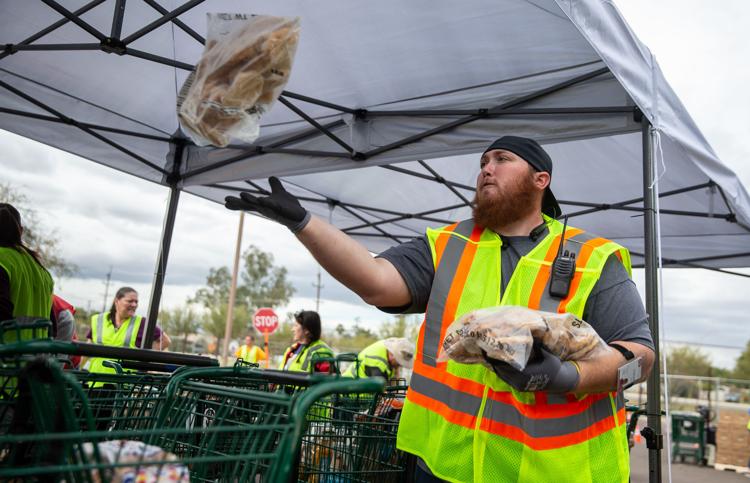 Tucson-area, Coronavirus (COVID-19) pandemic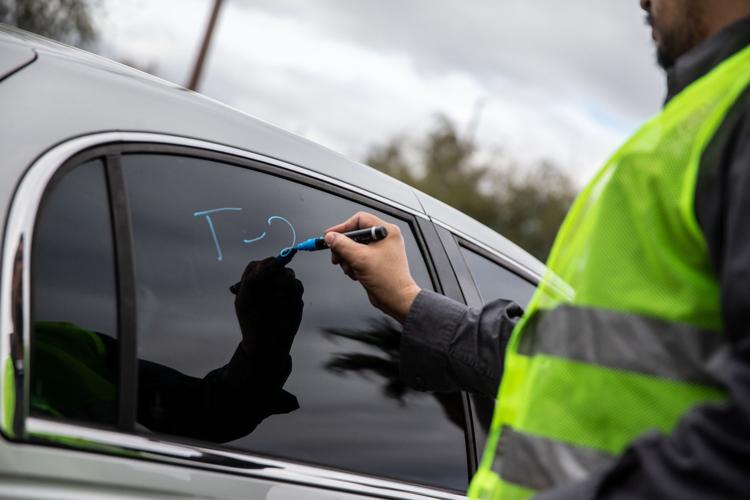 Tucson-area, Coronavirus (COVID-19) pandemic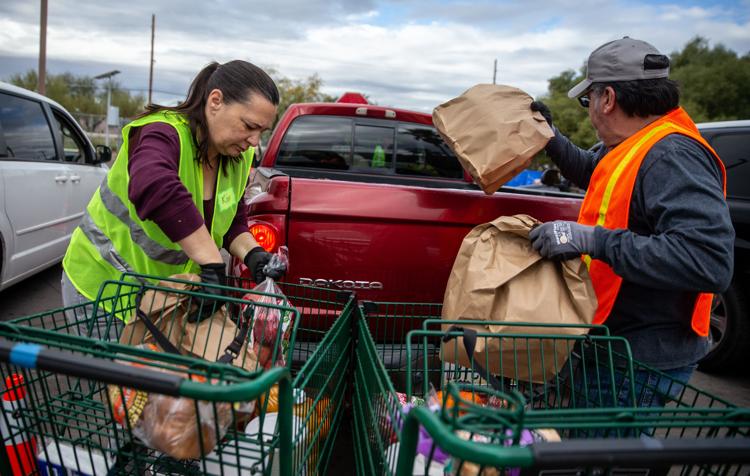 Tucson-area, Coronavirus (COVID-19) pandemic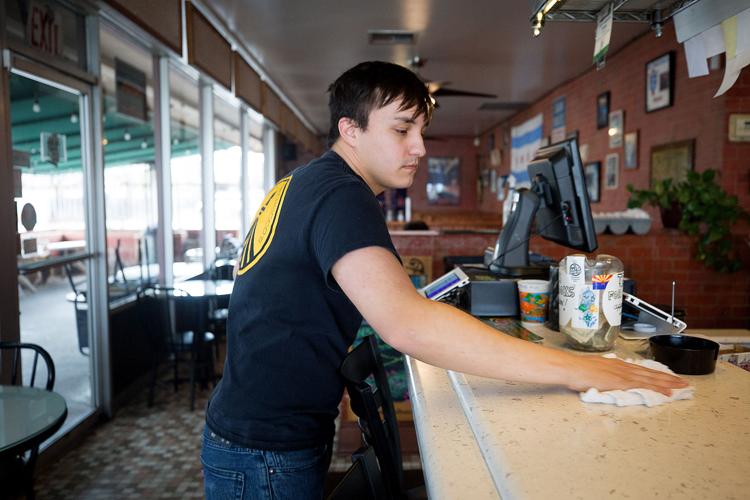 Tucson-area, Coronavirus (COVID-19) pandemic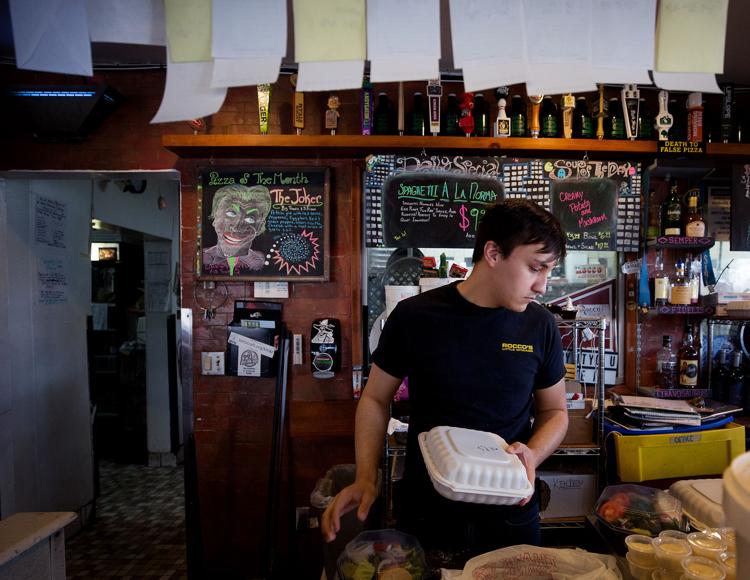 Tucson-area, Coronavirus (COVID-19) pandemic
Tucson-area, Coronavirus (COVID-19) pandemic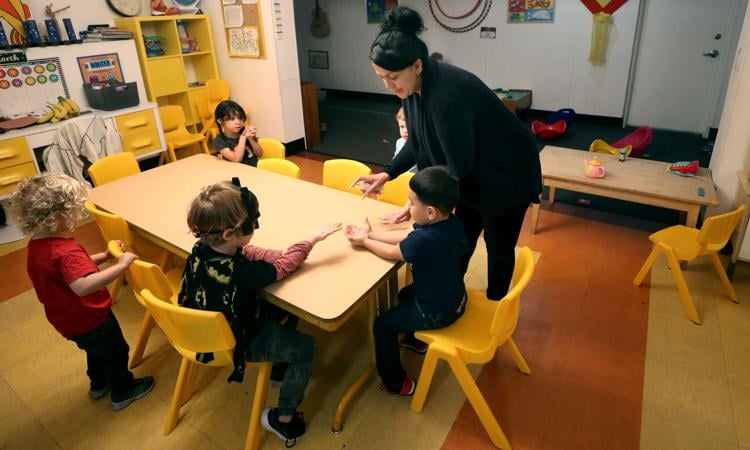 Tucson-area, Coronavirus (COVID-19) pandemic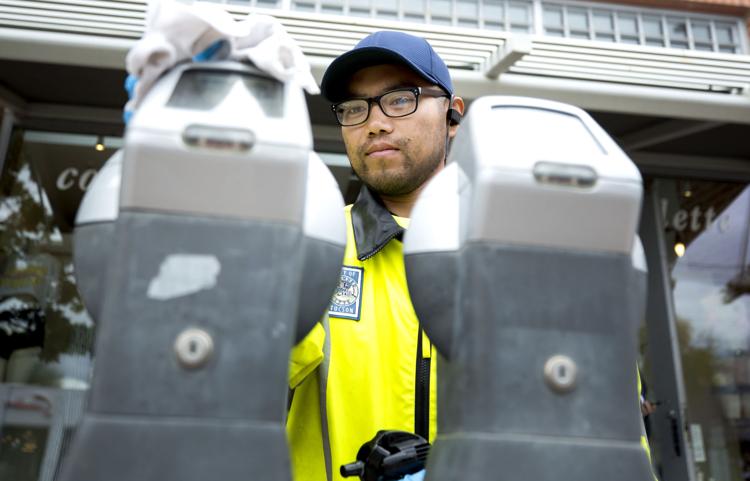 Tucson-area, Coronavirus (COVID-19) pandemic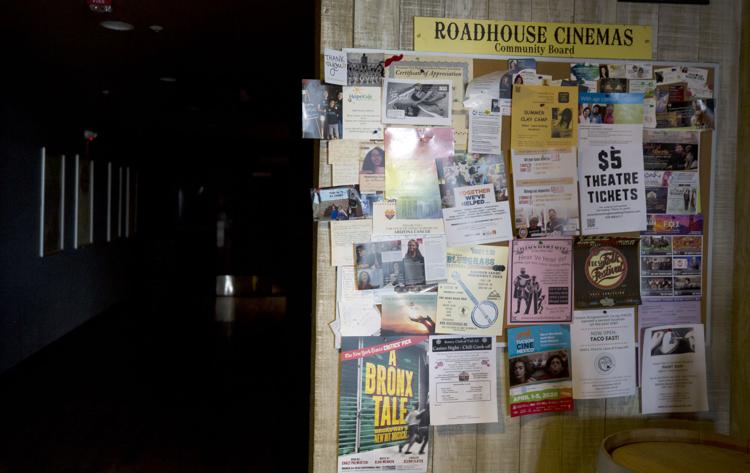 Tucson-area, Coronavirus (COVID-19) pandemic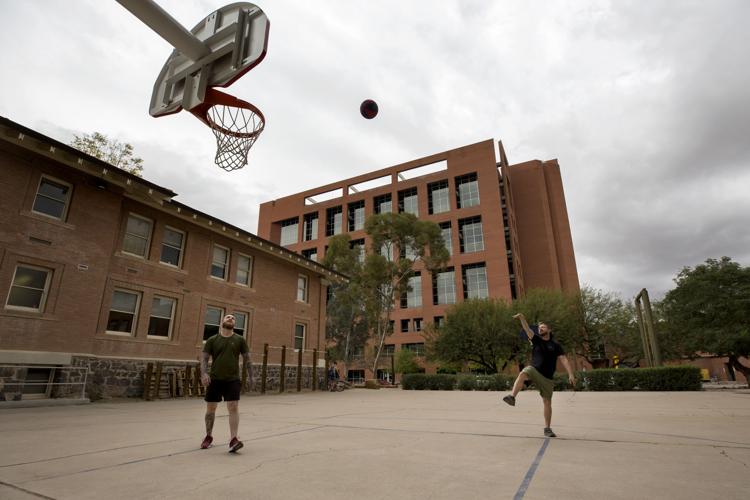 Tucson-area, Coronavirus (COVID-19) pandemic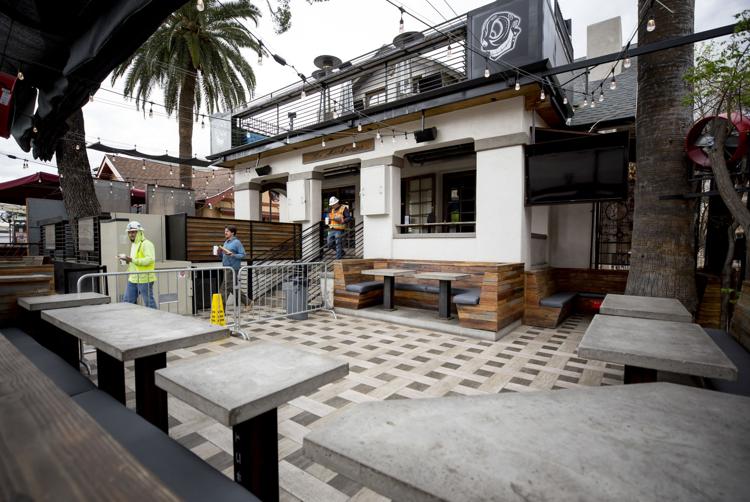 Tucson-area, Coronavirus (COVID-19) pandemic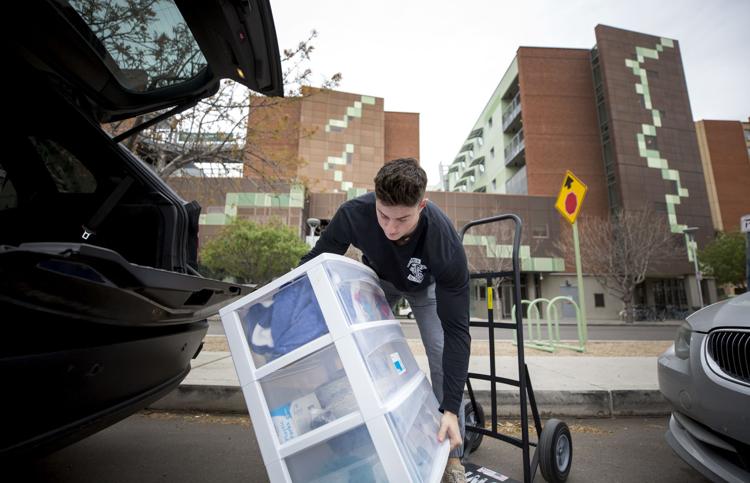 Tucson-area, Coronavirus (COVID-19) pandemic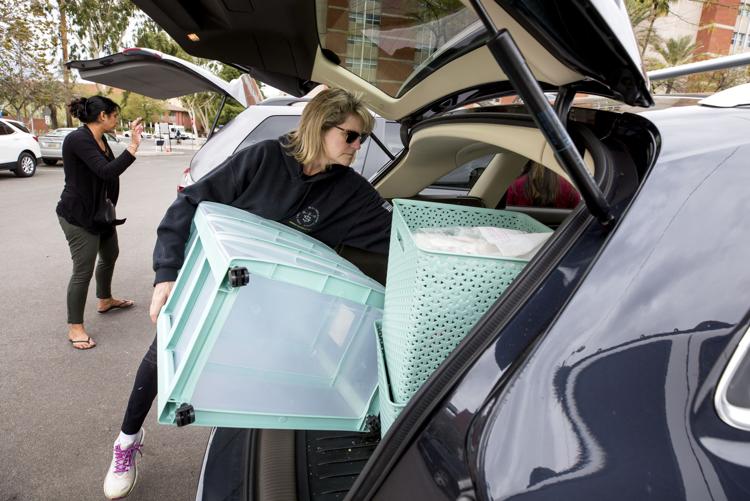 Tucson-area, Coronavirus (COVID-19) pandemic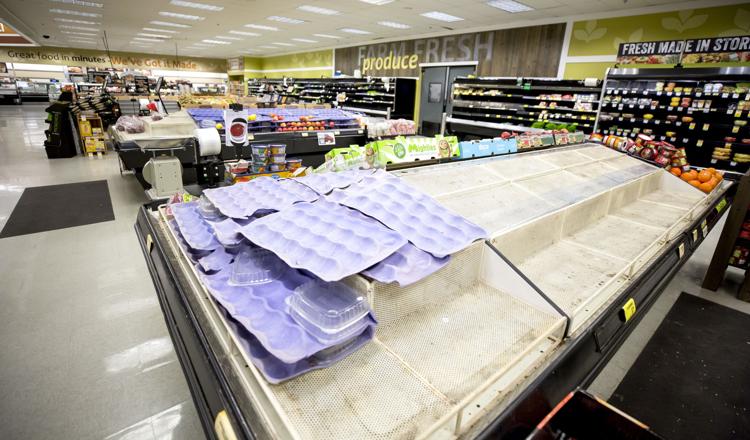 Tucson-area, Coronavirus (COVID-19) pandemic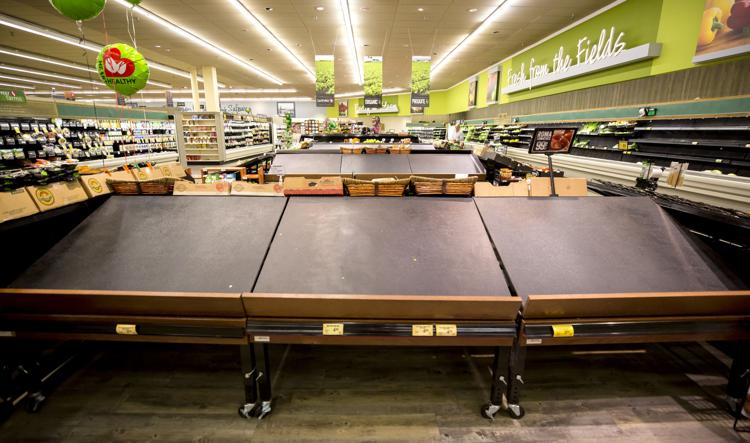 Tucson-area, Coronavirus (COVID-19) pandemic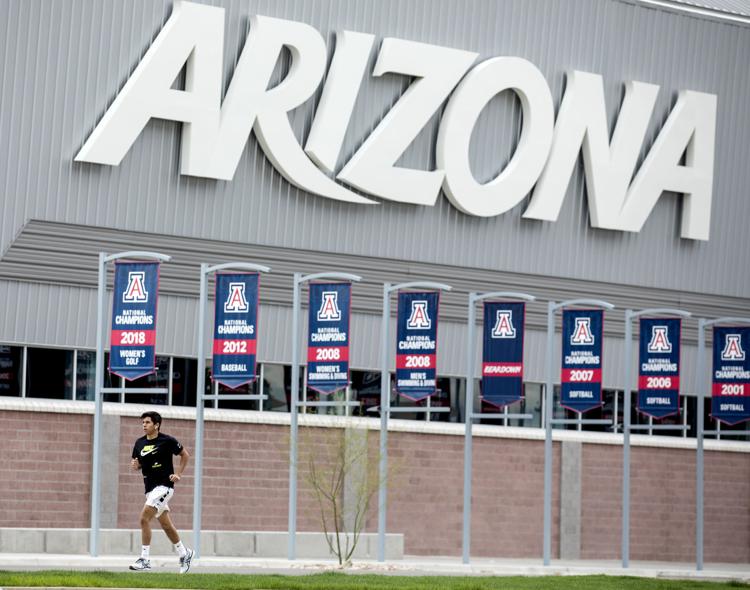 Tucson-area, Coronavirus (COVID-19) pandemic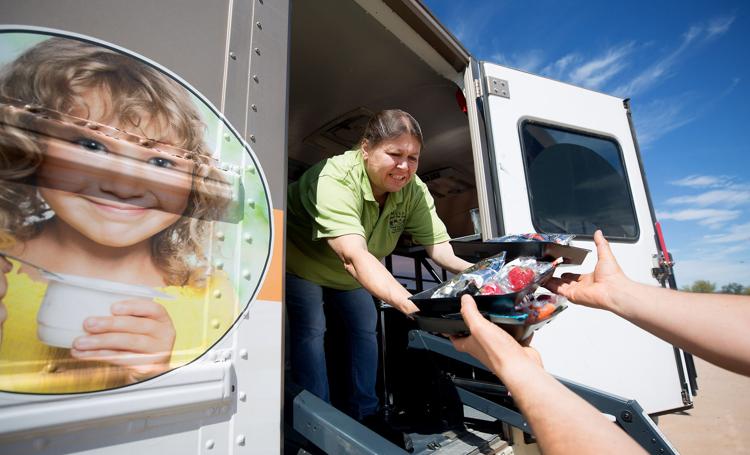 Tucson-area, Coronavirus (COVID-19) pandemic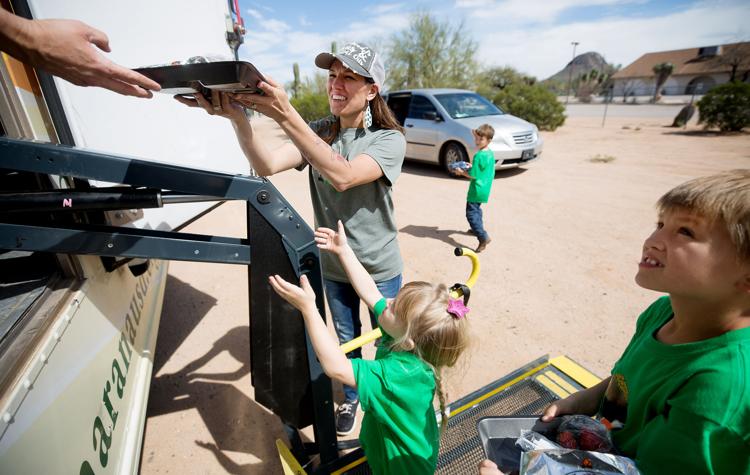 Tucson-area, Coronavirus (COVID-19) pandemic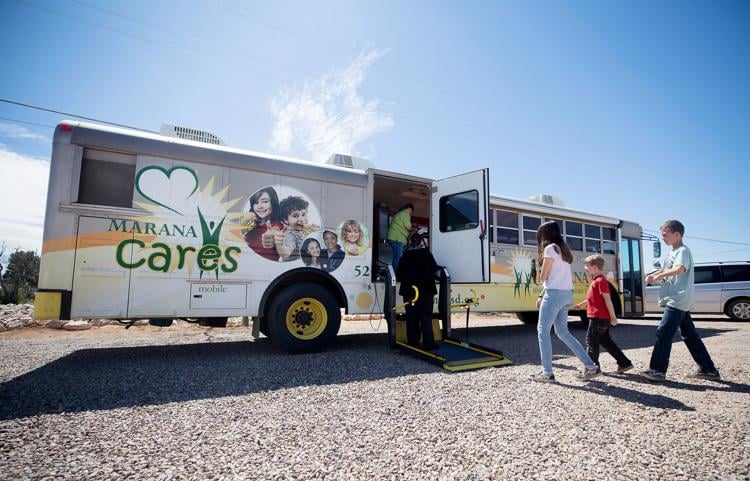 Tucson-area, Coronavirus (COVID-19) pandemic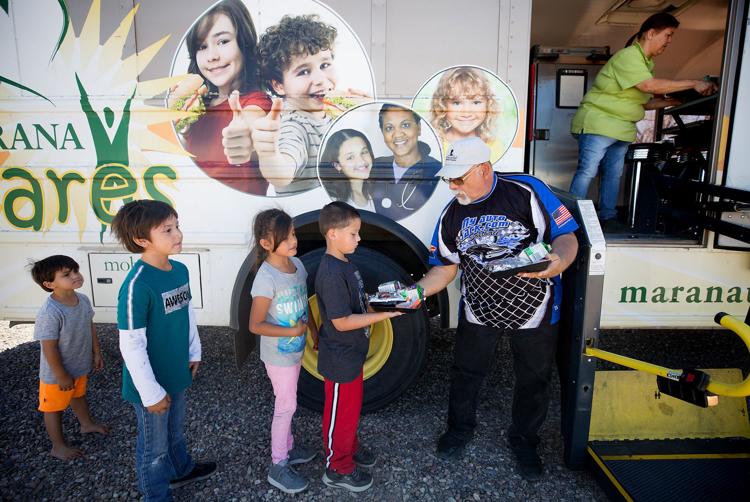 Tucson-area, Coronavirus (COVID-19) pandemic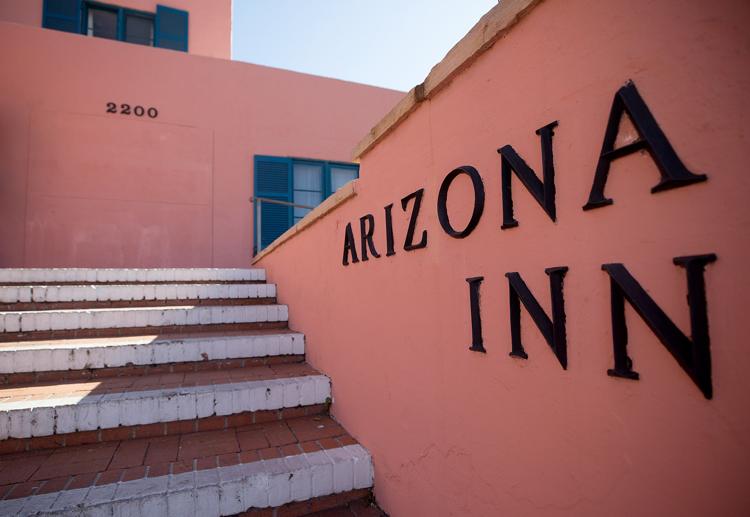 Tucson-area, Coronavirus (COVID-19) pandemic

Tucson-area, Coronavirus (COVID-19) pandemic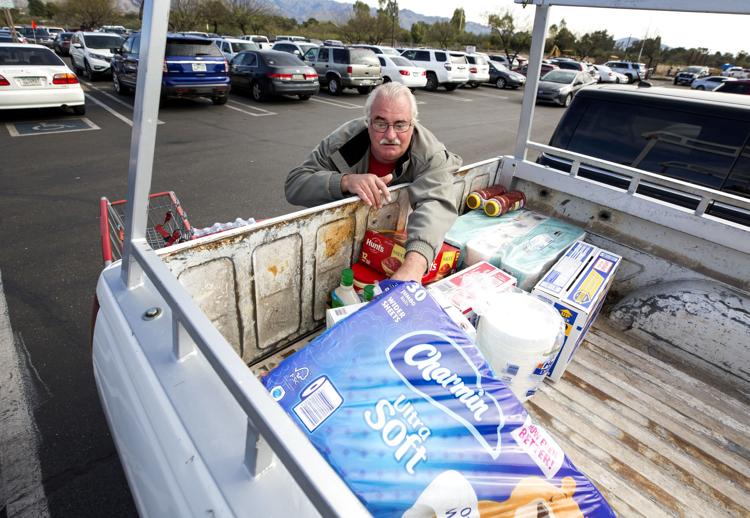 Tucson-area, Coronavirus (COVID-19) pandemic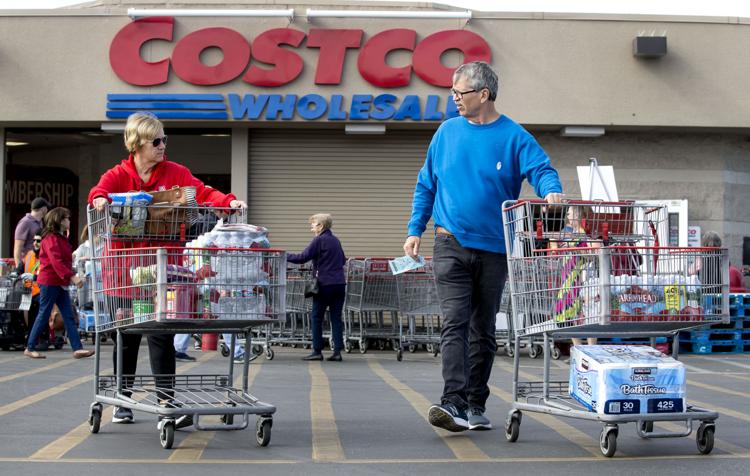 Tucson-area, Coronavirus (COVID-19) pandemic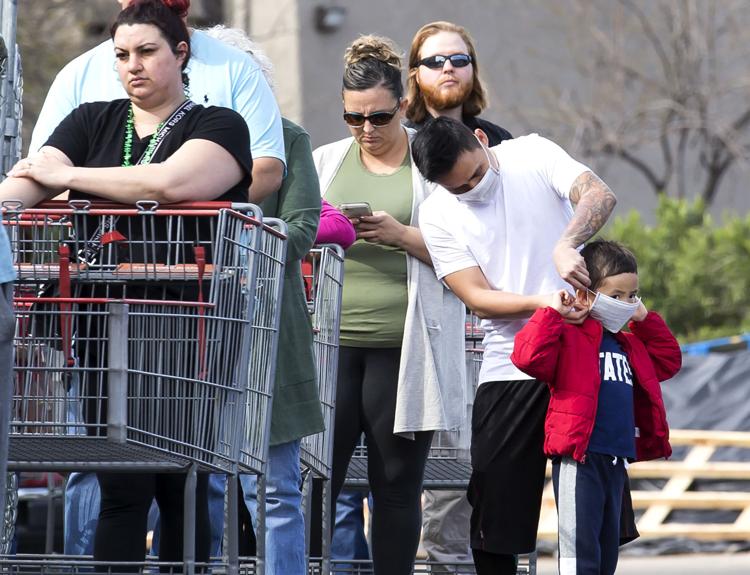 Tucson-area, Coronavirus (COVID-19) pandemic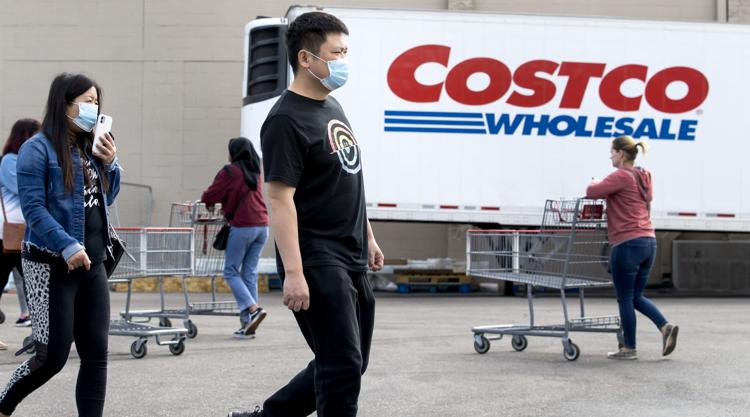 The Hut, closure, COVID-19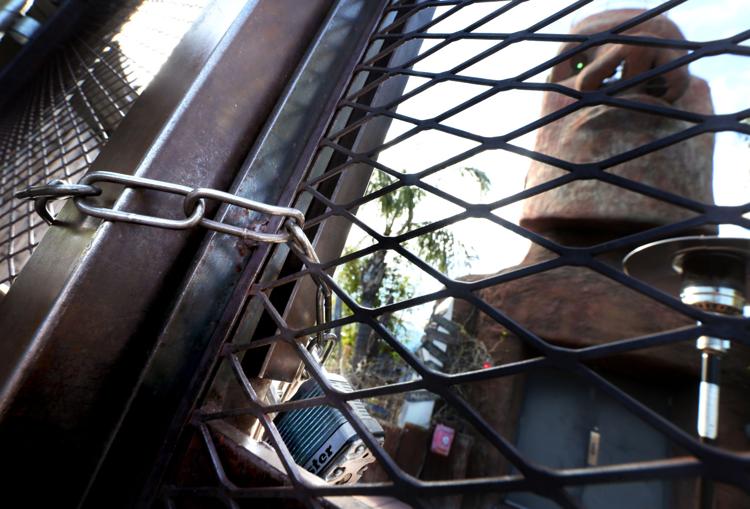 Tucson-area, Coronavirus (COVID-19) pandemic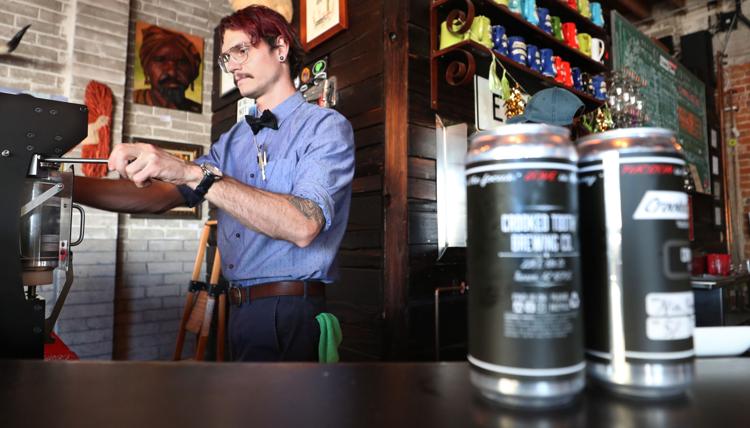 Tucson-area, Coronavirus (COVID-19) pandemic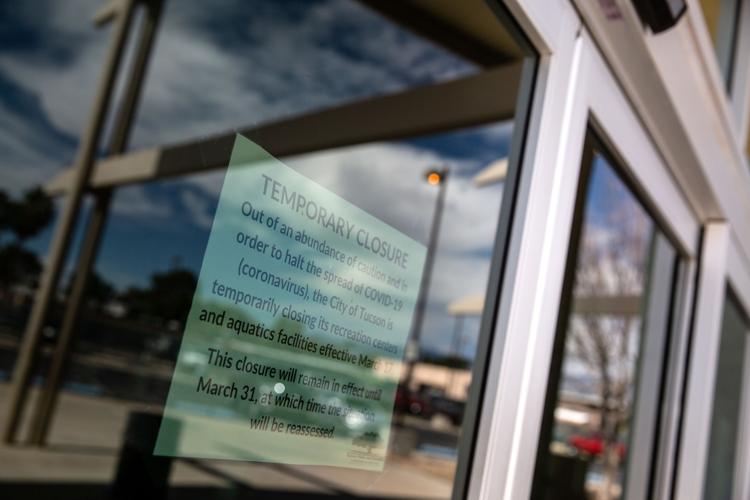 Tucson-area, Coronavirus (COVID-19) pandemic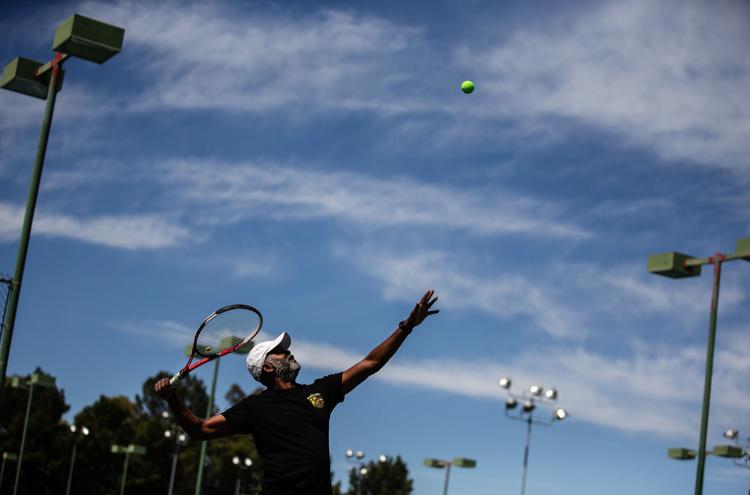 Tucson-area, Coronavirus (COVID-19) pandemic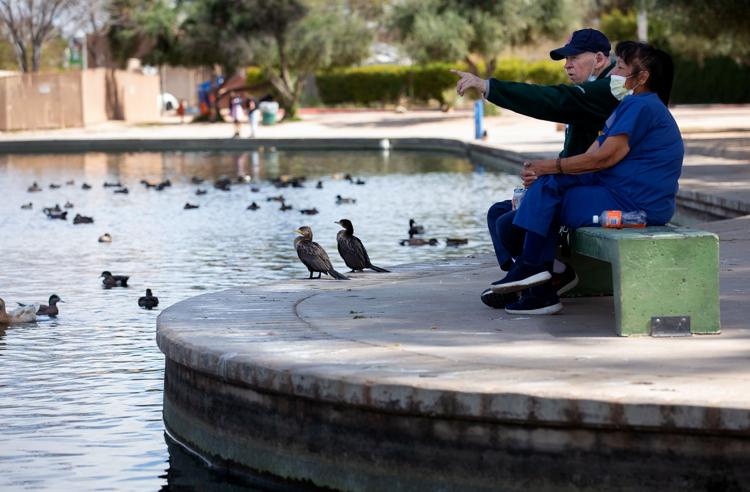 Tucson-area, Coronavirus (COVID-19) pandemic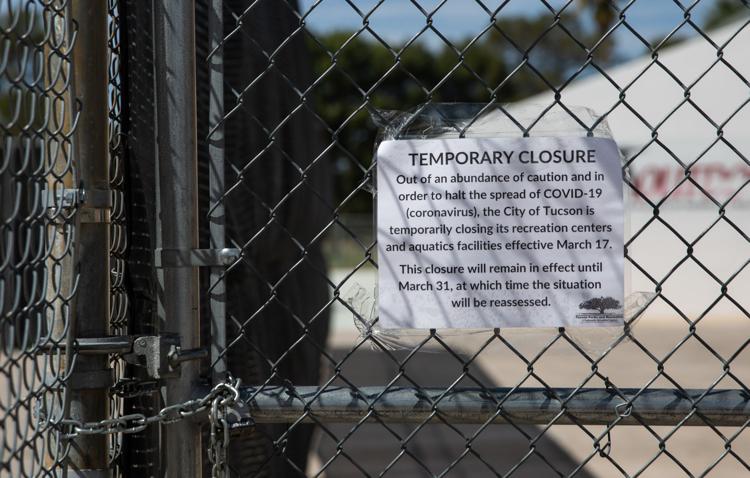 Tucson-area, Coronavirus (COVID-19) pandemic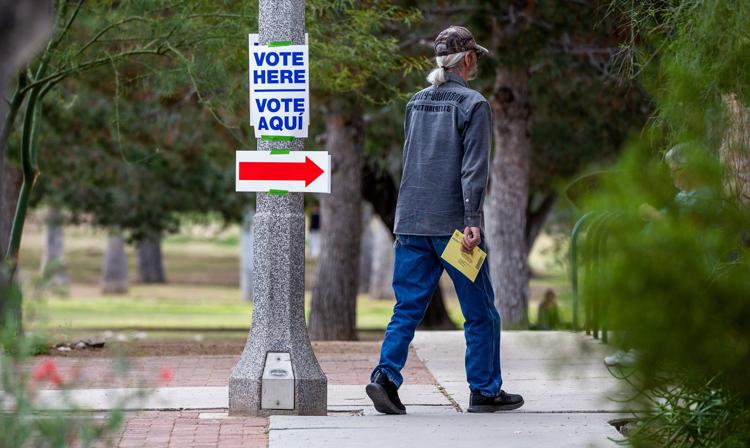 Tucson-area, Coronavirus (COVID-19) pandemic