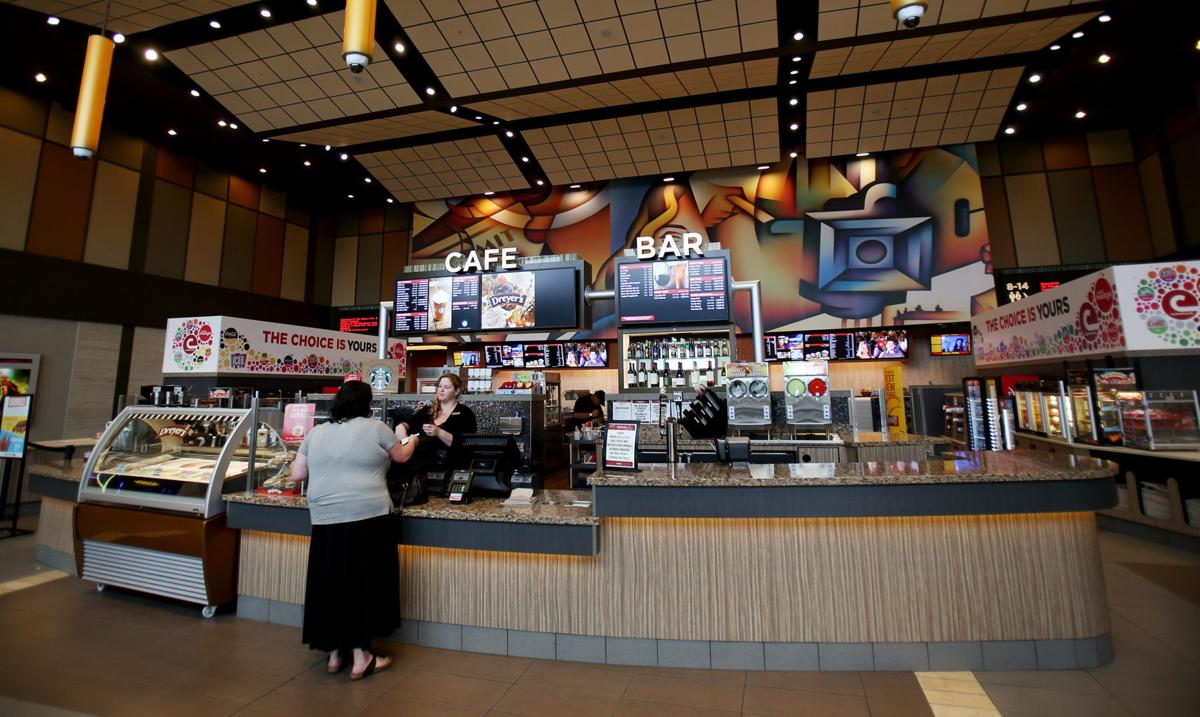 Cinemark is planning on kicking off the new year by expanding its alcohol offerings to the Century 20 El Con theater.
Earlier this year, wine, beer and mixed drinks were added to Cinemark's theater at Century Tucson Marketplace.
"We have had great success there," said Bryan Jeffries, vice president of marketing and promotions. "With each new success we have been looking for more opportunities."
Cinemark has been adding alcohol to its concessions for the past two years and usually adds booze during a remodel, he said.
"Not every theater is designed in a way that works," Jeffries said. "Usually we make the change hand in hand," adding alcohol after a remodel.
With about 340 theaters across the country, Cinemark has added alcohol to less than 100 so far.
Locally, the company owns theaters at El Con, 3601 E. Broadway; Park Place, 5870 E. Broadway; Tucson Marketplace, 1300 E. Tucson Marketplace Blvd.; Gateway, 770 N. Kolb Road; and Oro Valley Marketplace, 12155 N. Oracle Road.
Alcohol has become an add-on for many different retailers in recent years, such as beauty salons and coffee shops.
The Hollywood Reporter writes that due to flat attendance numbers in theaters, adding booze has become a way to generate more revenue from concessions since a cocktail usually goes along with an extra snack.