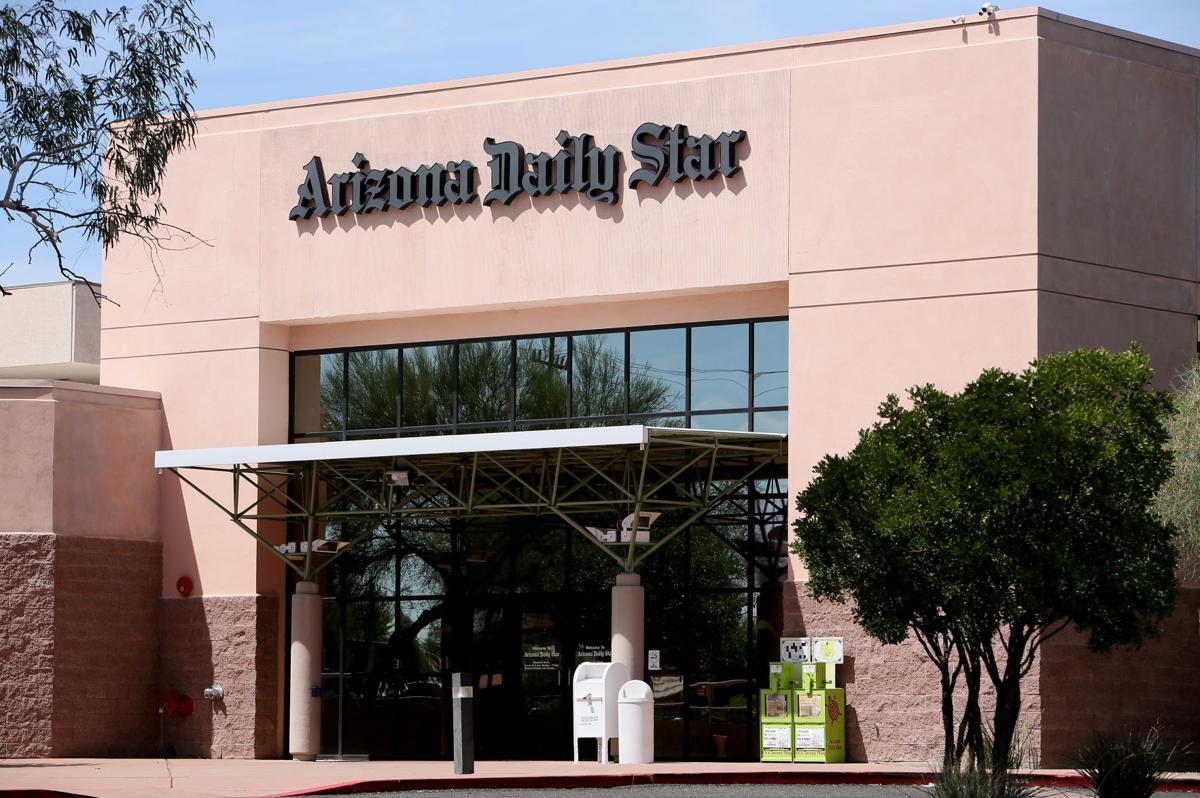 The Arizona Daily Star has leased new office space west of downtown.
The 4,700-square-foot building at 201 N. Bonita Ave., will have a handful of offices, two conference rooms and cubicles for staff. The occupancy date is April 1.
The Star's northwest distribution center, at 4061 W. Costco Place, is also being retrofitted to accommodate staff working there in shared space.
As COVID-19 protocols permit, customer and business meetings will once again be held at the two offices, Star President and Publisher John D'Orlando said, but will not be open to the public.
The Star recently sold its building at 4850 S. Park Ave. The 220,000-square-foot building once housed the Star and the Tucson Citizen as well as a large production and printing operation.
The Citizen closed in 2009 and the Star is now printed off-site.
The Star has a third office at 1 E. Broadway, downtown, that has been home to This is Tucson since 2016.