Pecan production in Arizona fell 16% last year while acreage increased, and prices received by farmers dropped to lows as imports to China remained stunted by tariffs resulting from the trade war launched by the Trump administration in 2018.
Arizona's utilized pecan production — mainly pecans sold or stored for sale — reached 30.5 million pounds, down from 36.1 million in 2019, according to the U.S. Department of Agriculture.
The acreage of nut-bearing trees in Arizona was estimated at 21,000 acres, up 11% from the previous year, while the average yield per acre was 1,450 pounds, down 450 pounds from the previous year.
The 2020 average price per pound in Arizona was $1.64, 25 cents lower than in 2019, pushing the value of the state's production to just over $50 million dollars, down 27% from 2019.
Arizona ranked fourth in pecan production in 2019, after New Mexico, Georgia and Texas.
Nationwide, pecan production was up 18% last year, at 302 million pounds, while the value of the crop was down 15%, and the average price was $1.32 per pound.
Rich Walden, farm operations manager at Green Valley Pecan Company, said last year's harvest was slightly down for the roughly 4,500 acres of groves the company works in the Sahuarita area, noting that pecan trees produce crops cyclically, alternating between a heavier-fruiting "on-year" and lighter "off-year."
The company also has about 3,600 acres of newer groves near San Simon in Cochise County and about 1,000 acres in Georgia.
Production from the San Simon groves is still increasing annually as the younger trees continue to mature and increase fruiting, said Walden, whose family began converting cotton fields near Sahuarita into pecan groves in 1965.
"It can change a fair amount, year to year," he said, estimating the Sahuarita groves were down about 10% from average in 2020 after being up about 15% the prior year.
The company also has "interplanted" some new pecan trees of different varieties in the rows between older trees in recent years, and they should start producing and help smooth out the cyclical production of the older groves, Walden said.
Southern Arizona's paltry amount of rain last year did not curtail production, since FICO uses groundwater and does not rely on the rains, he said.
"Without the rain, the only thing that suffers is, the (lack of) nutrients that rainwater provides, that groundwater doesn't — anytime you get rainfall, it helps the health of the trees," Walden said.
Green Valley Pecan is in the process of converting about 1,800 acres of its Sahuarita farms from flood irrigation to sprinkler systems.
"It helps us use the water more efficiently — we can put the water exactly where we want it, we can use the sprinkler system to apply fertilizer, rather than run machinery through there," Walden said, citing the high costs of equipment and crews and the undesirable soil compaction that farm implements can cause.
Meanwhile, pecan growers continued to suffer from lower prices blamed largely on tariffs imposed by China in response to tariffs set on Chinese goods by the Trump administration in 2018.
China's retaliatory 47% tariff on pecans, on top of an existing 10% duty, warded off Chinese pecan buyers, leading to an oversupply that depressed prices for U.S. nuts.
Chinese tariffs on tree nuts imported from the U.S. ranged from 20% to 25% in 2020, after China eased some retaliatory tariffs and allowed importers to apply for exemptions, according to the USDA's Foreign Agricultural Service.
Walden said that although Green Valley Pecan does not export nuts directly to China, it affects the company indirectly in a big way.
"It does make a difference — you do feel it, because China was a huge player for a good while, and then they basically got shut out of the market," he said.
There are signs the Chinese market is coming back, with a 49% increase in pecan exports to Asia for the marketing season that began in September, according to the American Pecan Council, though exports remain a fraction of the level of 2018 before the trade war.
Photos: Snow on the mountains around Tucson and in Southern Arizona
Snow

Snow in Tucson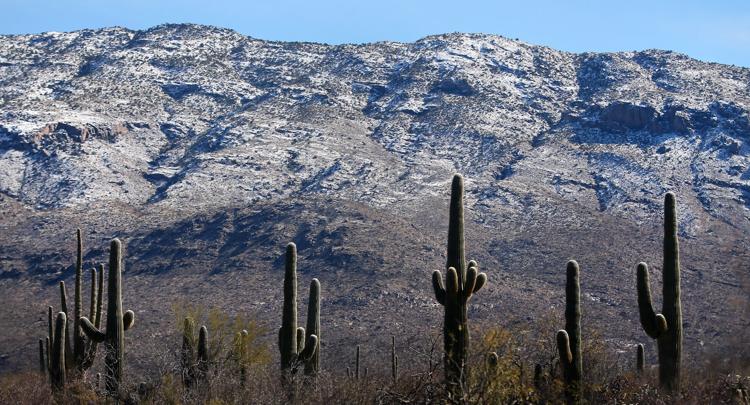 Snow in Tucson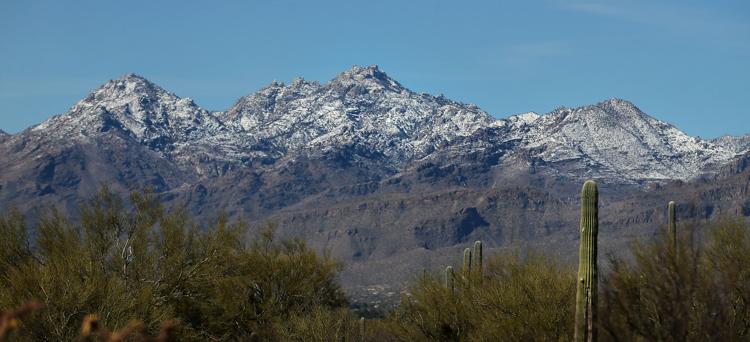 Snow in Tucson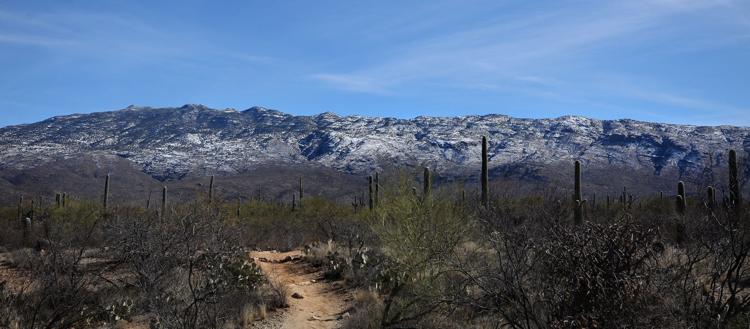 Snow in the Desert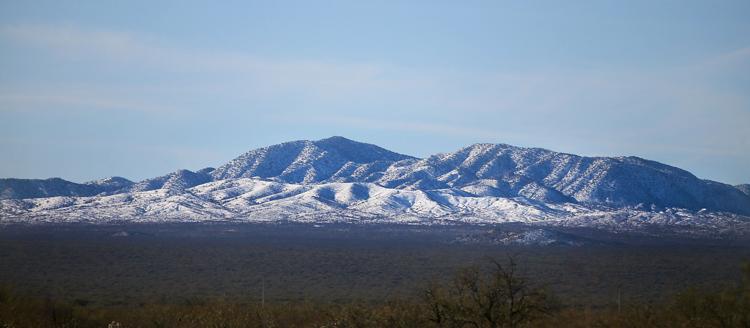 Snow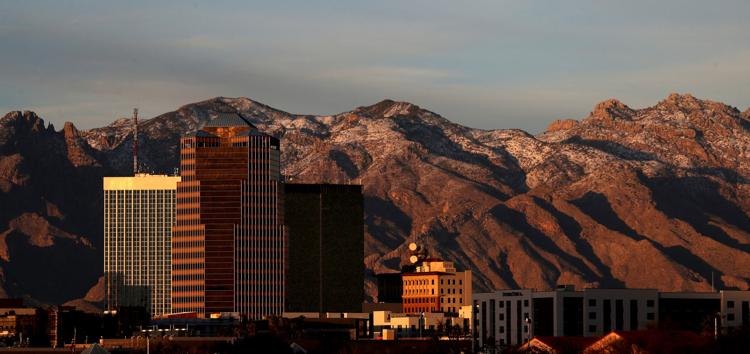 Snow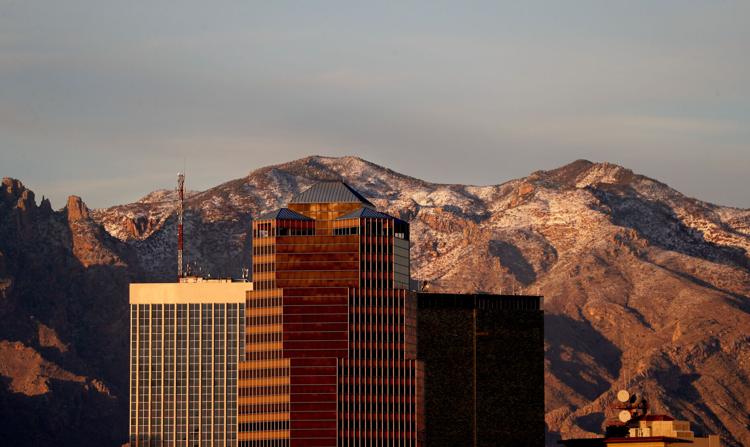 Snow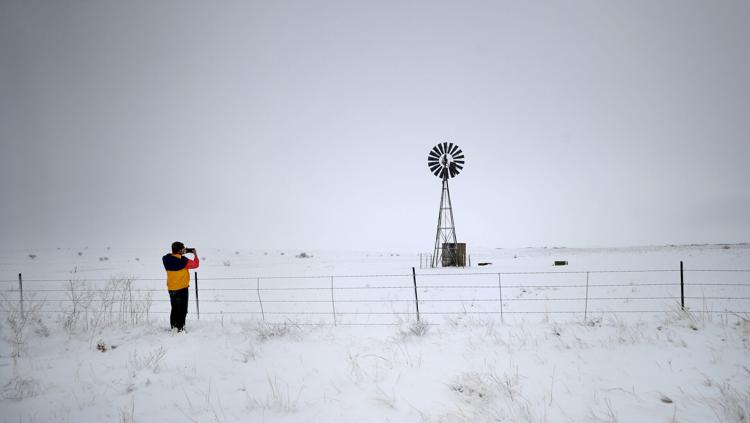 Snow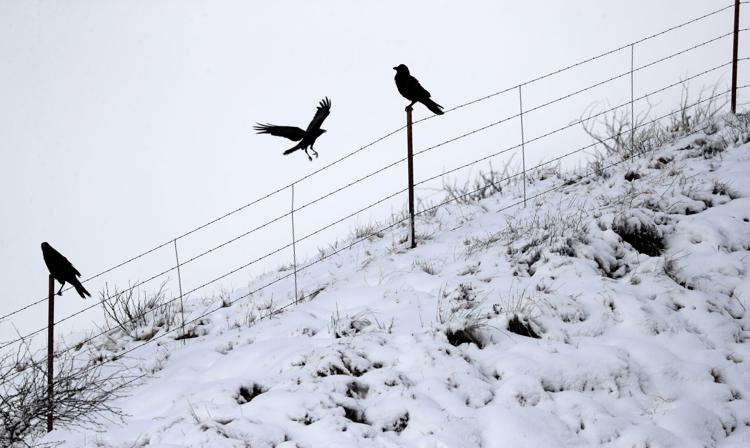 Snow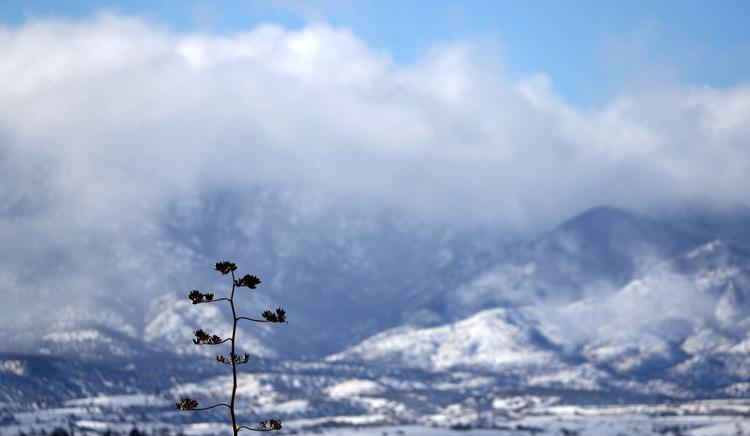 Snow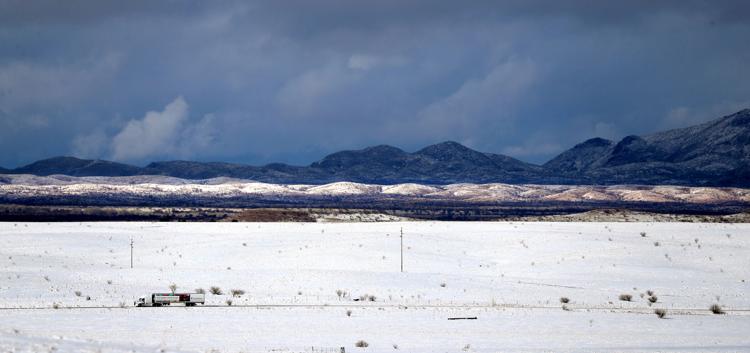 Snow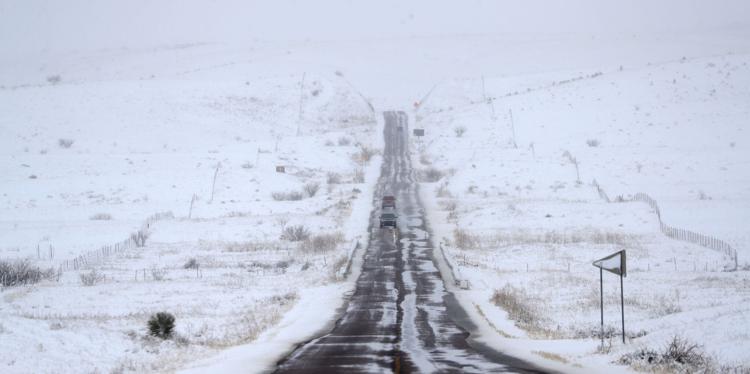 Southwest Weather

Southwest Weather
Southwest Weather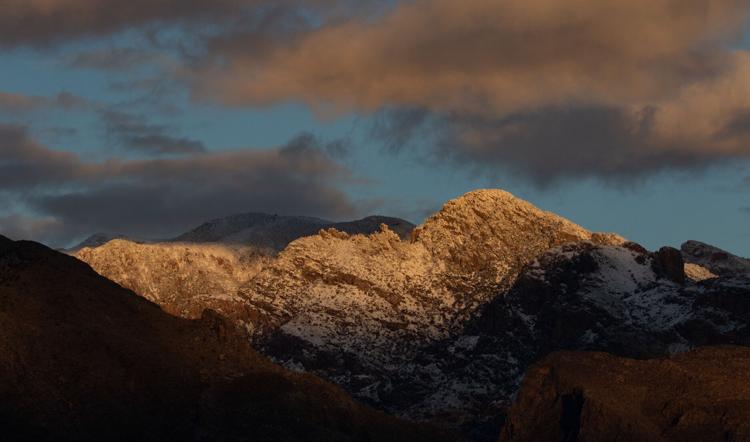 Snow
Snow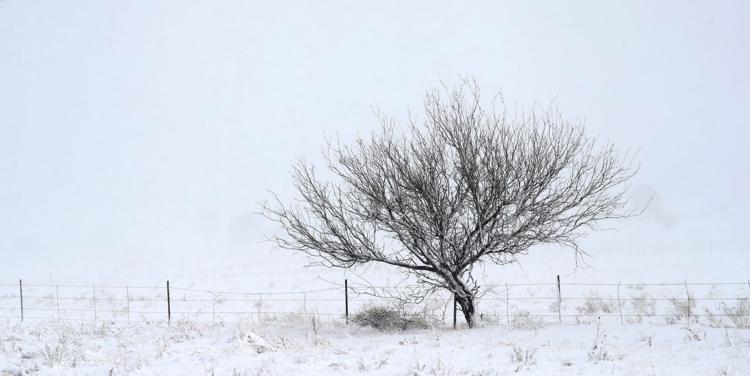 Snow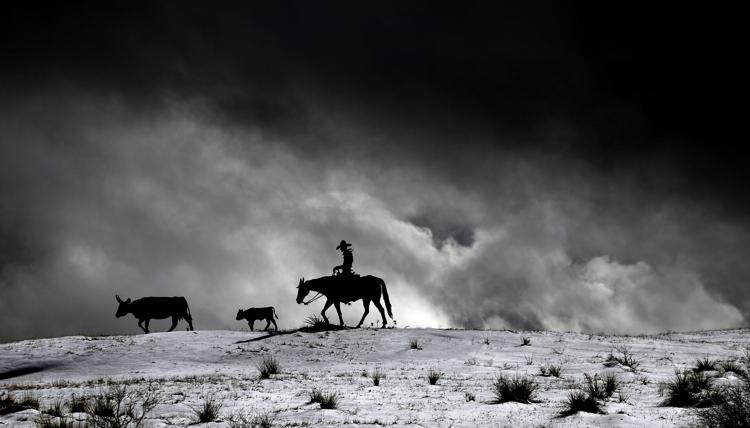 Snow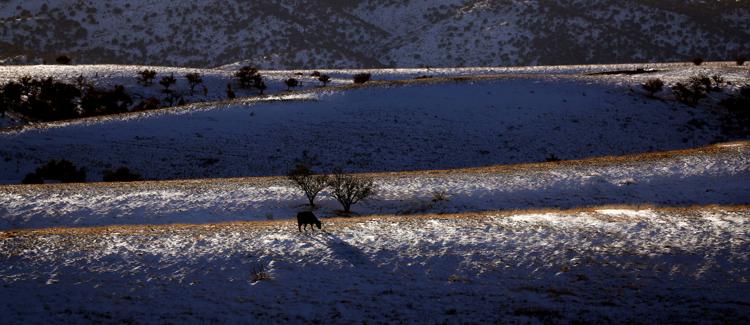 Snow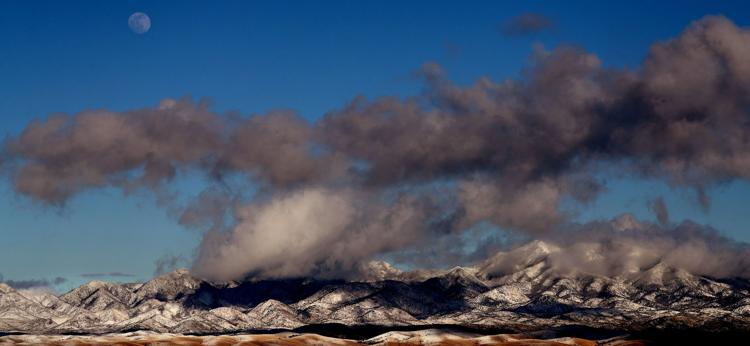 Snow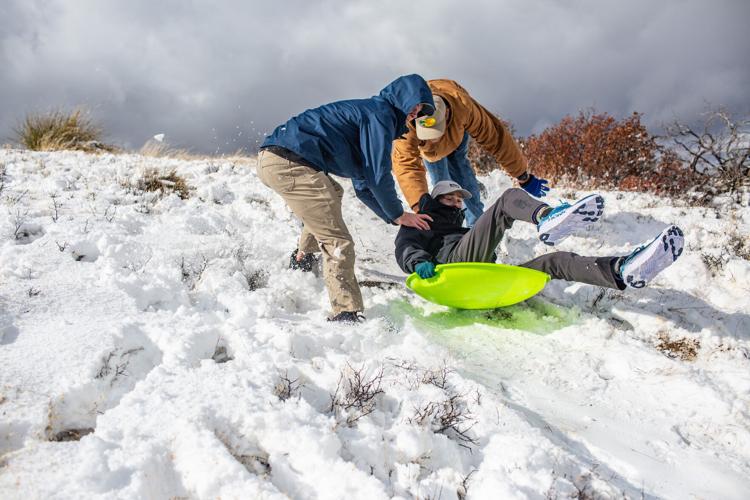 Snow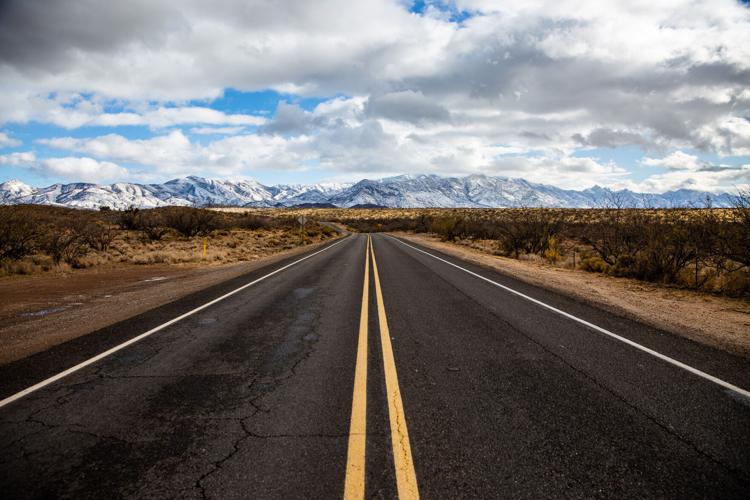 Snow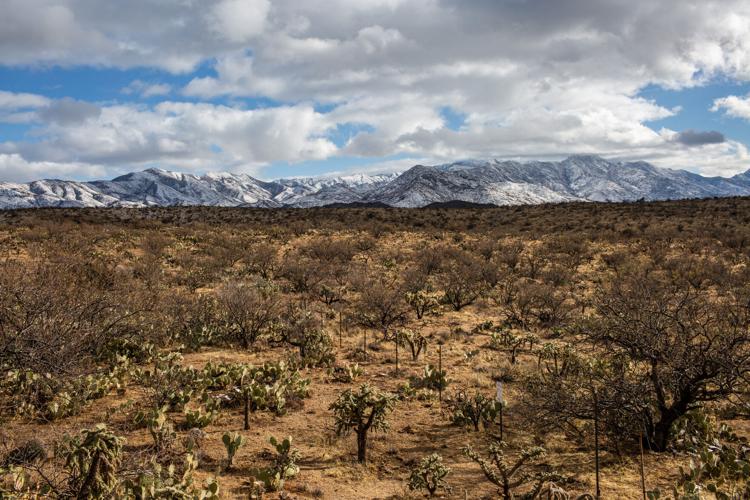 Snow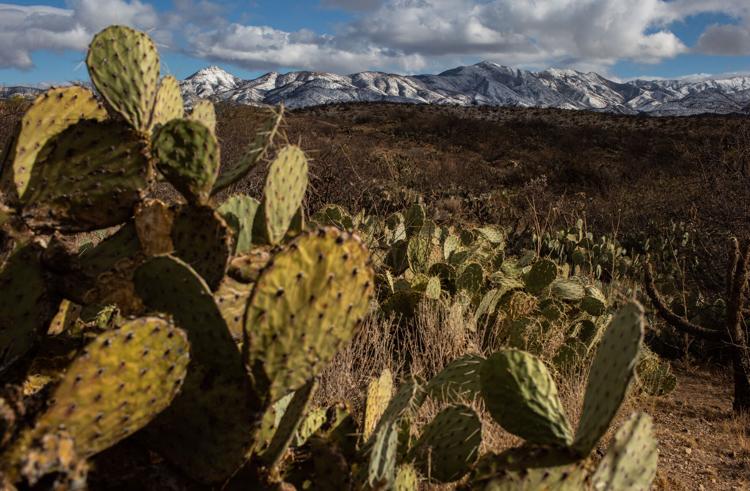 Snow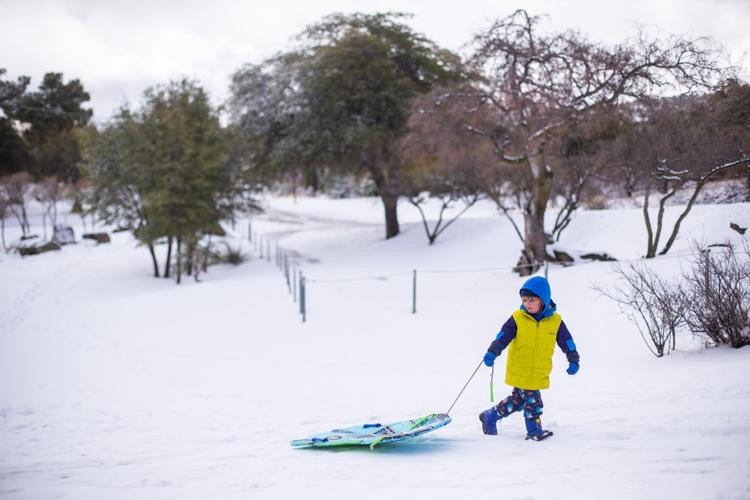 Snow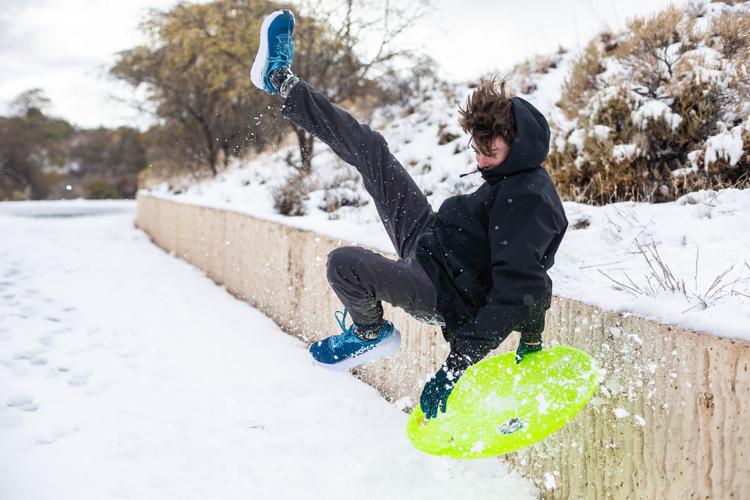 Snow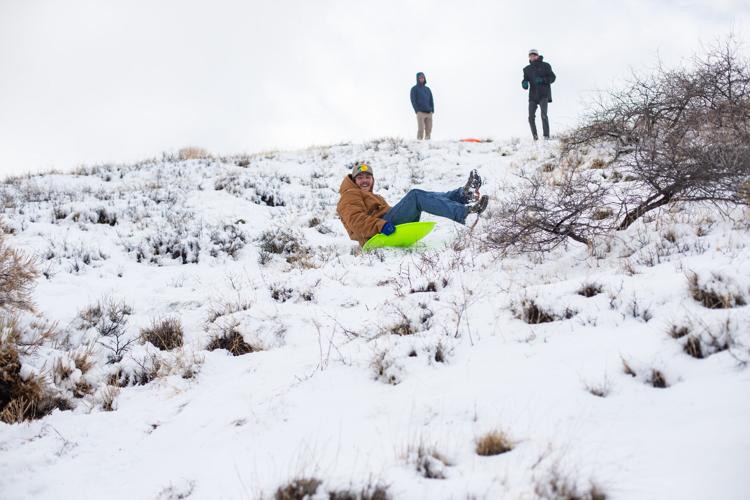 Snow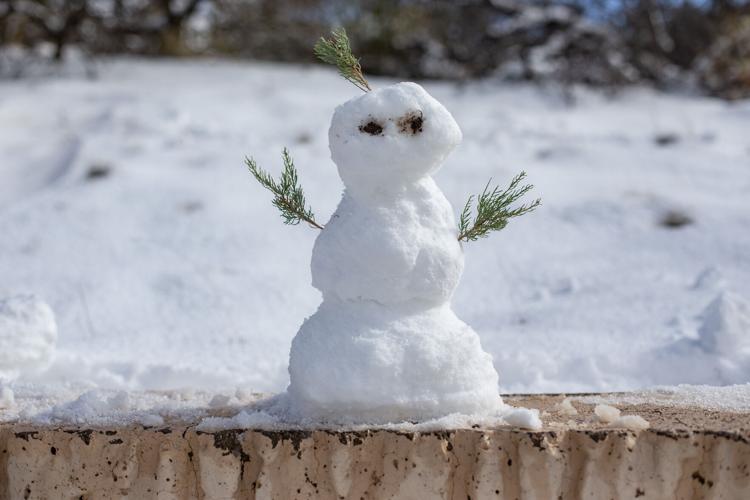 Snow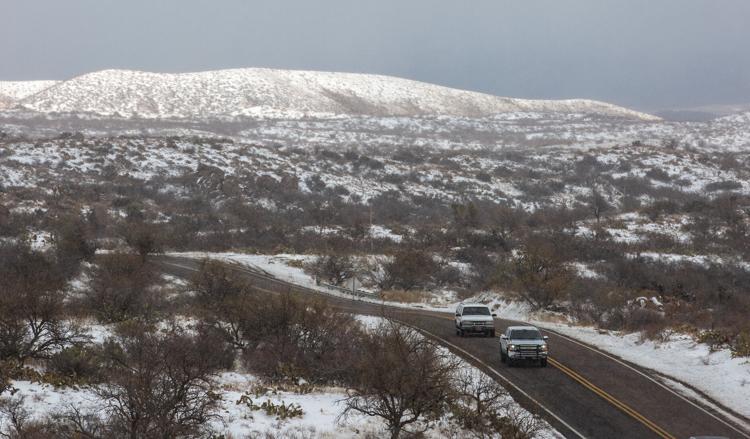 Snow in Tucson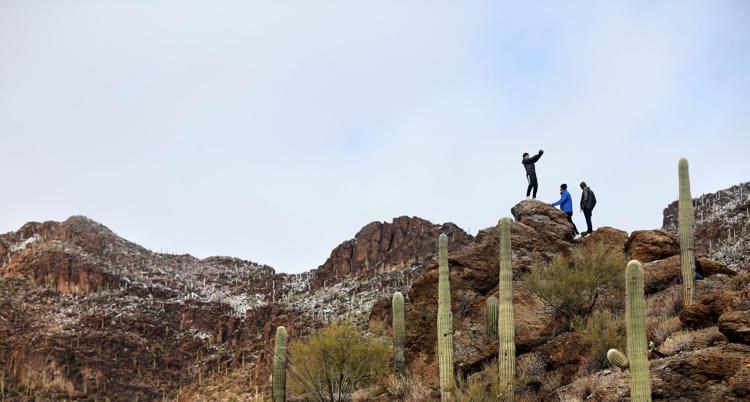 Snow in Tucson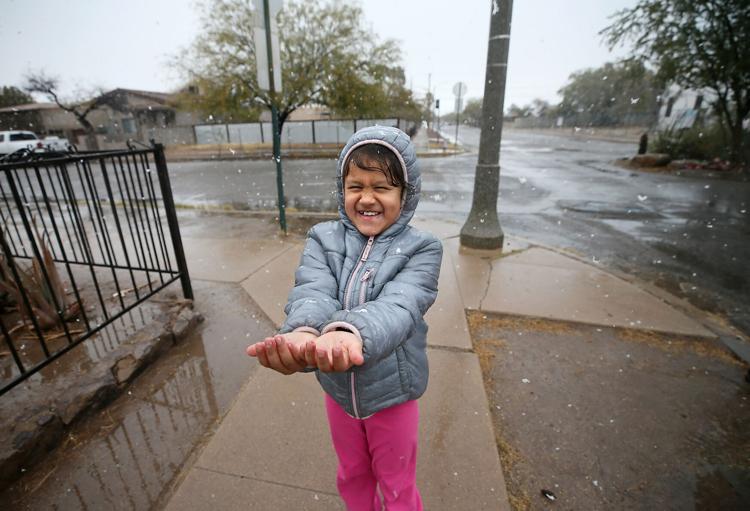 Snow in Tucson
Snow in Tucson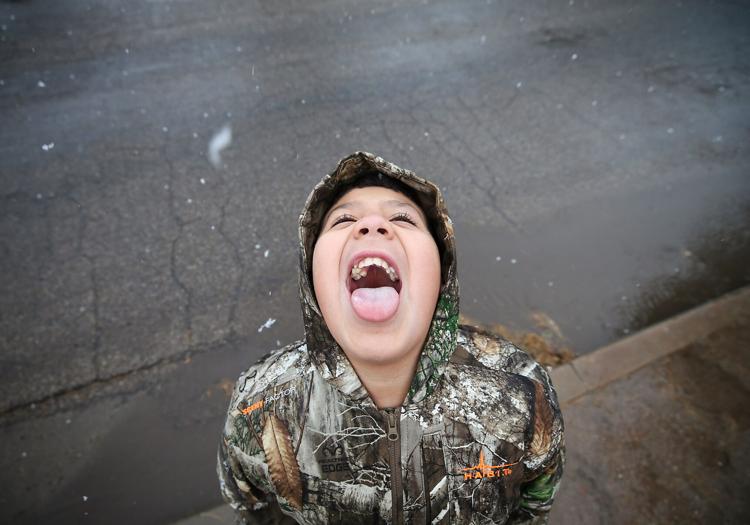 Snow in Tucson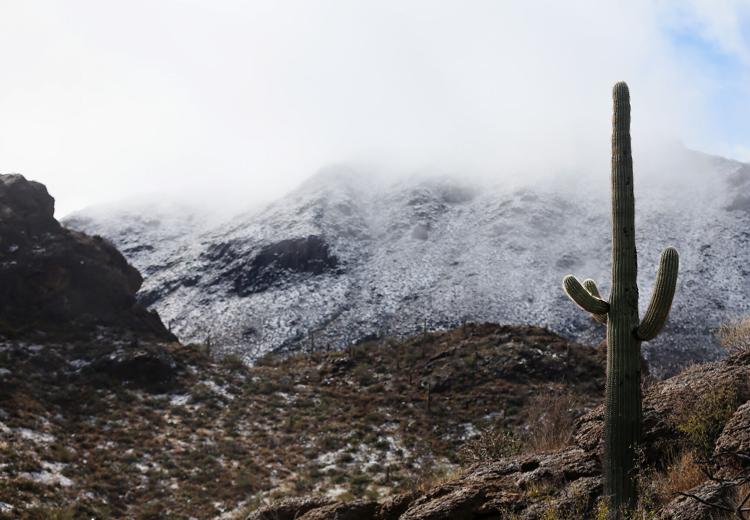 Snow in Tucson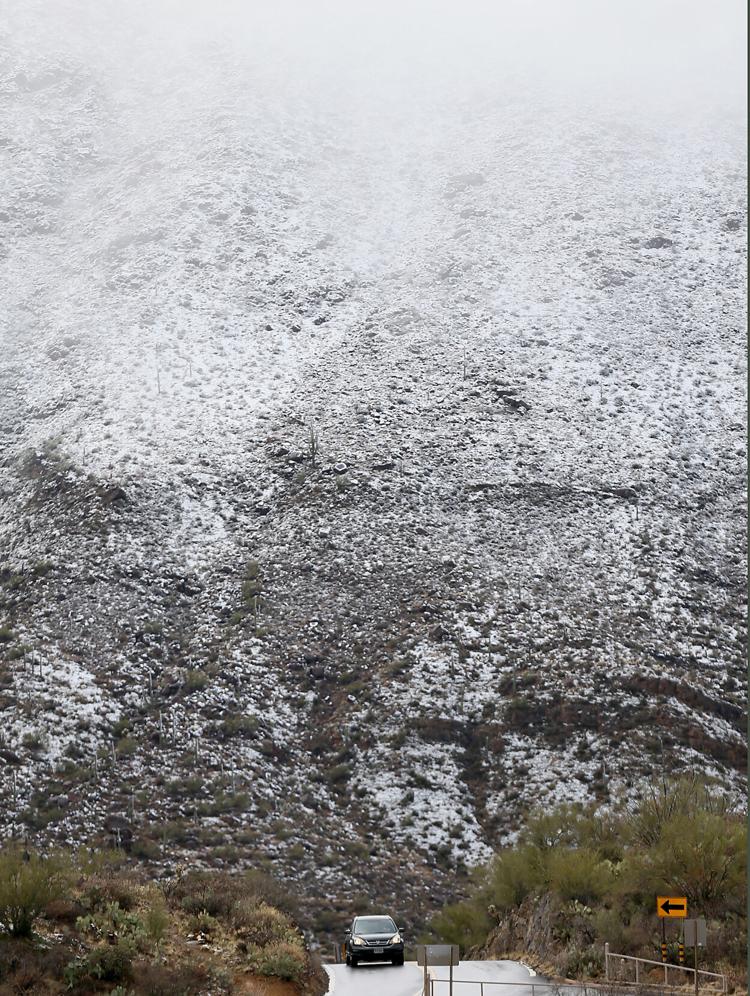 Snow in Tucson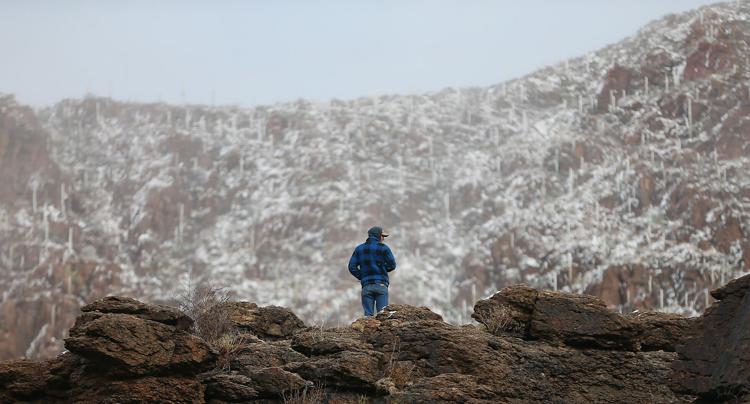 Snow in Tucson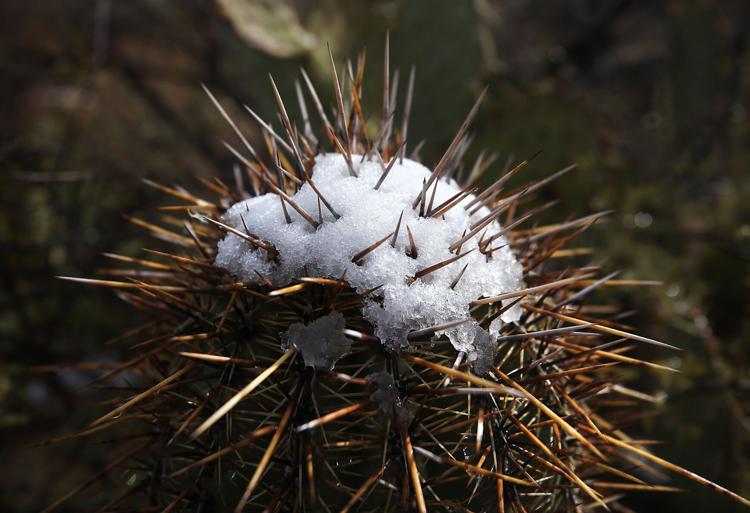 Snow in Tucson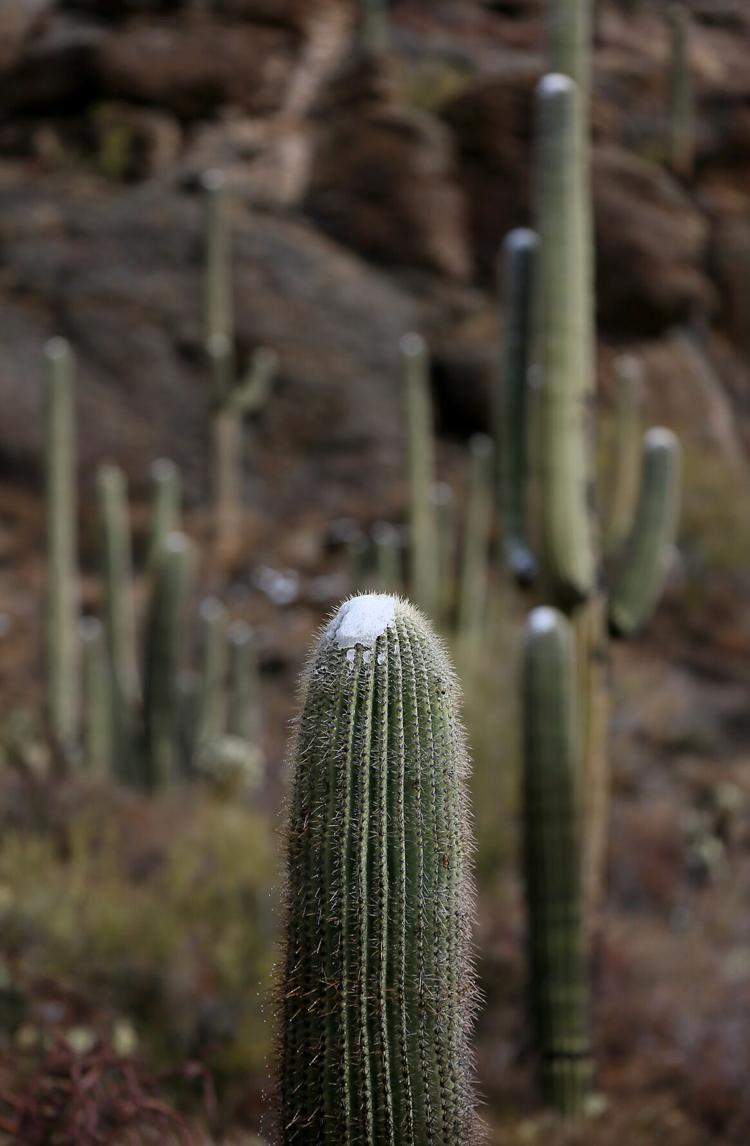 Snow in Tucson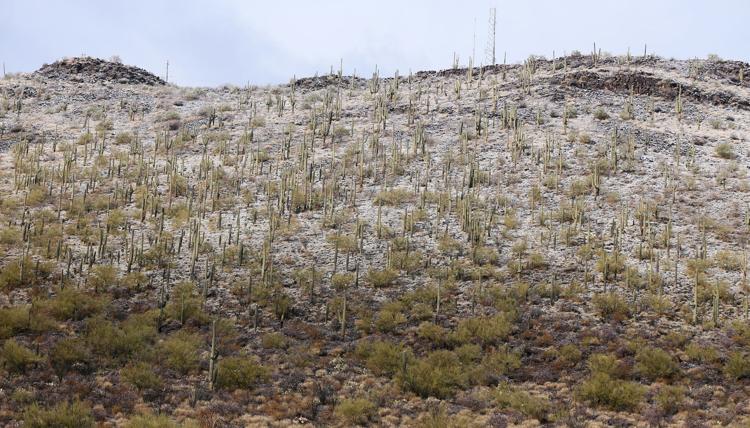 Snow in Tucson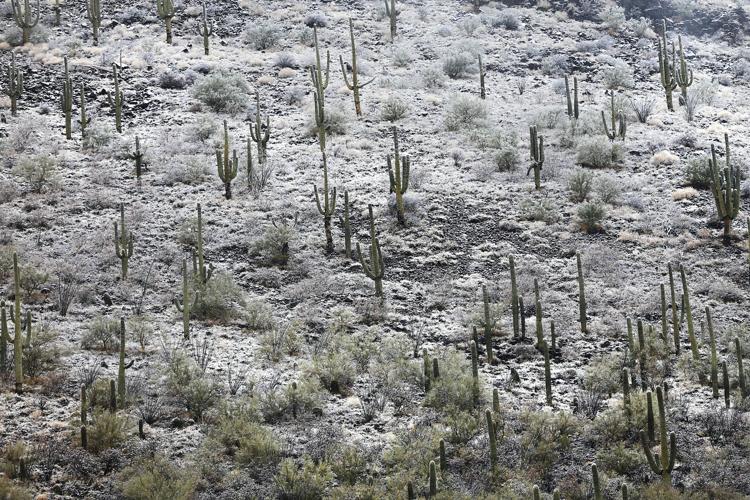 Snow in Tucson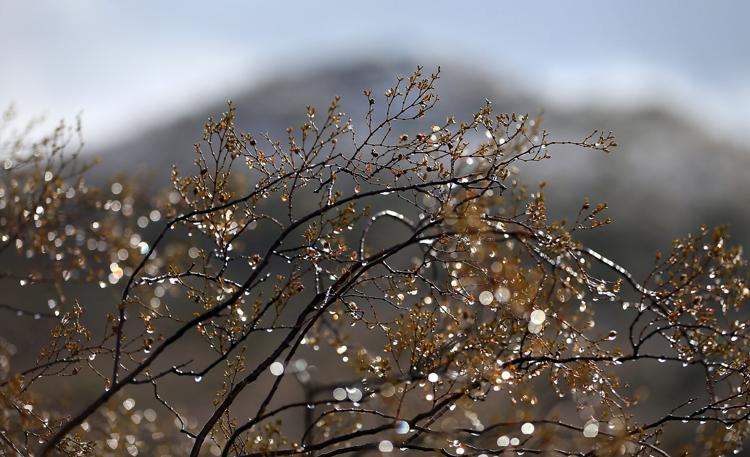 Snow in Tucson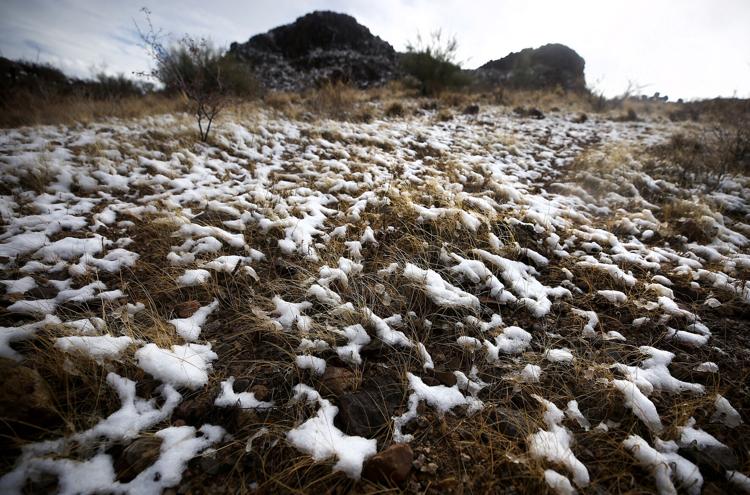 Snow in the Desert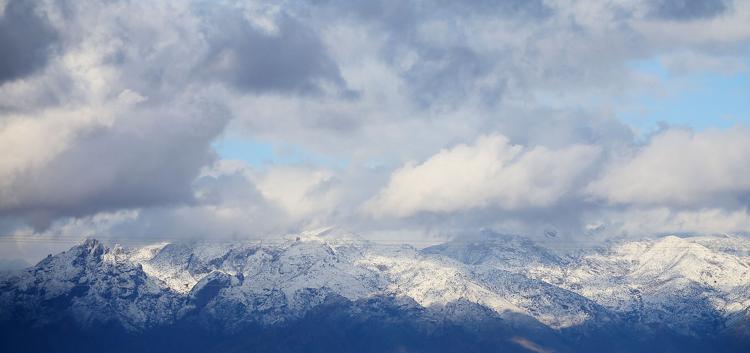 Snow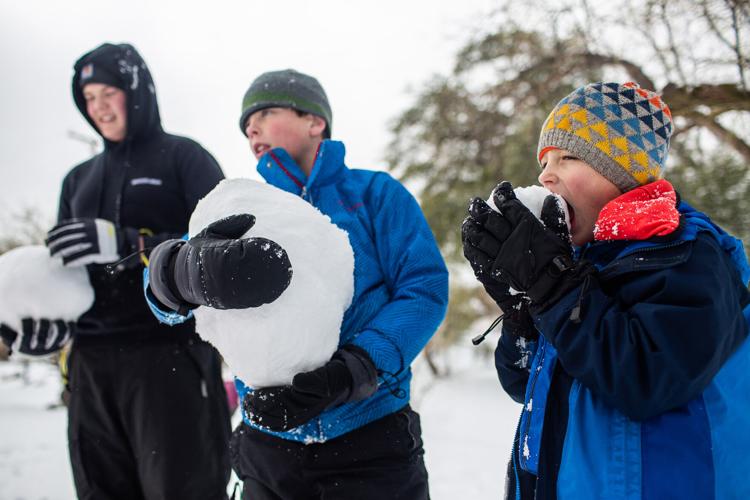 Snow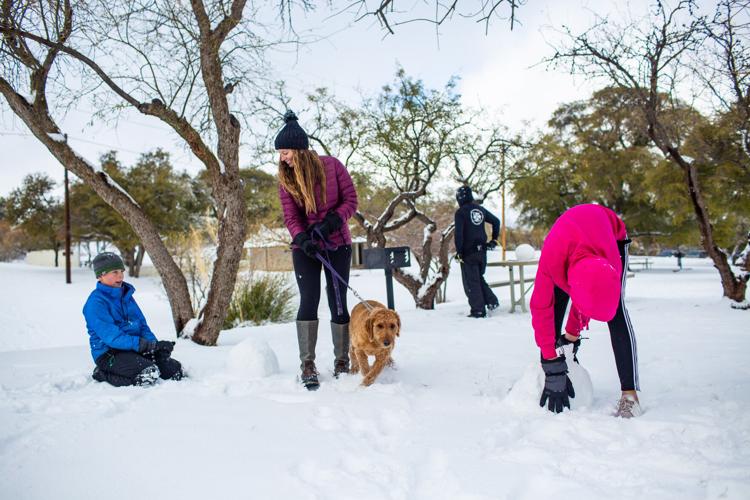 Snow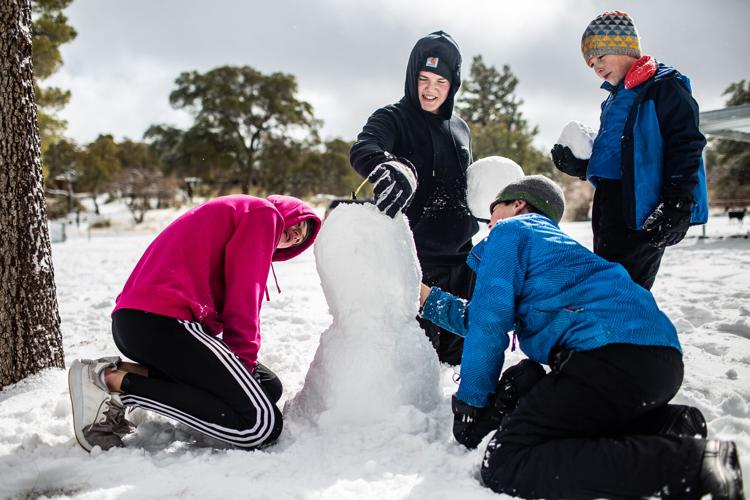 Snow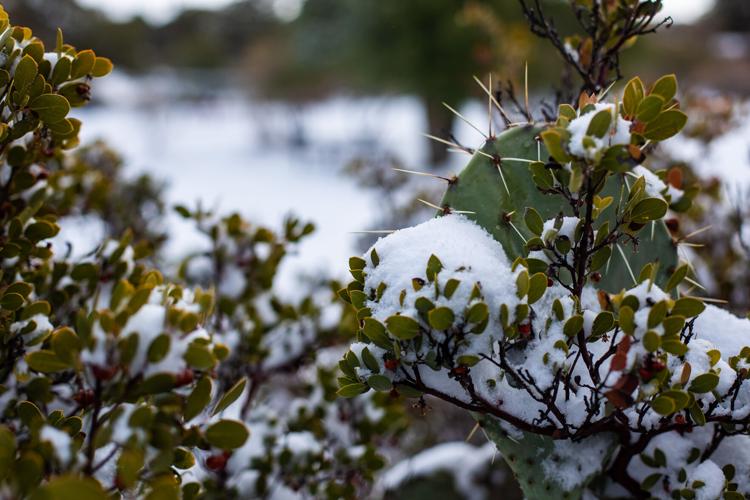 Snow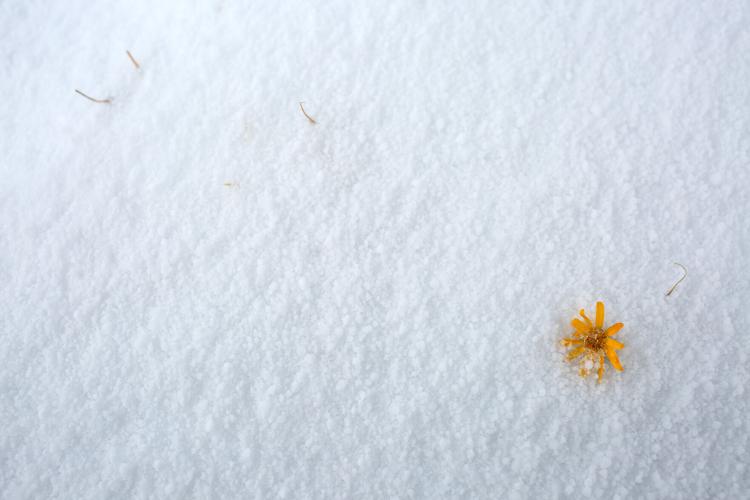 Snow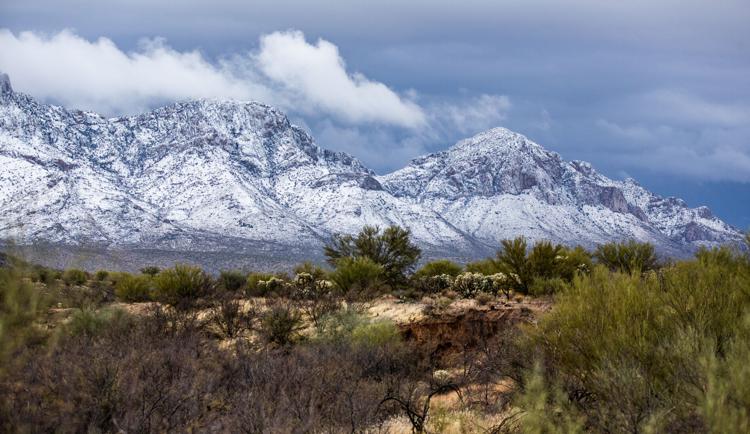 Snow in Tucson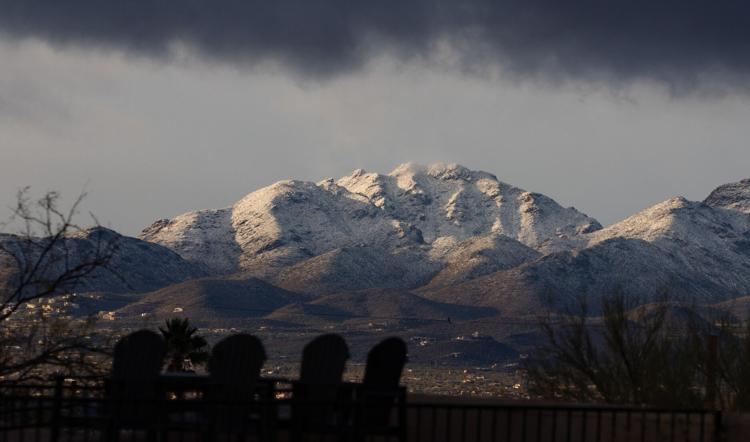 Snow in Tucson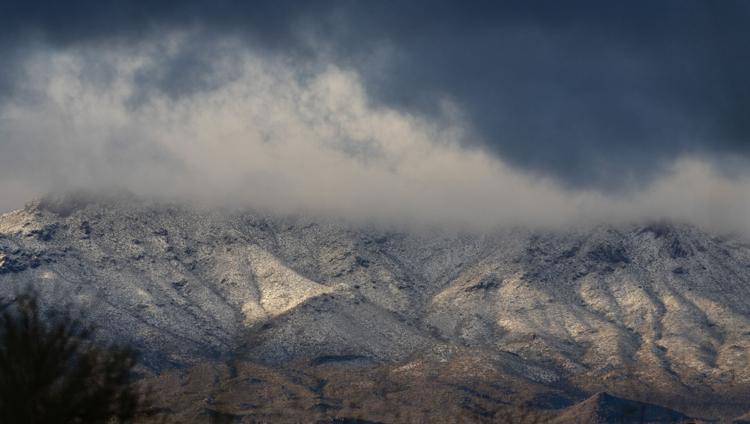 Snow in Tucson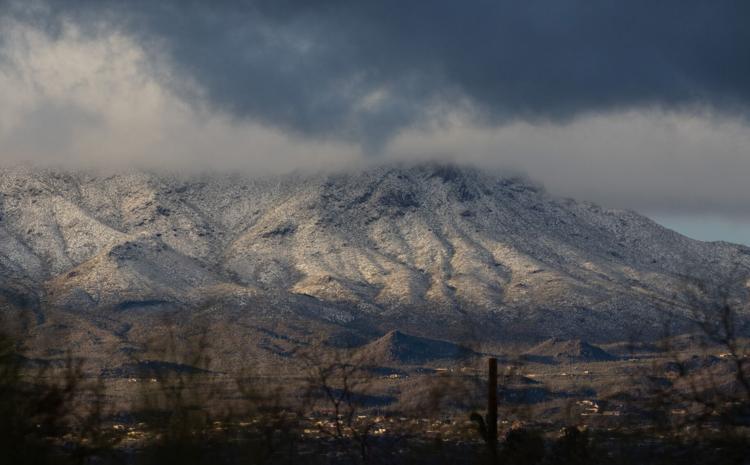 Snow in Tucson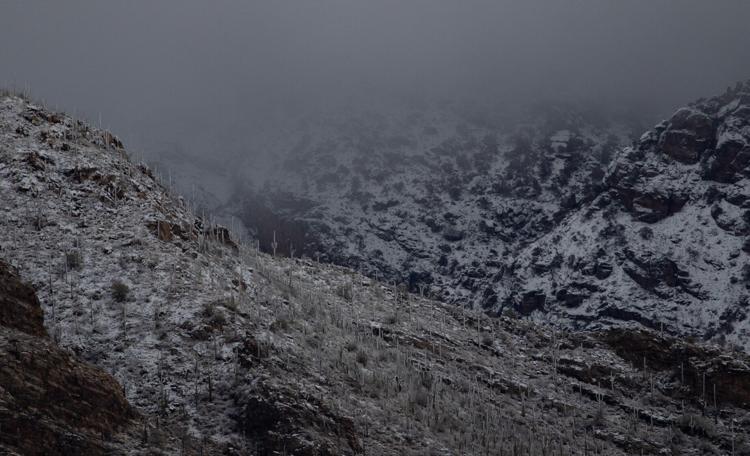 Snow in Tucson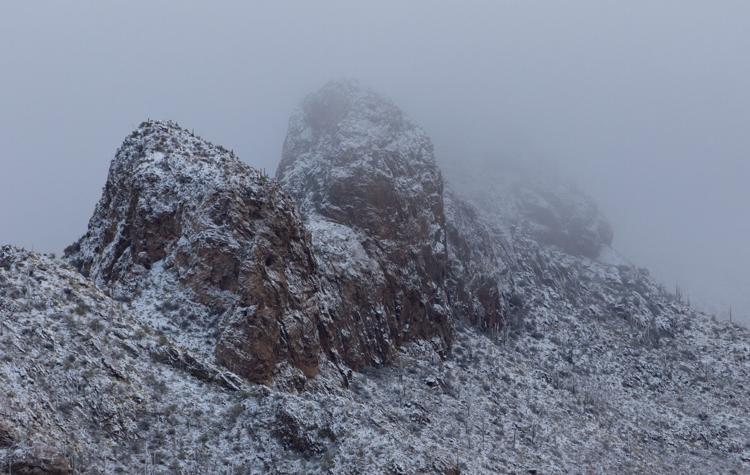 Snow in Tucson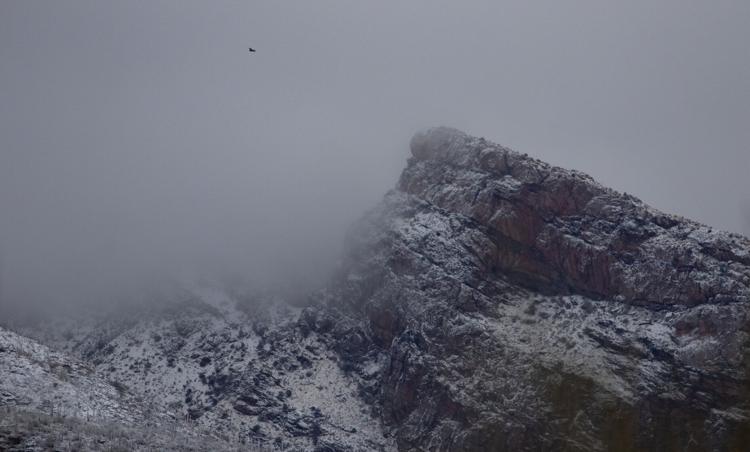 Southwest Weather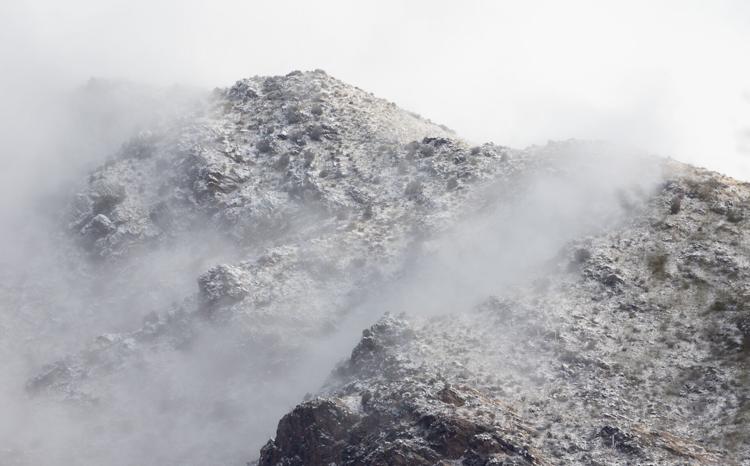 Southwest Weather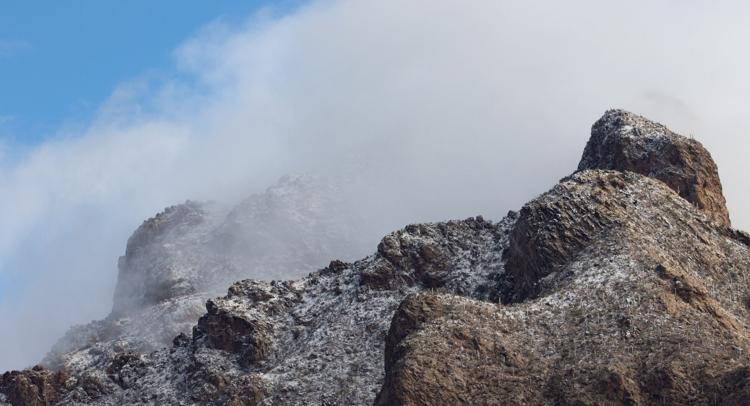 Snow in Tucson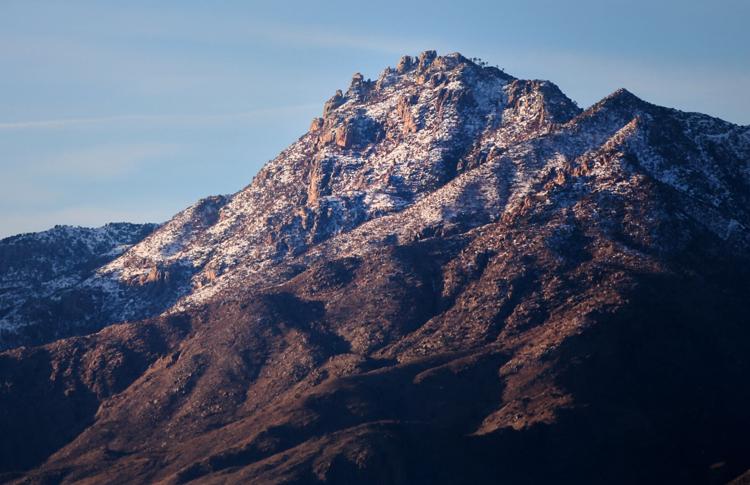 Snow in Tucson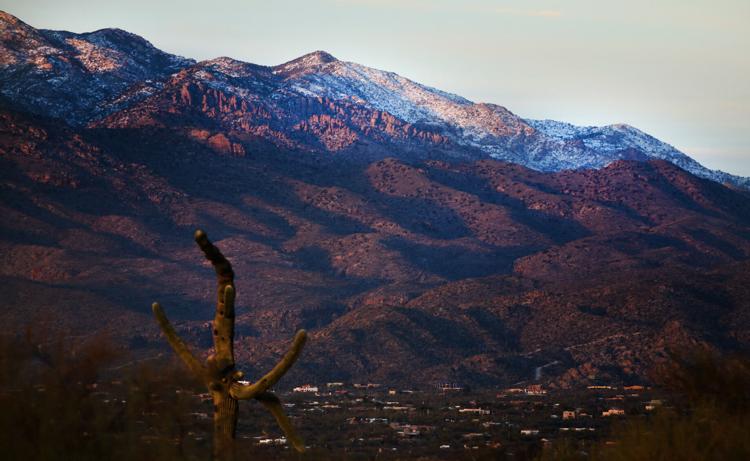 Snow in Tucson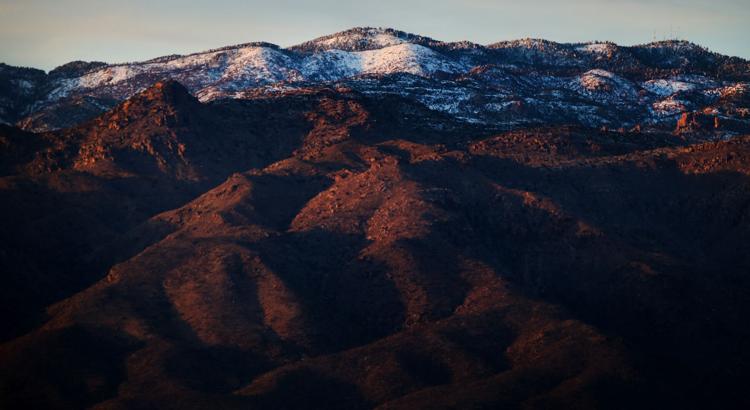 Snow in Tucson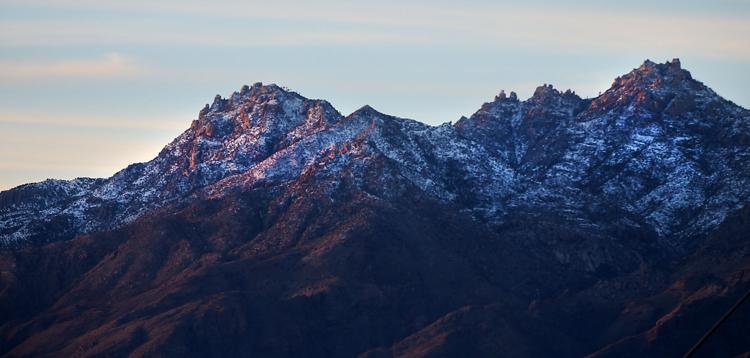 Snow in Tucson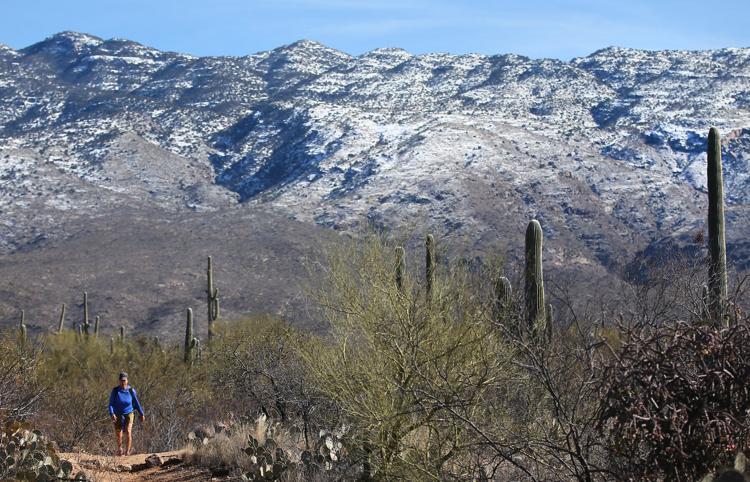 Snow in the Desert

Snow in the Desert