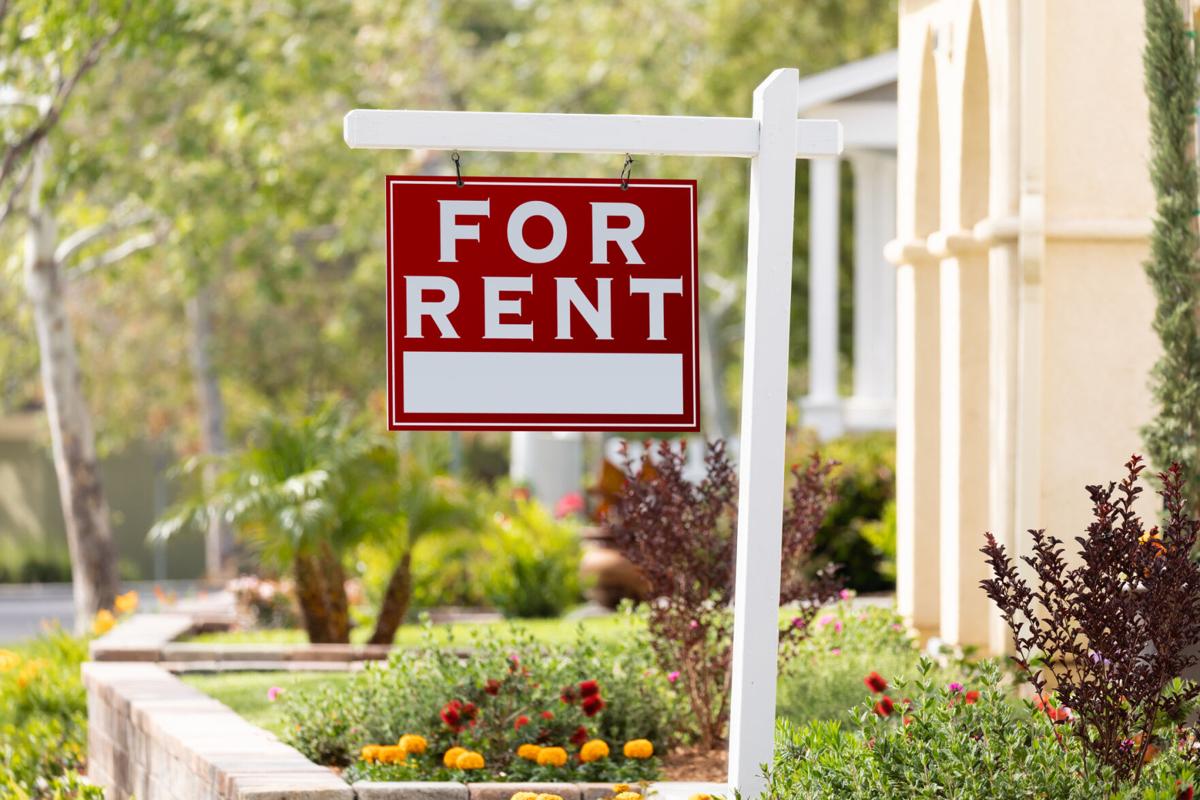 Arizona's hot housing market has opened the door for scammers preying upon a growing number of residents looking for homes to rent.
Two of the most prevalent scams involve individuals advertising rental properties that they do not own or manage, and individuals advertising rental properties as a way to obtain personal and banking information to steal identities, a news release from Arizona Attorney General Mark Brnovich said.
"Arizonans must stay vigilant against shameless scammers aiming to steal your money and your identity with promises of a perfect rental," Brnovich said.
The Attorney General's Office offered the following tips to protect yourself from scammers:
Be skeptical of rental prices well below market price for similar properties.
Look up the property address on a search engine to verify that the property is not for sale elsewhere, or physically drive by the property to verify that it actually exists.
Be wary of poorly written rental descriptions that include misspellings or bad grammar.
Avoid companies or individuals listing rental properties who are not reachable by phone during normal business hours; who tell you that they are out of state or out of the country; or who request communication via text only.
Be skeptical of companies or individuals charging upfront fees in addition to the normal application and credit check fees.
Be wary of companies or individuals requesting personal information such as your Social Security number and bank account information up front.
Don't pay the security deposit until you have a signed lease.
Avoid companies or individuals requesting payments be sent overseas or by wired funds, gift cards or through peer-to-peer payment apps (such as Cash App).
Deal with reputable companies or agents who have appropriate licenses. The Arizona Department of Real Estate (azre.gov) contains information regarding licensed real estate professionals. The Better Business Bureau (bbb.org) is also a source of information regarding a business' reputation.
It's not only renters who need to beware, Brnovich said. Landlords looking to lease their property should be aware of people offering to pay deposits or rent with certified funds in excess of the actual amount owed, and requesting the excess funds be wired back to the renter, the news release said. In such situations, landlords should return the check or wait until the certified funds have cleared their account before returning any excess funds.
If you believe you have been the victim of consumer fraud, you can file a complaint online at azag.gov/complaints/consumer. If you need a complaint form sent to you, call (520) 628-6648.