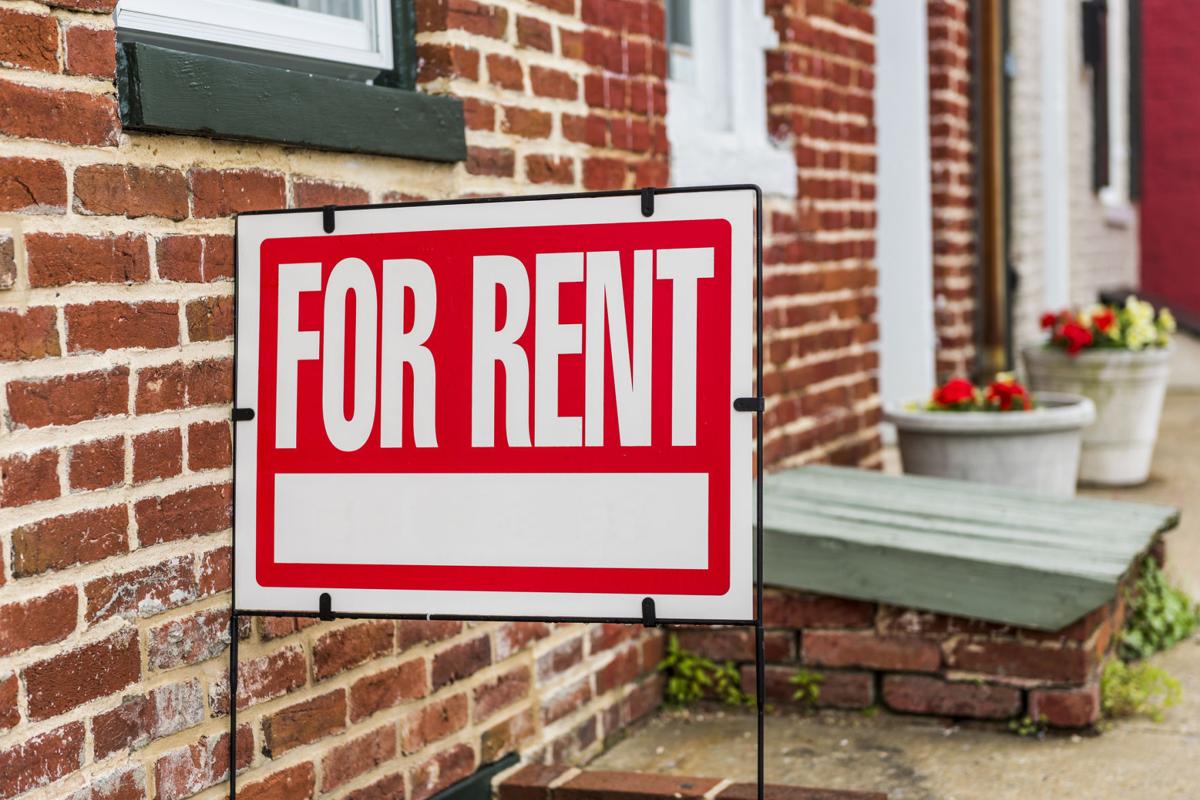 A tightening rental market, fueled by insufficient multifamily developments in the works, has placed upward pressure on rent prices in the Tucson area and piqued investor interest.
An Austin investment group recently bought about 200 single-family rental homes in the Tucson area for more than $19 million.
It was the first venture into the local market for Amherst Holdings and part of a larger purchase of 1,532 rental homes for more than $153 million around the country.
"This acquisition will further enable us to grow our presence, enhance scale in existing markets, and expand into new markets where we see significant value," Keith Ramsden, chief investment officer of Amherst Single Family Residential said in a prepared statement.
"We expect that there will be several other portfolio acquisition opportunities in the coming quarters that should serve as further catalysts to continue to grow our footprint in key markets."
Amherst Holdings did not respond to a request from the Star for an interview about the company's interest in Tucson.
The Tucson homes it bought are located throughout the city with sale prices ranging from $80,000 to $170,000.
The company's portfolio states that the Amherst Single Family Residential platform acquired 6,000 single-family homes in 2017, bringing its inventory to 17,000 rental homes in 18 states.
"Usually when we see institutional investor groups it is an indicator that the market is moving up," said Ginny Huffman, president of the Tucson Association of Realtors. "We are on the radar because we're starting to pick up some corporate interest. … The Caterpillar acquisition was huge and other companies are seriously looking at Tucson."
Rental rates across all properties rose in 2017 with single-family home rents increasing from an average of $1,228 a month in January 2017 to $1,366 in December, data from the Tucson Association of Realtors show.
"Tucson remains a strong choice for housing investment opportunities," said housing analyst Ginger Kneup, owner of Bright Future Real Estate. "We haven't seen large portfolios of rental properties that were accumulated during the recession come back to market, indicating that demand for single-family rental homes remains strong."
DEMAND FOR RENTALS
The overall rental market in the Tucson area has been on a hot streak for the past couple of years. Investors have been buying complexes around town as rents rise and new workers move in.
Only a handful of new apartment complexes are in the works, which increases the demand for single-family home rentals, said Art Wadlund, a senior managing director at Berkadia.
He predicts rents will continue to rise in 2018.
"Demand for rental housing of all types is presently exceeding new demand," he said.
Huffman, with the Realtors association, owns rental management company Imagine Realty Services Ltd. and works with landlords and tenants.
"Rents have been rising during what is traditionally a slow period," she said of fall and winter months. "It's pretty amazing and once we get into February, March and April we're going to see even higher rents as more people move in."
Renting is not always an affordability issue, Huffman said.
Many of her tenants want the flexibility to move to other job opportunities, and retirees may want to pursue extended travel.
"Tenants want to be loose and fancy-free," she said. "There's always going to be a demand for rentals."