Tucson-area bicycle shops are bustling as people dust off their old bikes or look to buy new ones to get out and get some exercise during the COVID-19 pandemic.
Most of the roughly 20 bike shops in the Tucson metro area are open with safety measures such as masks, social distancing and curbside service in place, and they are seeing an unprecedented surge in bike sales and repair orders.
Bicycle shops are allowed to stay open in Arizona and most states as an "essential service," though an estimated 20% to 30% of bike shops nationwide are closed due to closure orders or owner's concerns about the coronavirus.
Roadrunner Bicycles has seen its sales increase at least fivefold, to an average of about six or seven bikes per day, and repair orders have jumped since Gov. Doug Ducey ordered all but essential businesses to shut down in mid-March, owner Elliott Dumont said.
Dumont said his shop on East Broadway across from Park Place initially saw a spurt of business from people who had been laid off from their jobs and needed to fix their bikes for cheap transportation.
But Roadrunner soon saw a wave of repair orders and sales as people looked to hit the road for fitness or to enjoy a healthy activity with their kids.
"I kind of jokingly say, I think everyone in Tucson wants to ride a bike, they just didn't have the time," Dumont said.
He noted that Roadrunner has found it challenging to build new bikes — which don't come pre-assembled from the factories — fast enough to meet demand that pushed the shop to record sales in March.
To safeguard customers and staff, Roadrunner has limited the total number of customers and staff in the shop at one time to five, roped off certain areas of the store showroom for repair service and stopped offering bike rentals.
Employees wear masks and gloves, and the store is sanitized with stepped-up procedures about once every hour, Dumont said.
"We try and control what we can and operate as a business," Dumont said, adding that the store also has instituted an all-sales-are-final policy to control customer traffic.
Cory Foster, manager of the Oro Valley Bicycle store on East Sunrise Drive, said bike sales at his shop have tripled or quadrupled, led by sales of "fitness bikes" — with an upright riding position and typically multiple gears — costing about $500 to $1,000.
"It's a huge increase in entry-level bikes, and a lot more service," Foster said.
With children home from school, many parents are pulling out their kids' bikes for the first time in a while and realizing they no longer fit, he added.
"A lot of people are dragging stuff out of their garage and bringing it in," Foster said.
March and April are usually busy months for bike shops in Tucson, but Foster said he expects the repair rush to continue through May, when things usually are slowing down.
Oro Valley Bicycle also has stepped up store sanitization and staff hygiene practices, but the Sunrise store is relatively big, so it hasn't had to limit the number of people in the shop, Foster said.
Like other shops, Bicycle Ranch has seen a huge jump in sales of kids' bikes and and entry-level adult bikes, owner Steve Morganstern said.
The shop on North Oracle Road has reduced its hours and closed Sundays, while taking safety steps such as discouraging browsing and touching, using protective gear and disinfecting bikes as they come and go.
"We're seeing a large increase in new customers, people pulling bikes out because they can't go to the gym," Morganstern said.
The bike shops are enjoying their boom now, as economists warn of a relatively short but relatively severe recession through at least part of next year.
"I think some of our new sales will go down, I think our bigger problem will be the supply chains," Morganstern said. "We're hoping people are actually falling in love with being outside and riding."
Amid the sales surge, Bicycle Ranch and other bike shops are having trouble getting adequate supplies of kids' bikes and entry-level adult bikes.
Factories in China — which produces more than half of the world's bicycles — are starting to ramp up production again, and the supplies are expected to rebound by July, Morganstern said.
"Were just taking it as it comes," Oro Valley Bicycle's Foster said. "We did OK during the last recession, so I think whatever happens moving forward, we'll be OK."
Photos for April 23: Tucson gets by during Coronavirus Pandemic
Tucson, coronavirus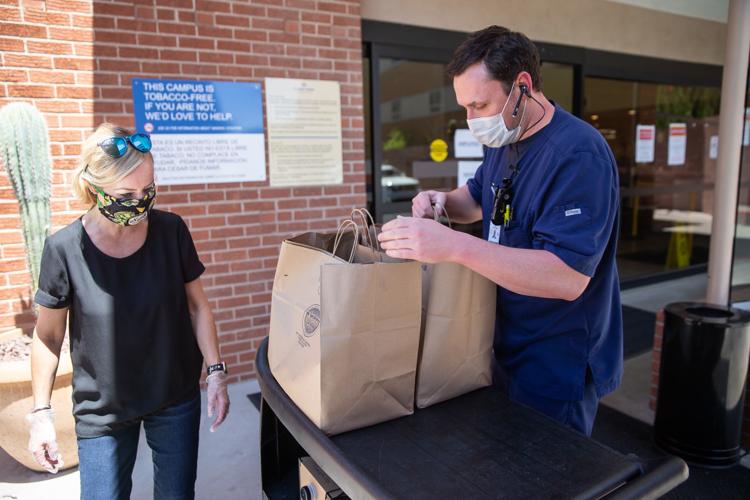 Tucson, coronavirus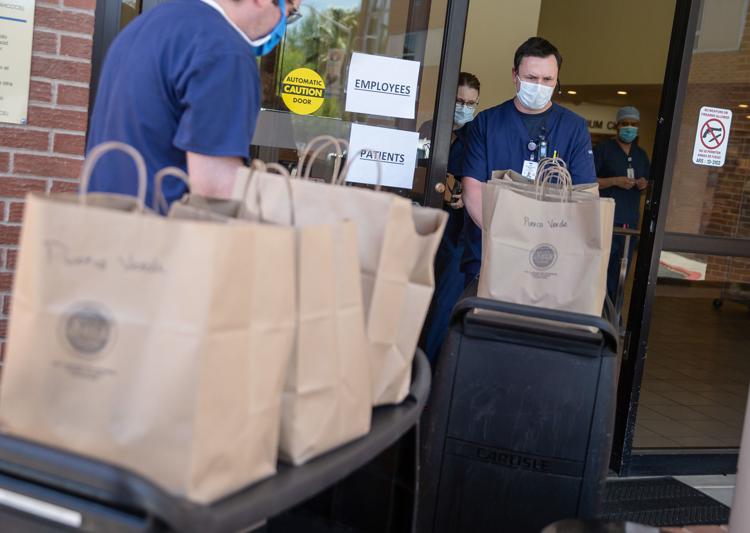 Tucson, coronavirus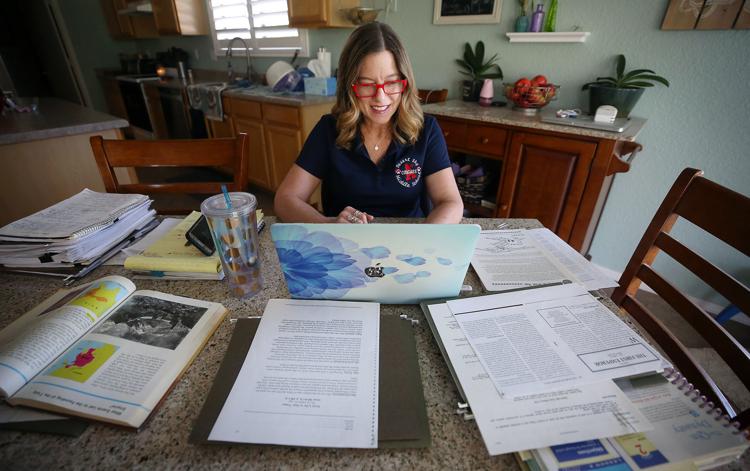 Tucson, coronavirus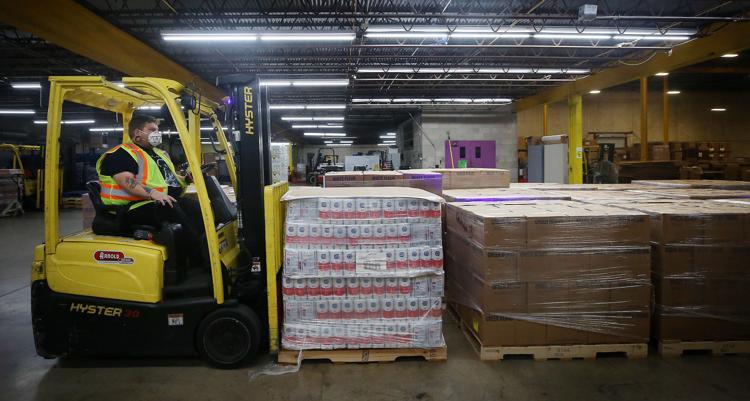 Tucson, coronavirus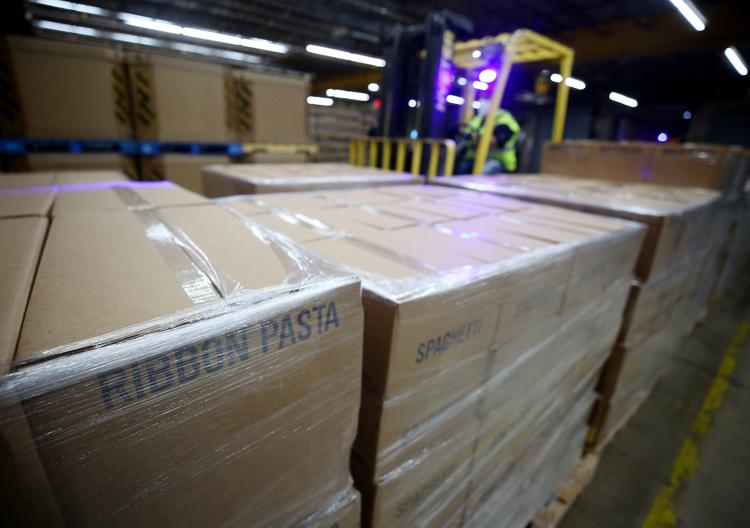 Tucson, coronavirus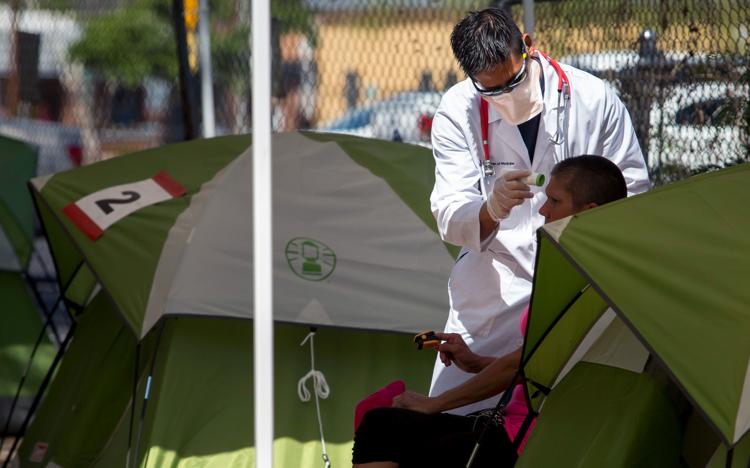 Tucson, coronavirus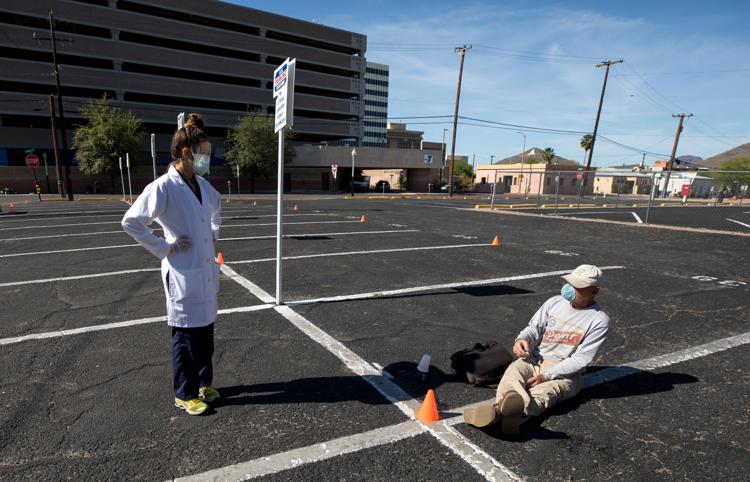 Tucson, coronavirus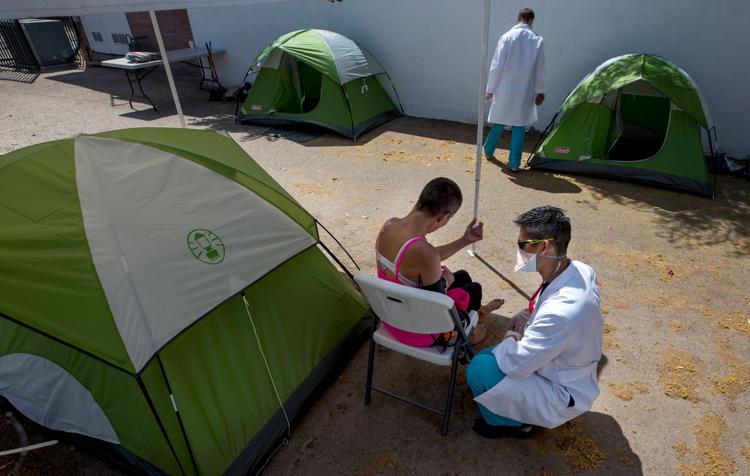 Tucson, coronavirus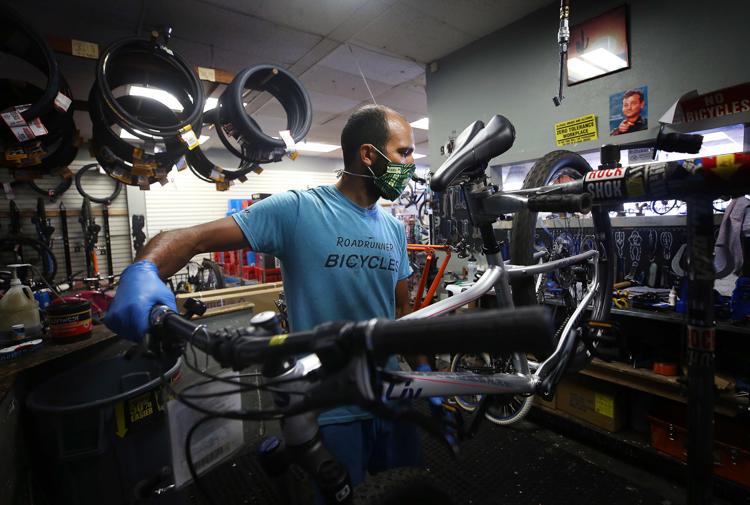 Tucson, coronavirus
Tucson, coronavirus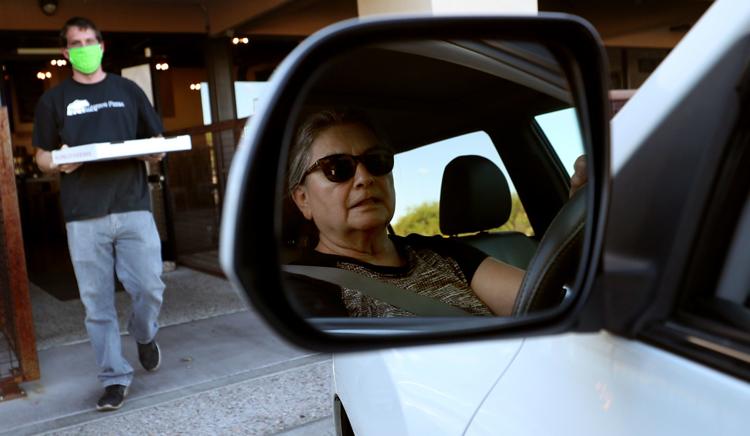 Tucson, coronavirus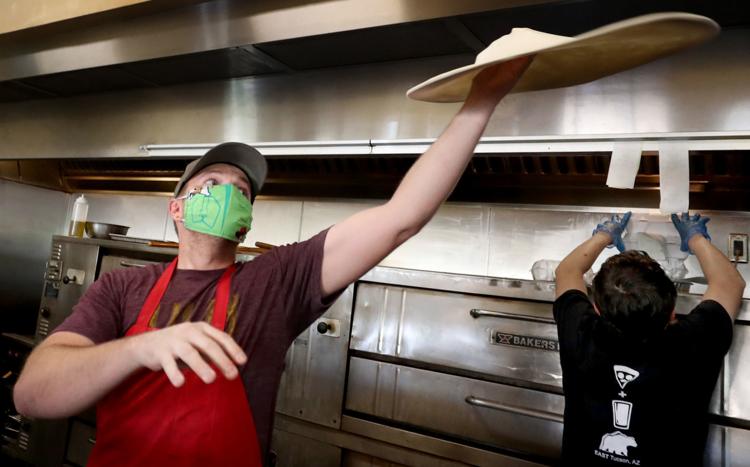 Tucson, coronavirus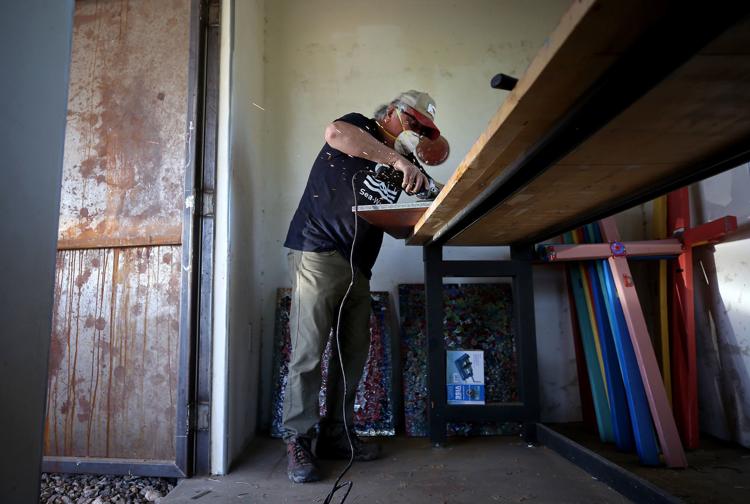 Tucson, coronavirus